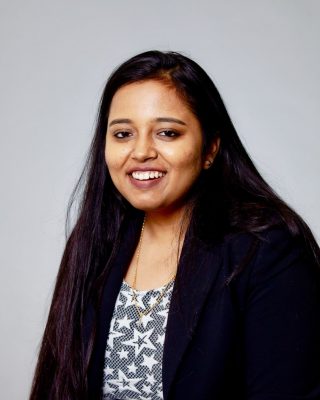 I am working as a product manager intern at Ometry and it is helping me to learn the skills and challenges which a product manager faces. Customer empathy is the most important attribute for a product manager and I am getting the exposure to learn about the customers at Ometry and how I can help with launching products which can help with their requirements.
Ometry is a risk technology, measuring road safety. By providing location-specific risk scores, Ometry helps insurers and fleets know where it is unsafe to drive and improve the measurement and management of crash risks. I have worked for 8 years as an IT consultant for technology and Insurance companies. I am gradually transitioning towards product management role. At Ometry my role is of a product manager.
My day to day responsibilities are: Working with customers and Head of products to understand the goal of the project, creating product road map aligned with the project goals, planning the Sprint and assigning the tasks to the right resources, working on the product architecture, designing the DatawareHouse, presenting the team accomplishments to the senior leadership, helping with Quality Control of the product, and creating the business scenarios for the product.
My Key partners are: Developers, Business Analyst, Head of Product and customers.
I am working on Launching a risk technology product to measure risk on roads. Innovation is the core of the product to come with out of the box mechanisms using technology to accurately find out the areas which are dangerous for drivers as well as help Insurance underwriters write the policy based on the safety policy which drivers incorporate in their day to day life.
My goal after being an IT consultant for 8 years was to move toward product management for technology products. I am very obliged to CCEI for helping to meet my personal aspirations.
---