The Wolff New Venture Competition features live pitches by the five top startups coming out of UConn each year.
The legwork for the Wolff New Venture Competition begins in March, where 10 startups are hand-selected by an independent panel to participate in the CCEI Summer Fellowship Program. Here, CCEI works to strengthen the support for the university's top entrepreneurial teams and take them beyond concepts and towards market readiness.
After this eight-week accelerator, the teams present their final pitches to a panel of judges and the top five startups are selected to compete in the Wolff New Venture Competition; chosen on a basis of venture viability and value-added to the market. A panel of venture experts then decides which team deserves the Wolff New Venture Prize and the $25,000 winnings accompanying it.
Previous Wolff New Venture Competition Winners:
The Wolff New Venture Competition is proudly supported by: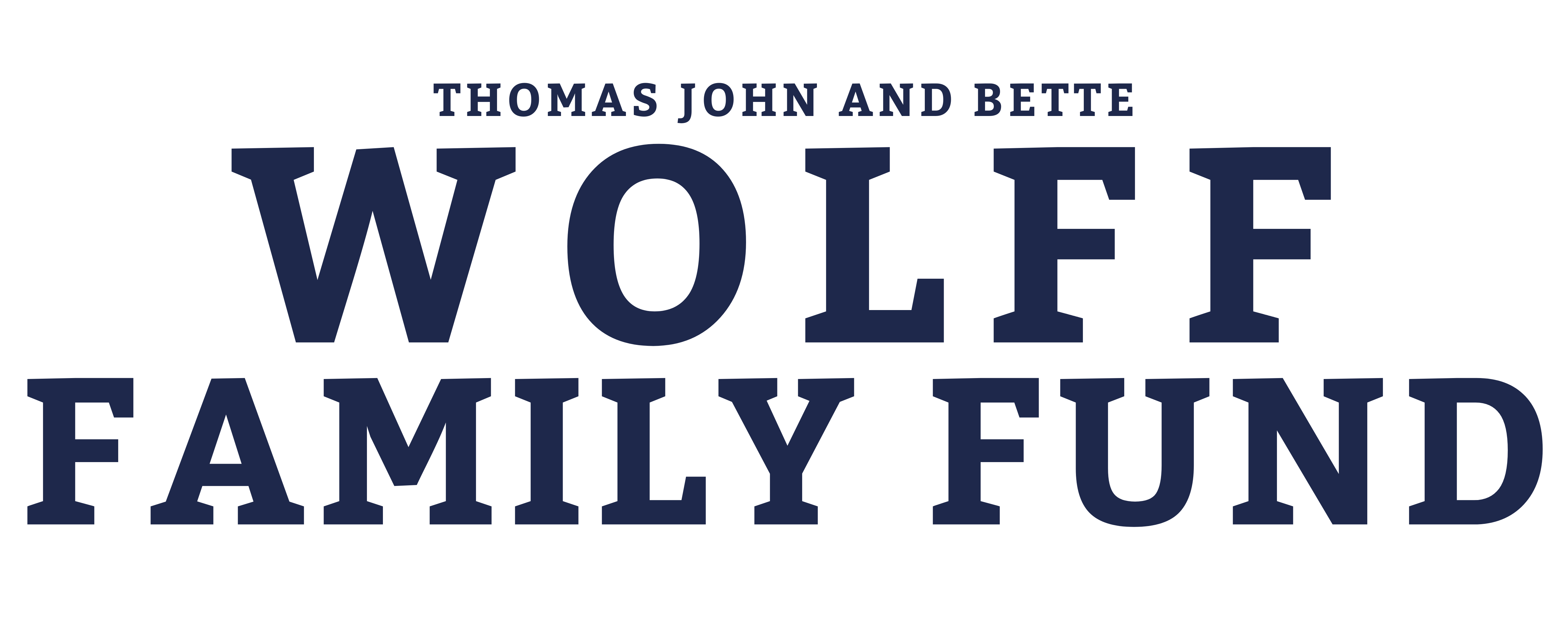 The Wolff Prize is endowed through the Thomas John and Bette Wolff Family Fund in Strategic Entrepreneurship, established to provide leadership for teaching and research in the field of strategic entrepreneurship. The Wolff family has a long tradition of business success, personal philanthropy, commitment to the University of Connecticut, the UConn Business School, and the entrepreneurs of tomorrow. We are grateful for the support of Thomas John (1928-2008) and Bette and their three children Greg, Gary, and Debi.