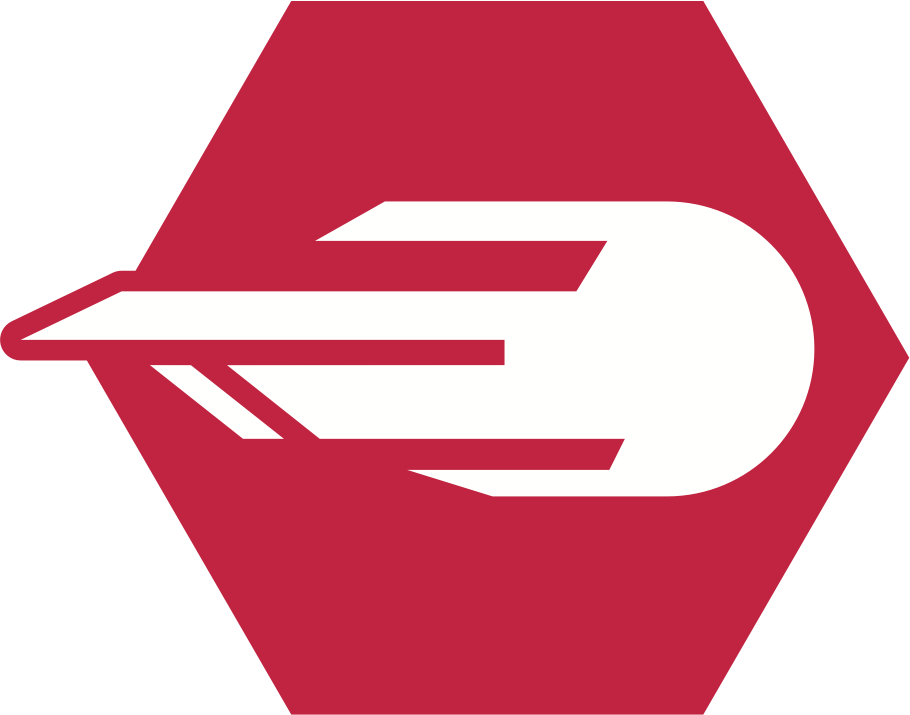 Accelerate UConn (AU) helps faculty, postdoctoral researchers, graduate students and undergraduate students determine the commercial potential for new ideas, technology, and products and develop strategies for bringing their innovations to the marketplace.
Using the I-Corps framework developed and endorsed by the National Science Foundation (NSF), Accelerate UConn leverages resources from across the University in order to provide specialized support to UConn entrepreneurs. Learn more.
Participants will learn how to:
develop new ways to communicate the value of your product or technology
understand the structure of the market you are entering
develop strategies for generating demand for your product or technology
identify next steps needed to launch your venture
identify customers most likely to bring you rst revenue
Teams will receive: 
7 weeks of training on the Business Model Canvas and Customer Discovery Process
coaching from industry experts and access to next step resources
up to $3,000 to support customer discovery and development of minimum viable product
help to identify team members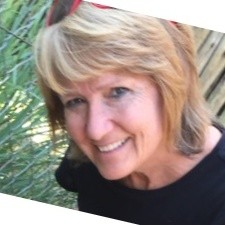 JosephLiPuma-AU-e1473179979387

Spring 2018 Cohort
Dr. Xiuchun Tian & Elizabeth Johnson (Faculty & Graduate Student), College of Agriculture, Heath and Natural Resources, Department of Animal Science- "MycoZap" Plant-derived natural compounds to effectively
Dr. Leslie Shor, Grant Bouchillon, Chris Hawxhurst & Wallis Boyd (Faculty, Graduate Students & Undergraduate Student), School of Engineering, Department of Chemical Engineering & Department of Environmental Engineering- Living Fertilizer
Dr. Robert Aseltine, Dr. Riddhi Doshi, Wenjie Wang & Cal Collins (Faculty, PostDoc, Graduate Student & Industry), UConn Health, Division of Behavioral Sciences and Community Health, Center for Public Health and Health Policy- "WellTech" Improving the Collection of Patient Information Using Mobile Health Technologies
Dr. Bradley Wright, Elisabeth McClure, Lindsey Fecko, Samantha Tracey, Kendall Comstock (Faculty & Undergraduate Students), College of Liberal Arts and Sciences, Department Sociology and Department of Communication- "Ackme Research" Testing well-being interventions 
Dr. Arash Esmali Zaghi & Alexandra Hain (Faculty & Graduate Student), School of Engineering, Department of Civil and Environmental Engineering- "Arax Engineering" Hybrid building columns
Ernesto Ortega-Hernandez, Shemona Singh, Nicole Gauer (Undergraduate Students), School of Engineering, Department of Electrical Engineering and Department of Computer Science & School of Business, Finance Department- "Mesa" Bridging the disconnect of social interactions through food sharing
Dr. Ruth Lucas, Patrick Hocking & Amy Robinson (Faculty & Undergraduate Students- UConn), School of Nursing, School of Engineering, Department of Biomedical Engineering & Department of Electrical Engineering, Dr. Jimi Francis, Sarah Cowan & Shambhavi Adhikari (Faculty & Graduate Students- University of Texas at Tyler), College of Nursing and Health Sciences, Department of Health and Kinesiology- "Dyadic Innovations" Breastfeed diagnostic device
Dr. Amit Savkar, William Moshella & Matthew Dermody (Faculty, Industry & Graduate Students), College of Liberal Arts and Sciences, Department of Mathematics & School of Business, Masters in Business Administration- "Savkar.ai" Predictive analytics platform for student retention in STEM fields
Dr. Mu-Ping Nieh, Armin Tahmasbi Rad & Leila Daneshmandi (Faculty & Graduate Students), School of Engineering, Department of Biomedical Engineering- "Encapsulate" A tumor-on-a-chip device for individualized treatment
Dr. Christine Finck, Dr. Liisa Kuhn & Todd Jensen (Faculty & Researcher), UConn Health, School of Medicine & School of Dental Medicine, Department of Pediatrics & Department of Reconstructive Sciences- "Esophadex" A new esophageal device to treat esophageal
Entrepreneurial Team
Participation in this program requires the formation of an entrepreneurial team consisting of:
Entrepreneurial Lead (EL): The EL is responsible for driving the process of Customer Discover and Business Model development, and may also recruit additional students to participate in the team.  On faculty-led teams, the EL is typically a postdoctoral researcher, graduate student, or undergraduate student, who possesses the relevant technical knowledge and a deep commitment to investigate the commercial landscape surrounding the innovation, and is responsible for leading the development of the business model for the product or technology proposed.  On student led teams, the EL is the student who acts as the point person during the length of the program, makes presentations on behalf of the group, and takes responsibility for group performance.
Academic Lead (AL): The AL is a faculty member that has led the development of a new product or technology, or has relevant knowledge about the problem the venture will solve. This person can act as the team's Chief Technology Officer or advisor, and could also choose to take a more involved role in the development of the business strategy. 
It is not required that student teams have an Academic Lead, but it is strongly advised that they seek one out through this process.
Industry Mentor: An Industry Mentor is typically someone with experience transitioning technology out of academic labs and into the marketplace, or with experience bringing new products to market within the industry that the team is trying to enter. Industry Mentors should live in close proximity to the institution, and have connections throughout the region. The AU team can help facilitate finding an Industry Mentor.
If you have an idea for a new venture, or have developed a new technology that you would like to commercialize, but have not yet formed a team, Accelerate UConn staff may be able to help.  Please contact Jennifer Murphy: jennifer.murphy@uconn.edu.  Please provide her with an introduction to the product or technology that you are working on, a description of the existing members of your team, as well as an idea of the type of team member that you are looking for.
Program Timing and Commitment
Time frame: Fall and Spring semesters only
Commitment:
Attending and representing their team at all in-person and WebEx meetings during the 7-week program.
Lead the team's customer discovery efforts and weekly 10-minute presentations on the insights and progress made during this process to the rest of the cohort, and program instructors.
Spend 10-12 hours per week on developing and refining their team's business model during this program (During the opening: Thursday all day and Friday half day and closing weeks Friday all day)
During the interim weeks, 3 hours will be spent on group WebEX calls, and an additional 5-6 hours should be dedicated to customer discovery and the recording of information gained through interviews.
Academic Component: Student ELs can enroll in a 3-credit field study course (BADM 5320/MGMT 4899), in which they will participate in the requirements listed above.
Join a Startup Team
Become an Entrepreneurial Lead for CCEI!
This opportunity is open to students (undergraduate and graduate) who wish to be paired as the Entrepreneurial Leads (EL) to Accelerate UConn teams. You do not need to have your own idea or team, but rather if there is a need or interest by the teams accepted into our program, we will work to match candidates from this application process with those teams.
This opportunity allows for students to work directly with a real startup, learn about entrepreneurship as well as the approaches to entrepreneurship (Lean Launch methodology and Customer Discovery by startup pioneer Steve Blank). This is a great way for students to build on the experiences they already have while learning entirely new approaches from "hands on" opportunities.