CCEI Mentorship Program
The Connecticut Center for Entrepreneurship & Innovation are always seeking professionals who are interested in mentoring our aspiring entrepreneurs and startup teams. Are you an industry expert or experienced entrepreneur and want to share your knowledge with our ventures?
Here are some way that mentors have engaged with our programs:
Serving as a guest speaker or on a panel during our Summer Fellowship Program
Working one-on-one with students who are participating in the InsurTech Fellows Program
Supporting startups and ventures as they begin commercializing their technology, product or service
Please complete the short form below to indicate your interest in our mentoring program and we will follow up with upcoming opportunities.
Forms on Aurora are currently unavailable due to scheduled maintenance.
CCEI Mentorship Program Interest Form
Please complete the short form below to indicate your interest in our mentoring program and we will follow up with upcoming opportunities.
Oops! We could not locate your form.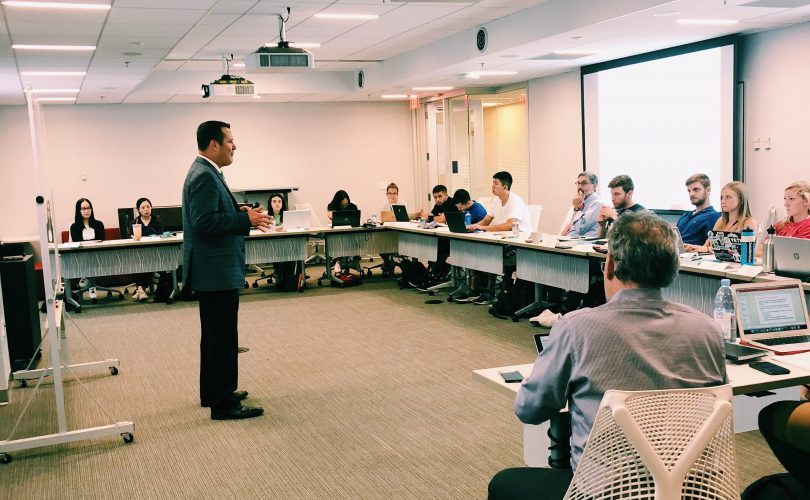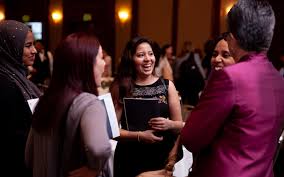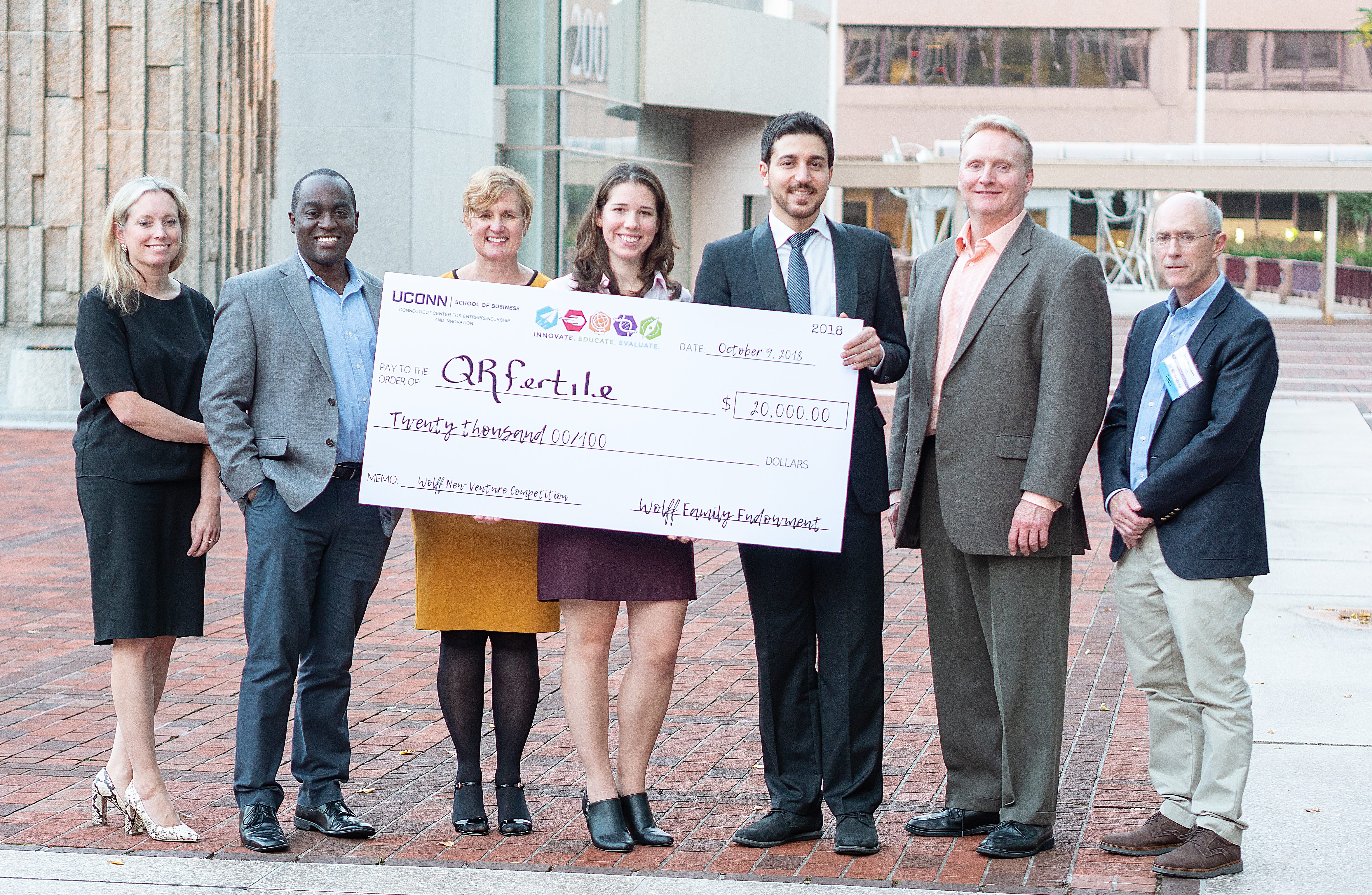 Mentor Testimonials
Scott Drozd '02 (CLAS)
CEO, FCP Euro
"When I was presented the opportunity to participate as an Entrepreneur-in-Residence for the Summer Fellowship Program, I enthusiastically accepted.  Not only did it give me the ability to make an impact on student lives, it was personally rewarding to watch the incredible personal and professional growth of the students over the 8 week program.  As a mentor to these students, I personally improved my leadership ability through the process of teaching others."
Mario Leite'98 (CLAS)
Founder, Tea-rrific Ice Cream
"As a UConn alum and entrepreneur, I have been actively trying to find ways to get involved with the school, and especially CCEI.  I think these programs are a great way help budding entrepreneurs start to develop their product or service into a real business startup.  I wish they had programs like this when I was at UConn.  So, if there is any way I can give back and help CCEI and the School of Business, I am happy to get involved!"
Rick Kollmeyer'82 (CLAS)
Serial Entrepreneur and Angel Investor
"For me, being a CCEI mentor isn't just about giving back.  The teams would be surprised to know that I learn as much from them as they do from me!  I find it energizing to learn about new industries and to work with founding team members that feel as excited as I did back when I started my first company.  Additionally, I feel that I've made quite a few new friends.  That aside, I am so impressed with the accomplishments made throughout the 8-week program.  The team push these entrepreneurs hard, and by the end of the program, they are shining examples of what can be accomplished when you put your mind to it and have access to experienced mentors and other professionals to help guide you.  I'm eager to watch the companies I mentored continue their journey!"