ABOUT TRACTION
Traction was originally launched as a way to provide students with early-stage business support and to help them validate their idea with potential customers. CCEI has now expanded the Traction program, starting in Fall 2023, to include additional elements to support student entrepreneurs. This program is now designed to provide on- and off-ramps for students to participate in various entrepreneurship programs. The main elements of this program include: open workshops, office hours with mentors, a point system for students to gain access to seed funding, and an application process to join our incubation space. If you participated in a previous cohort of Traction you are welcome to join the new iteration!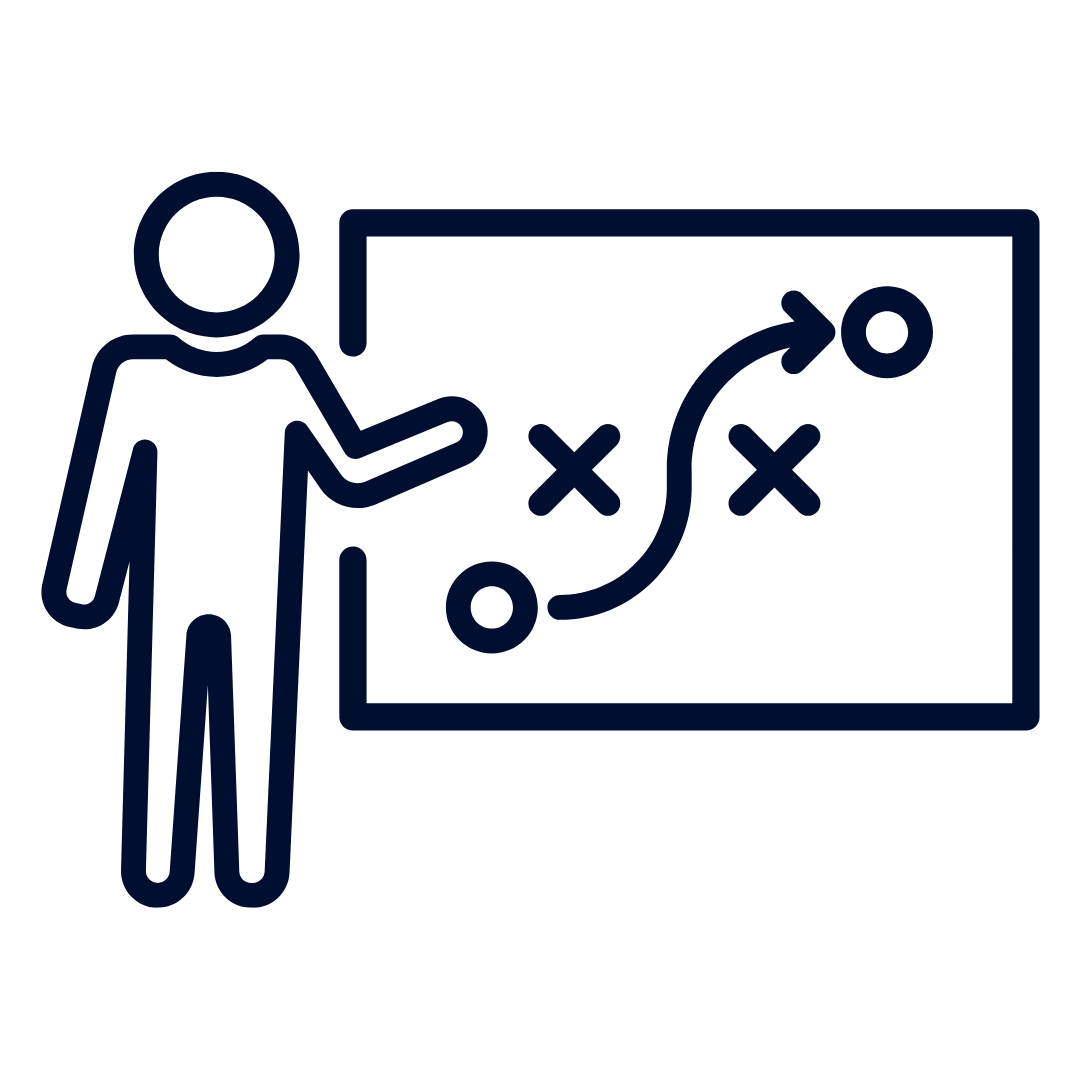 Workshops: Twelve workshops will be offered each academic year to support entrepreneurs at various stages of building their business idea. These workshops will be led by experienced entrepreneurs, CCEI instructors, and faculty. They are open to all UConn students.

Mentor Office Hours: Office hours are hosted the week following the live workshops and are available to those who attended the workshop. They are an opportunity to dive deeper into your business on a one-on-one basis with the instructor.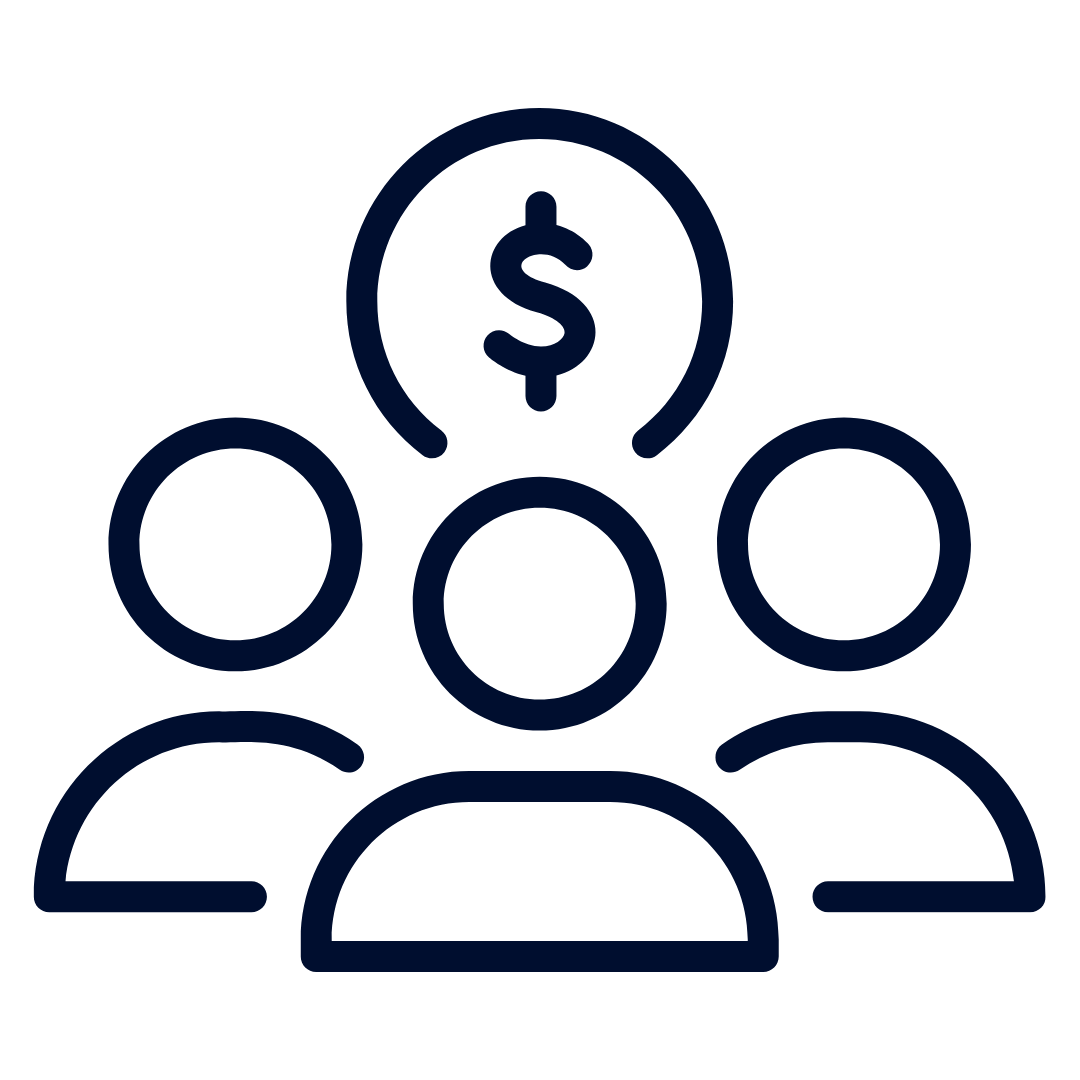 Seed Funding: Any student at UConn can generate points to cash in for seed funding. Points are generated through entrepreneurship program participation including all Traction workshops & office hours, and any CCEI entrepreneurship course, event, program, or workshop.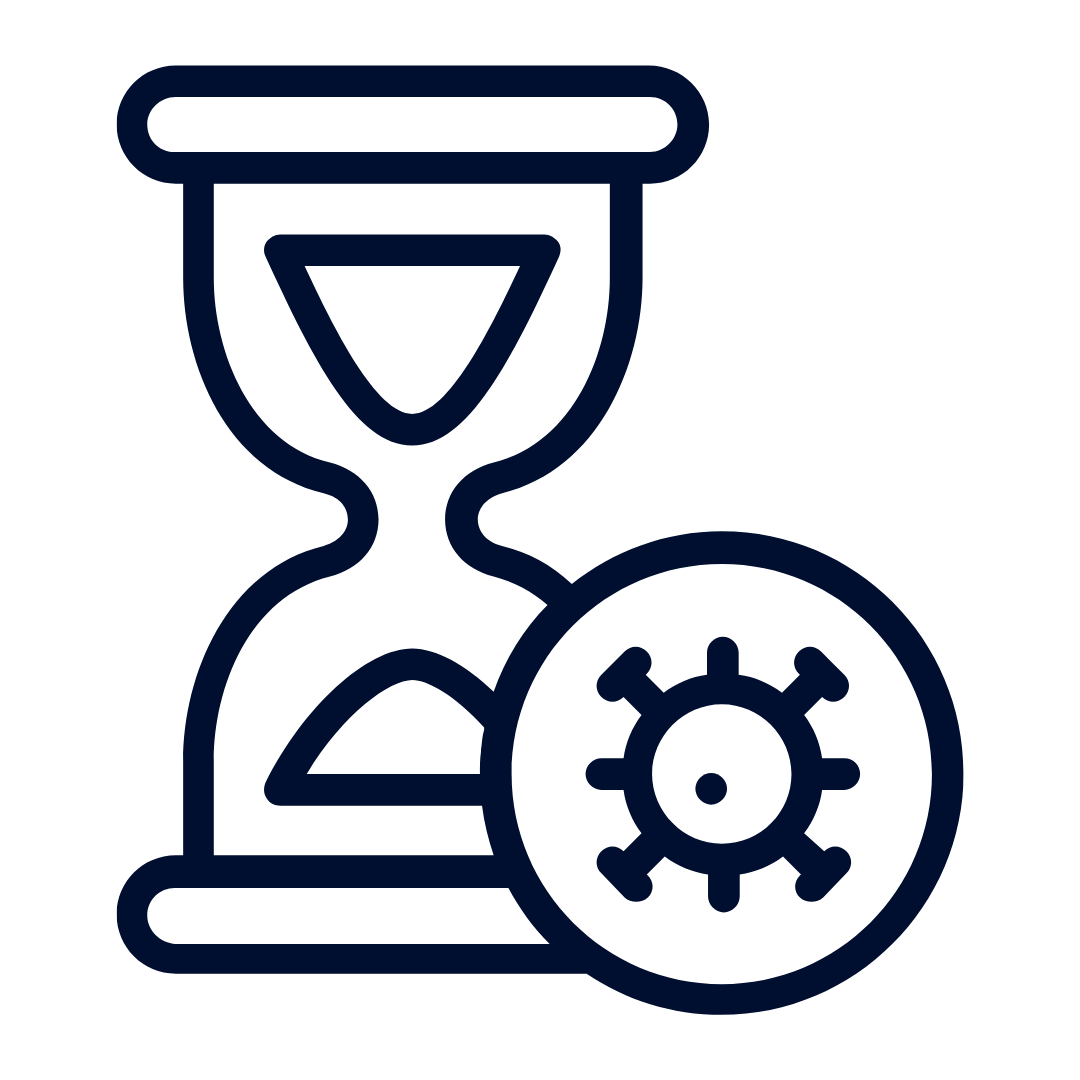 Incubation Space: Students can apply for incubation space in the CCEI center space (Storrs) in November. Students will be accepted on a rolling basis. This space includes access to an open co-working space in Business 121. Locked cabinets and a private meeting space may be reserved upon request.
FALL 2023 & SPRING 2024 WORKSHOPS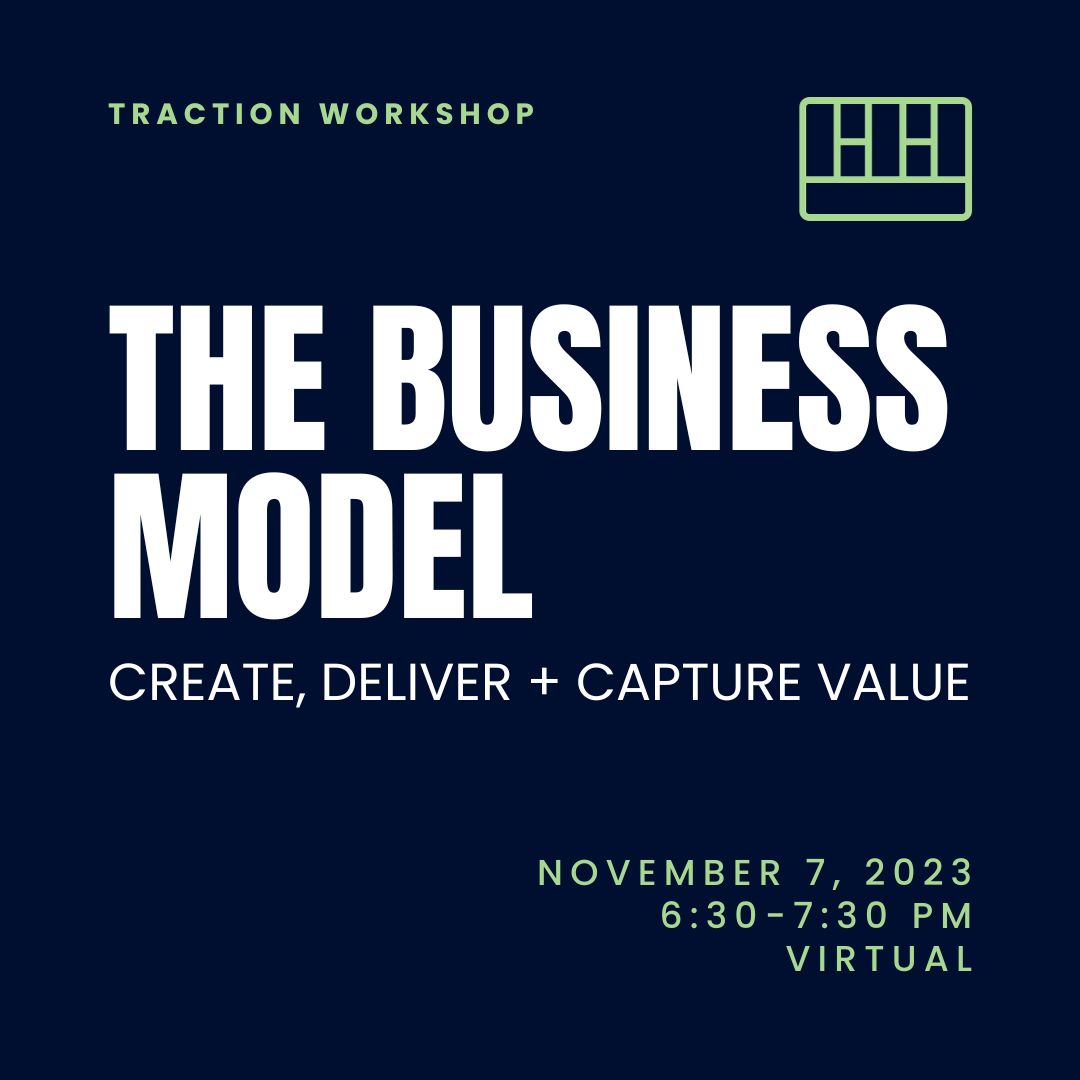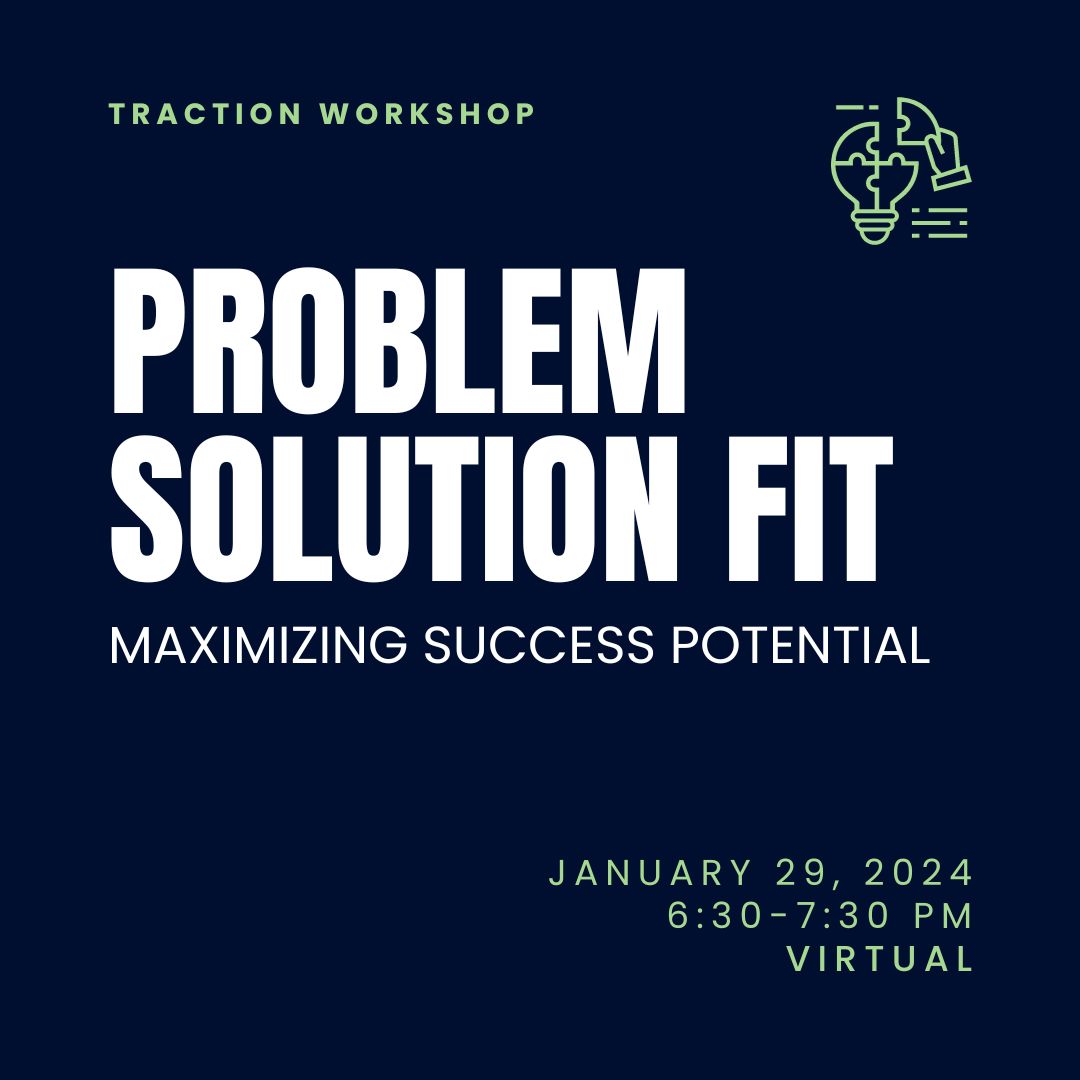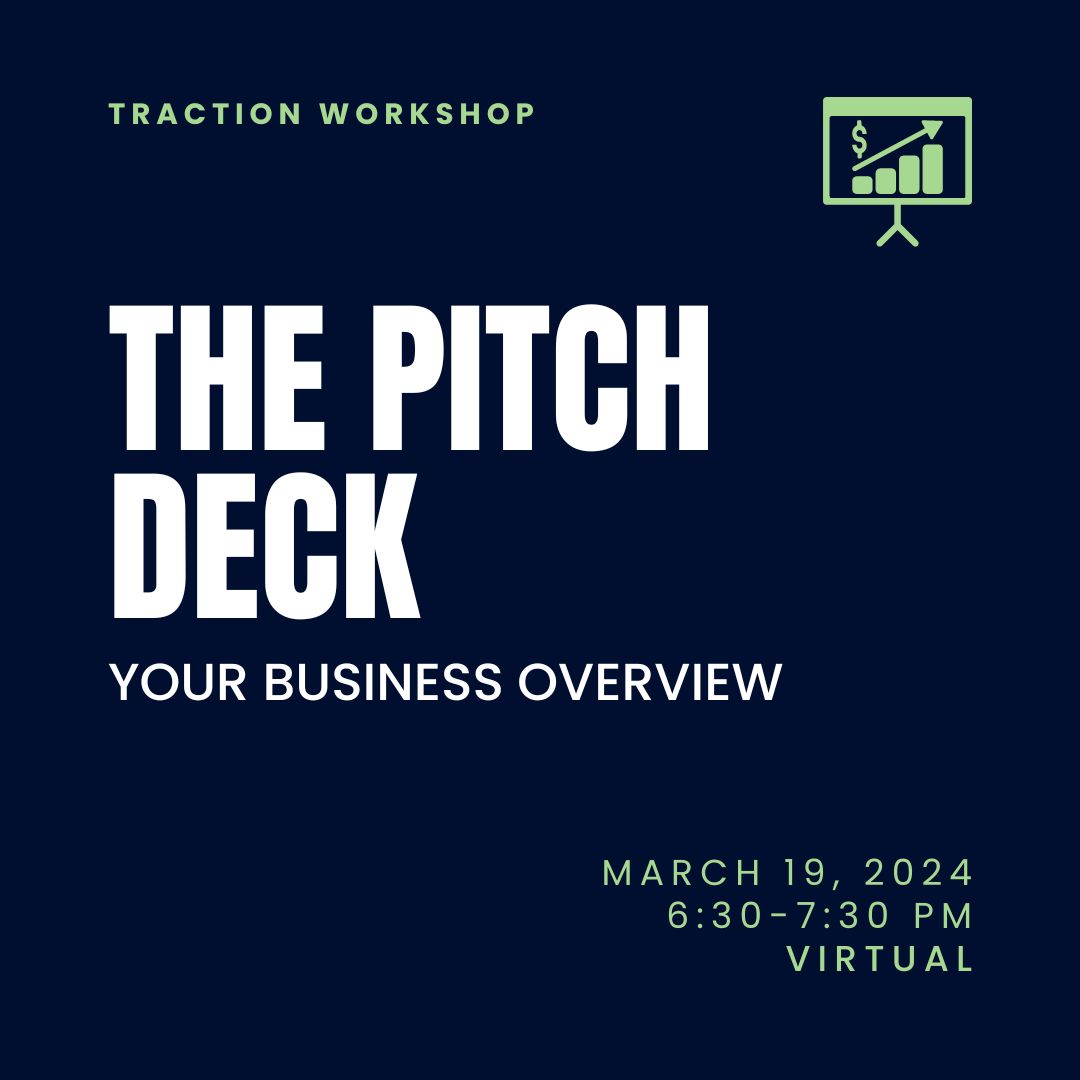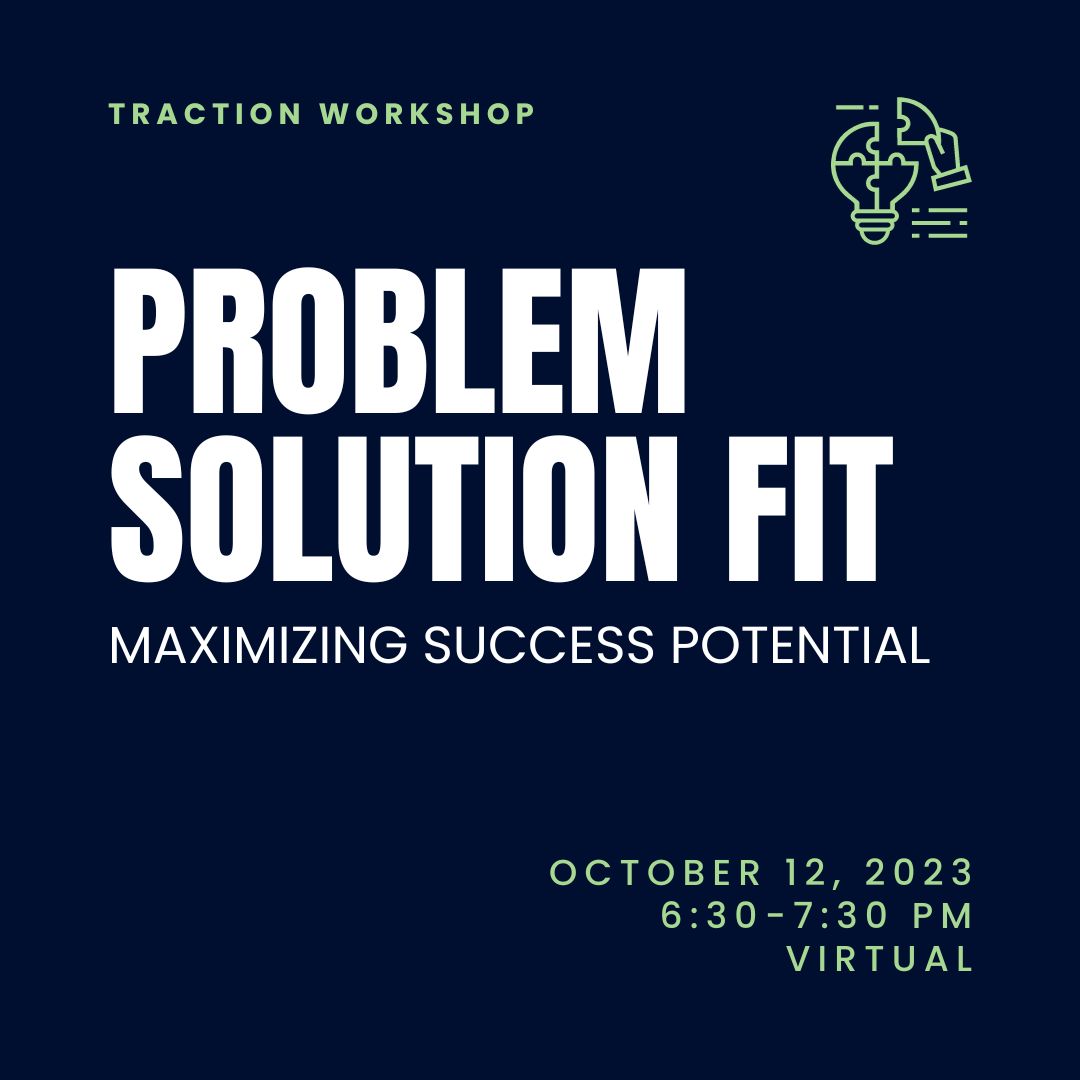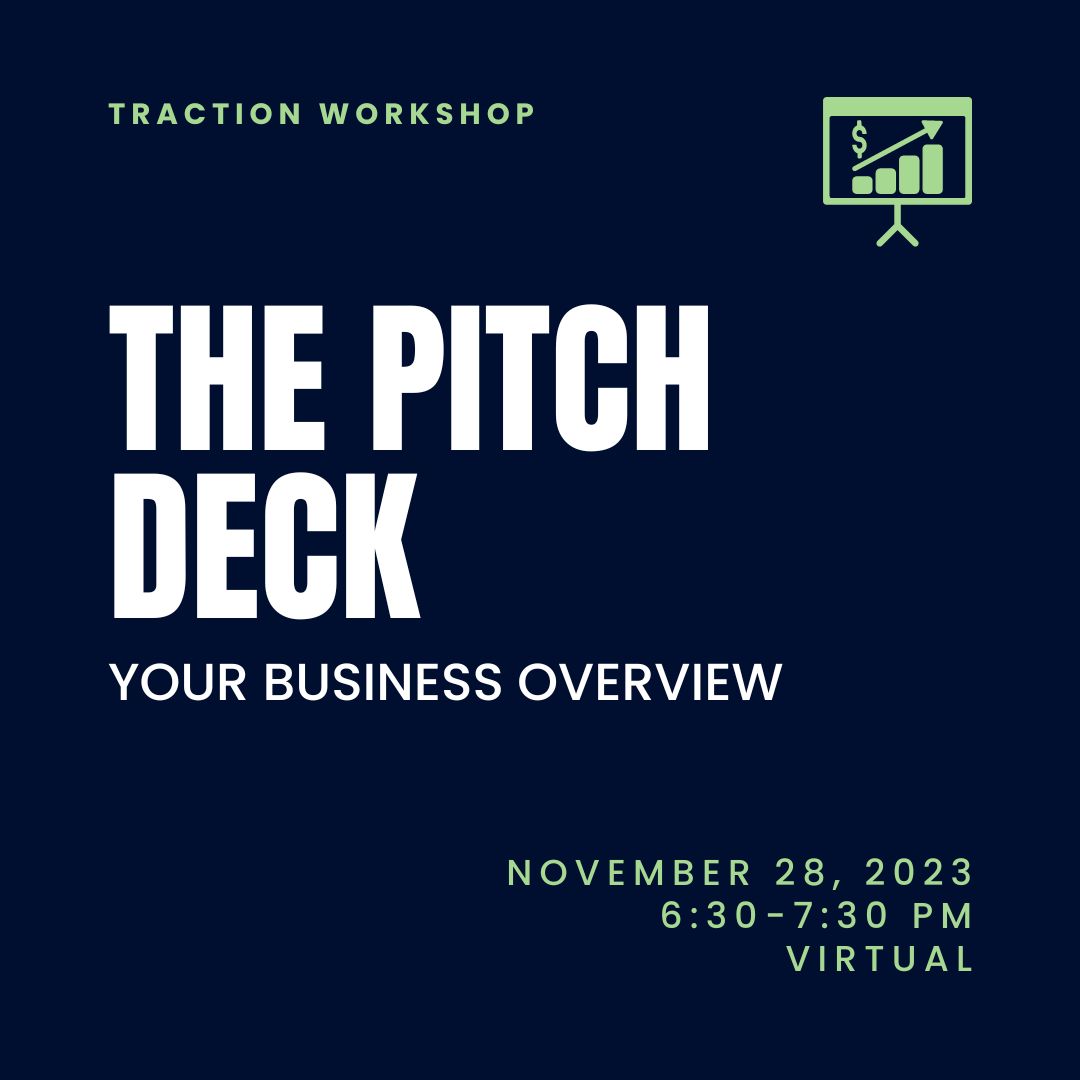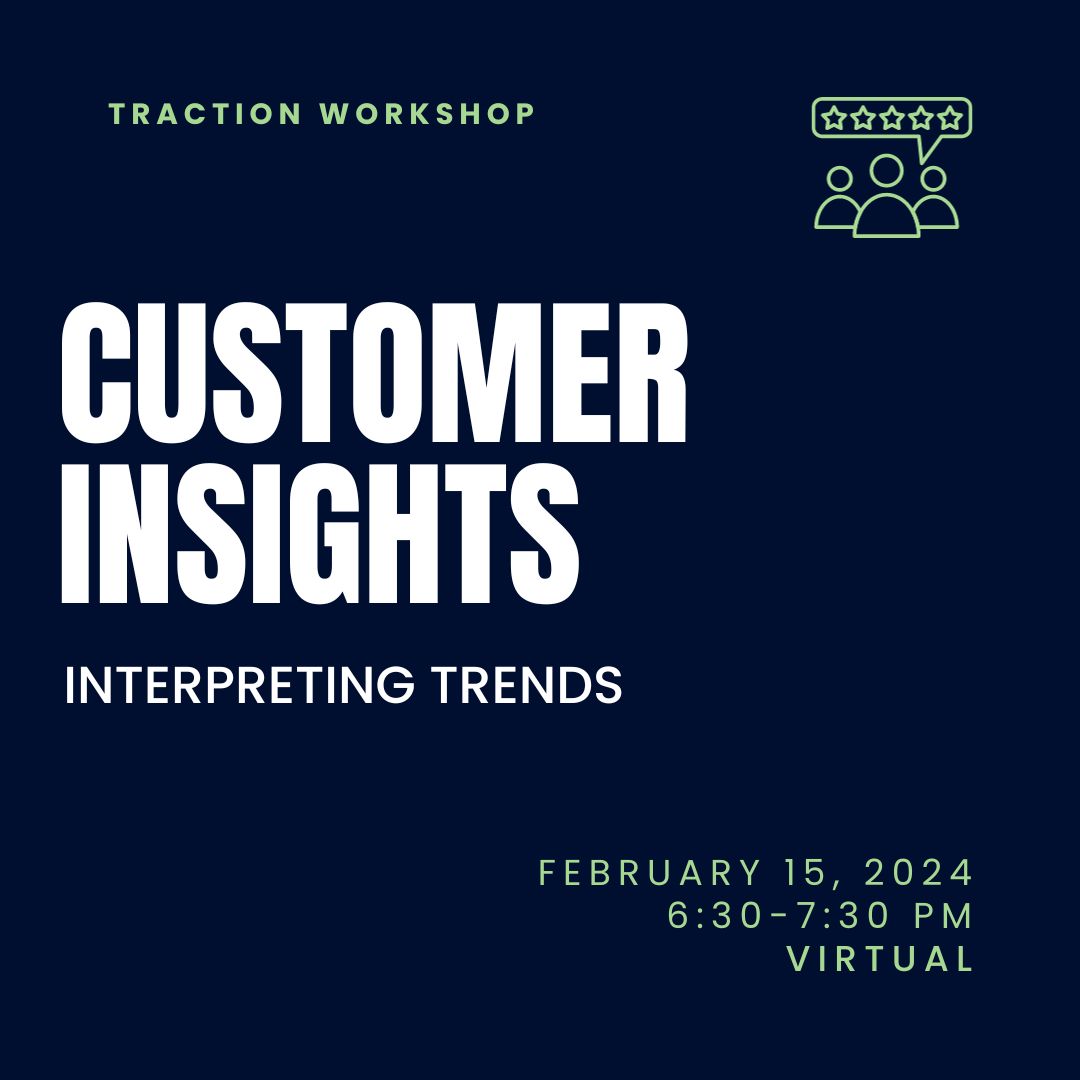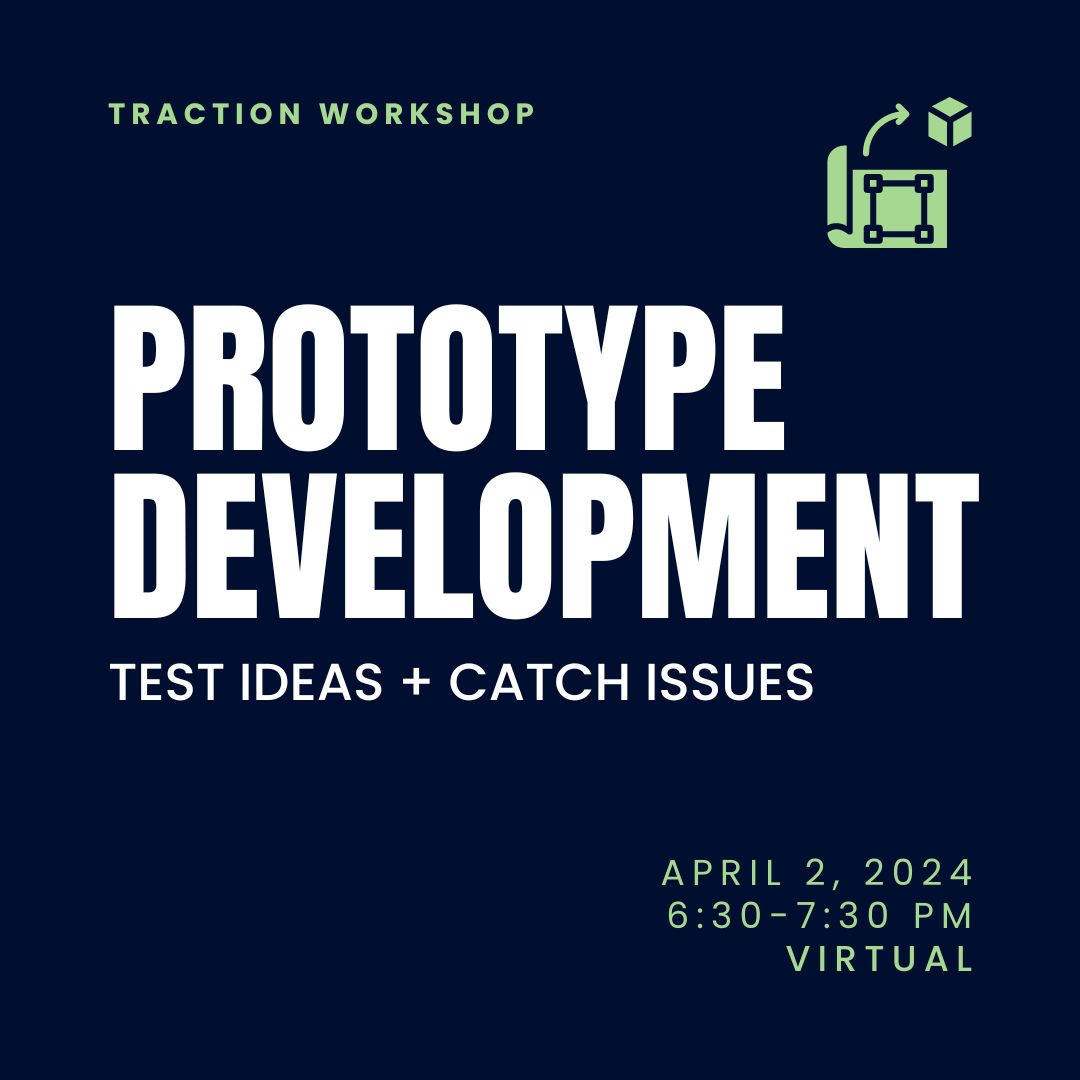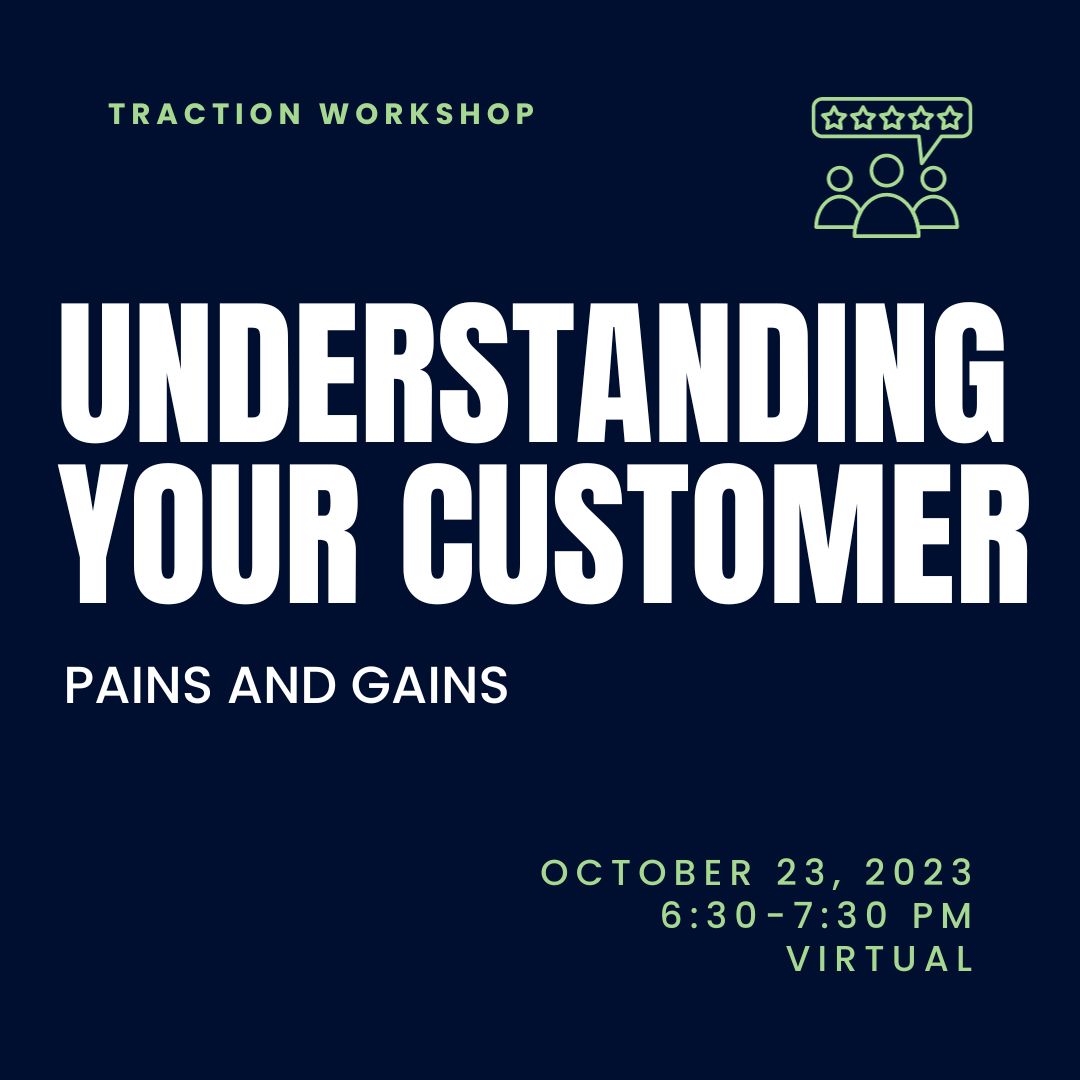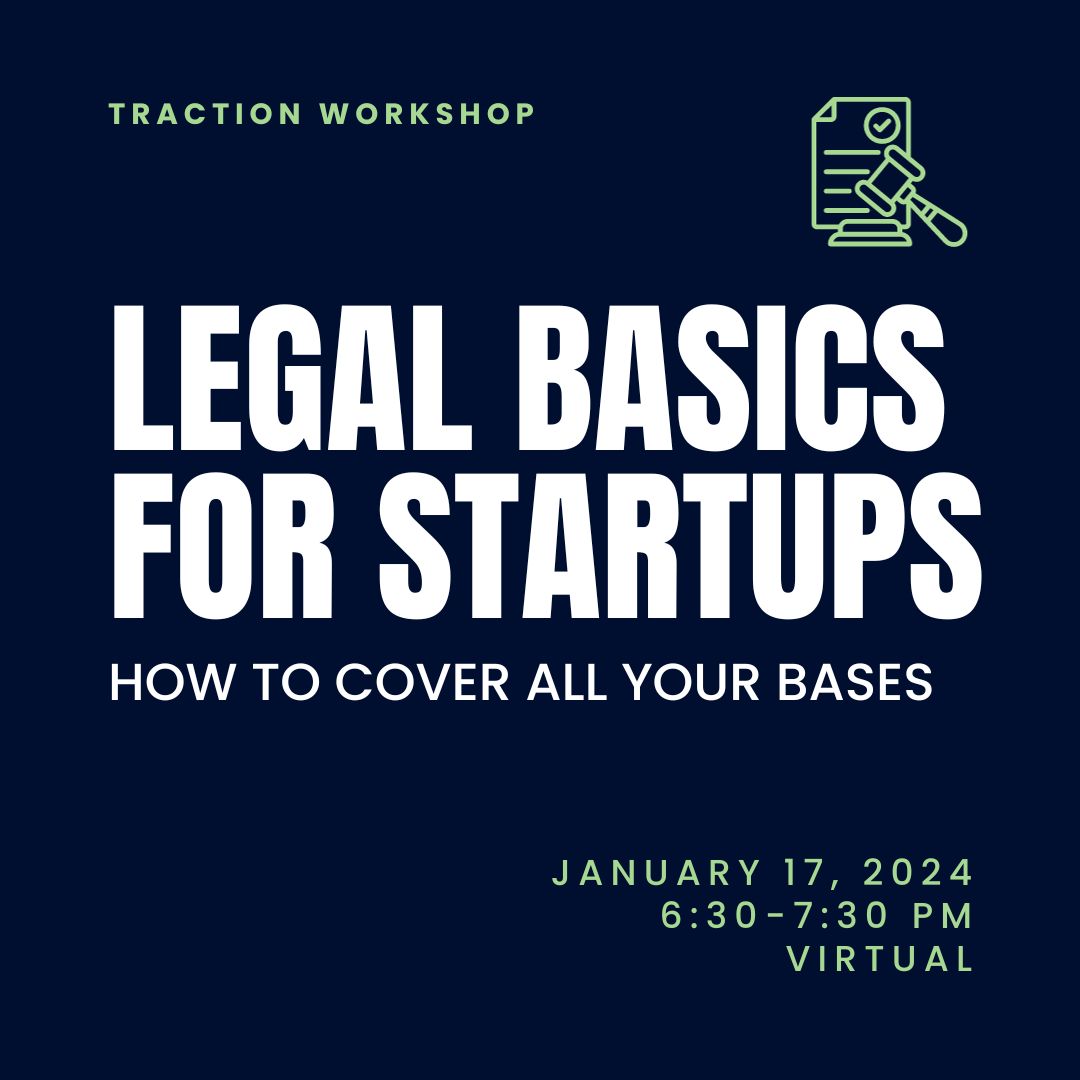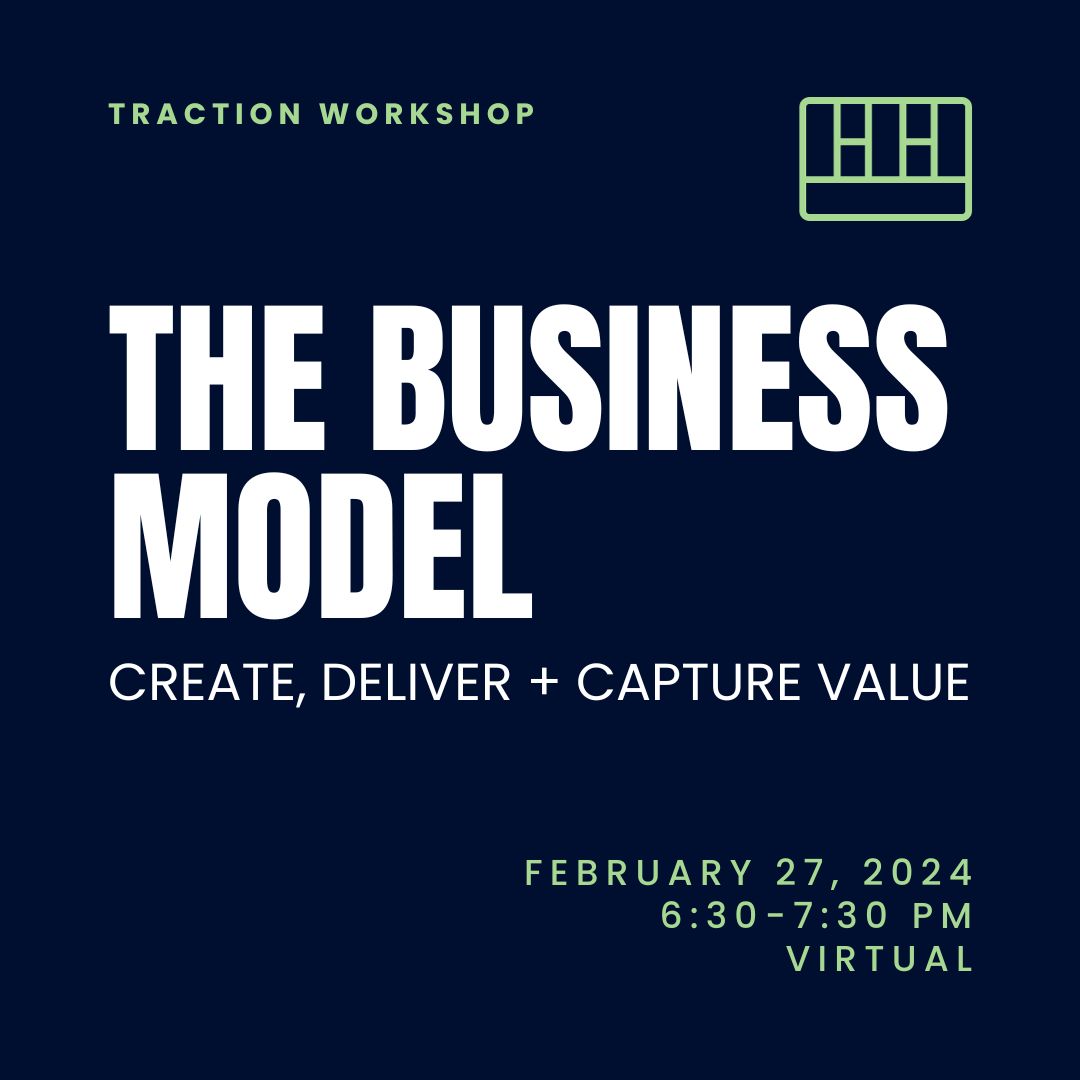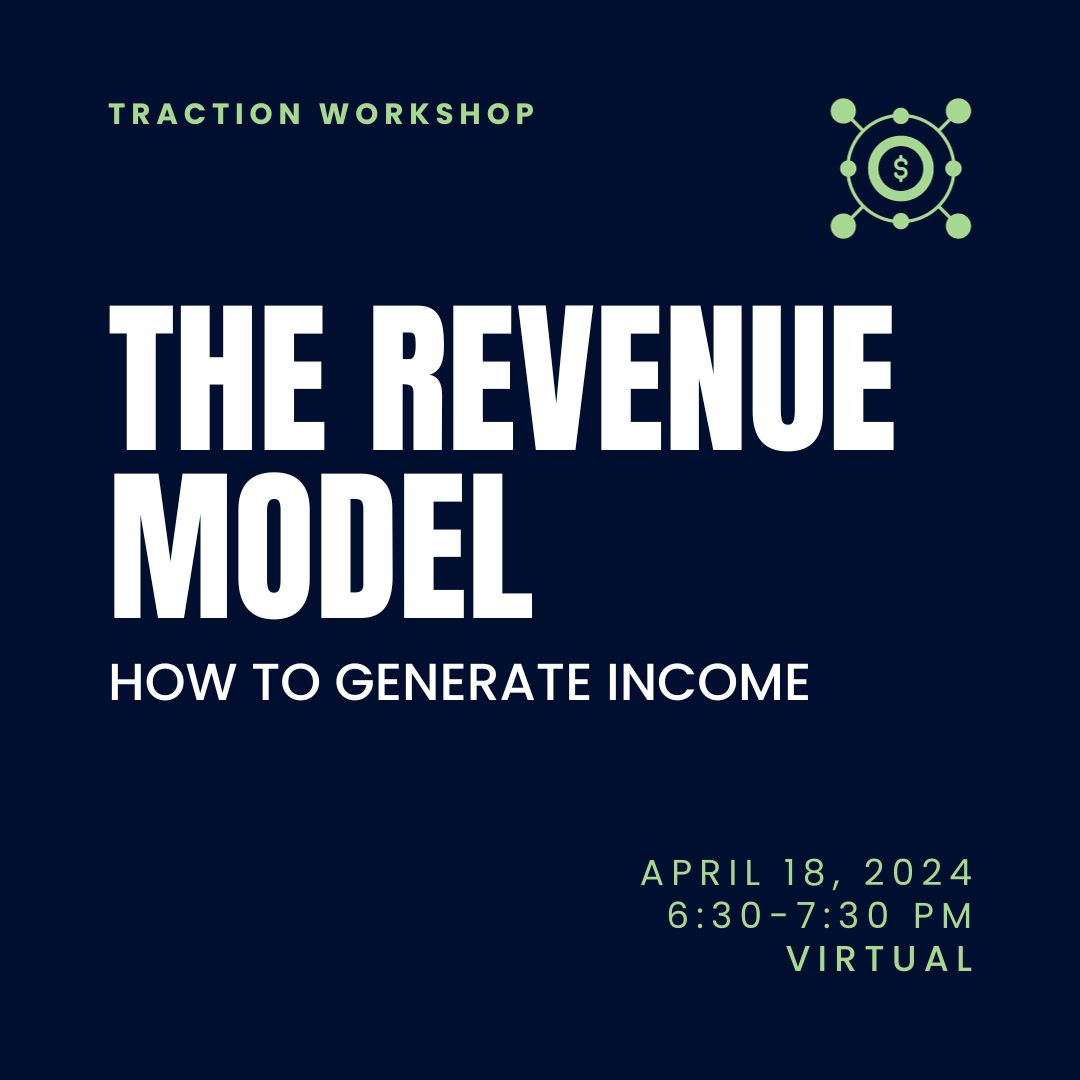 By participating in at least one Traction workshop, your startup is eligible to receive seed funding. Use the point tracker linked below to account for your startup's participation in UConn's entrepreneurial ecosystem activities. When your startup reaches the minimum threshold, you may submit the form to CCEI's Financial Assistant, Rachel Ayers (rachel.ayers@uconn.edu) to confirm participation and receive funding.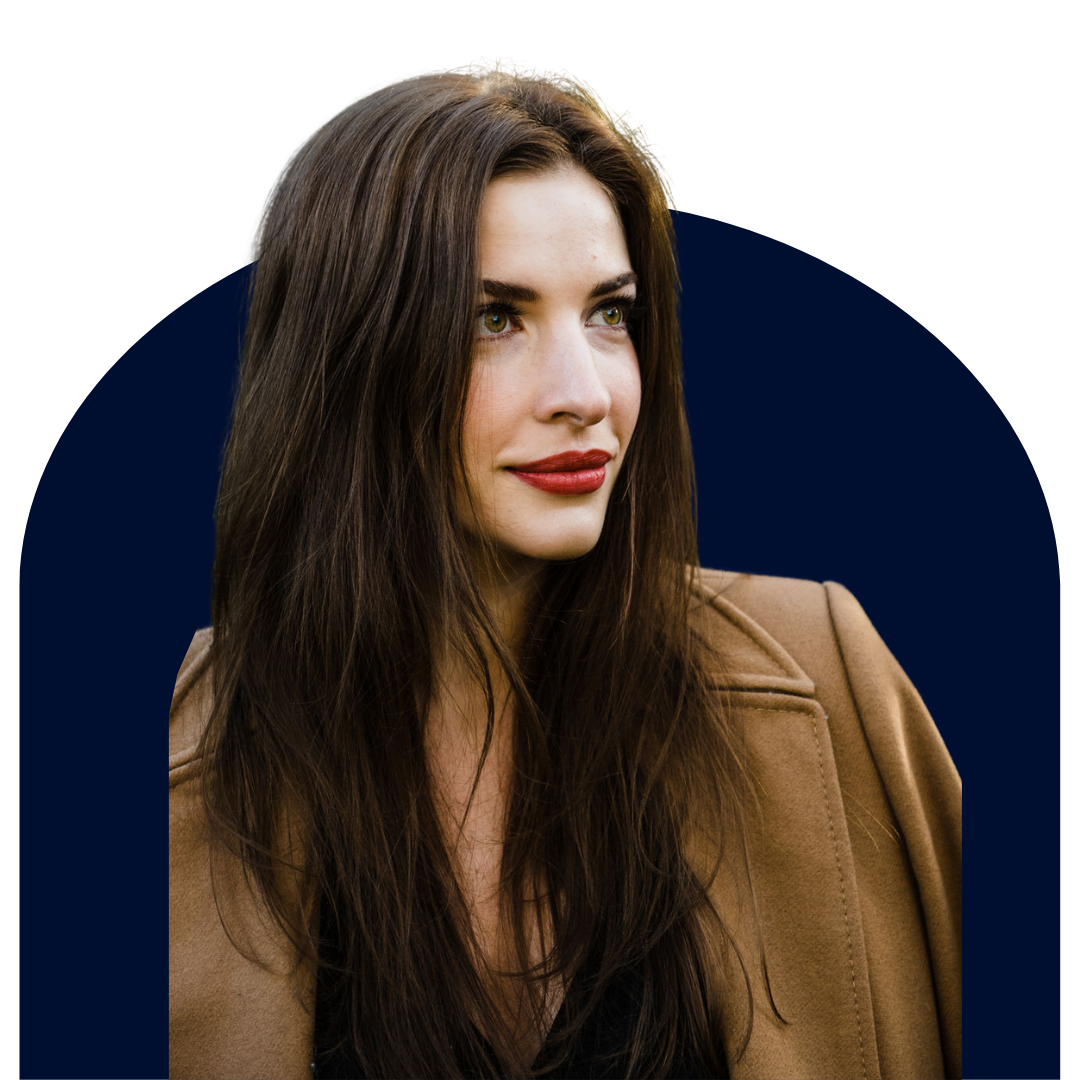 Alycia Chrosniak
Assistant Director of Brand & Venture Development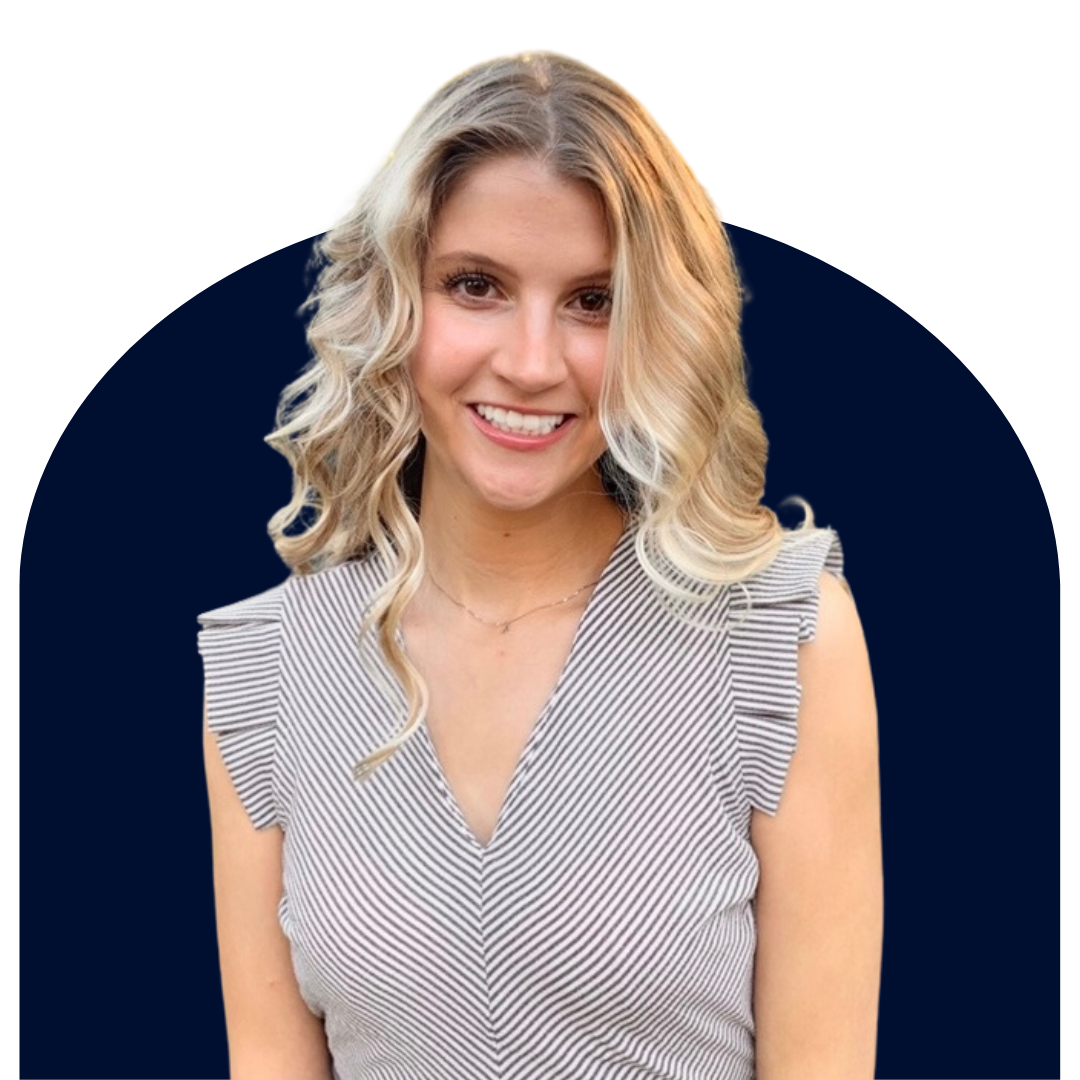 Rachel Ayers
Financial Assistant