ENTREPRENEURIAL LEADERSHIP PROGRAM
The value of an entrepreneurial mindset is not just limited to entrepreneurs.
At CCEI, we create a culture to inspire entrepreneurs and cultivate startups. Individuals and teams alike develop their vision, passion, and strategy to help bring their business to life. We've learned over the years that these skills are not exclusive to just entrepreneurs, they are critical to anyone who aspires to lead their teams in an innovative manner.
We've packaged the best of our entrepreneurial programming to provide executives access to curated modules that allow them to learn and develop the value of an entrepreneurial mindset delivered by our team of experts. These programs promise to provide a transcendent learning experience!
It's these skills and more that create the ability to provide transformable experiences through workshops, seminars and programs. We capitalize on our experiences of working with our talented network and translate these into valuable lessons for today's business leaders.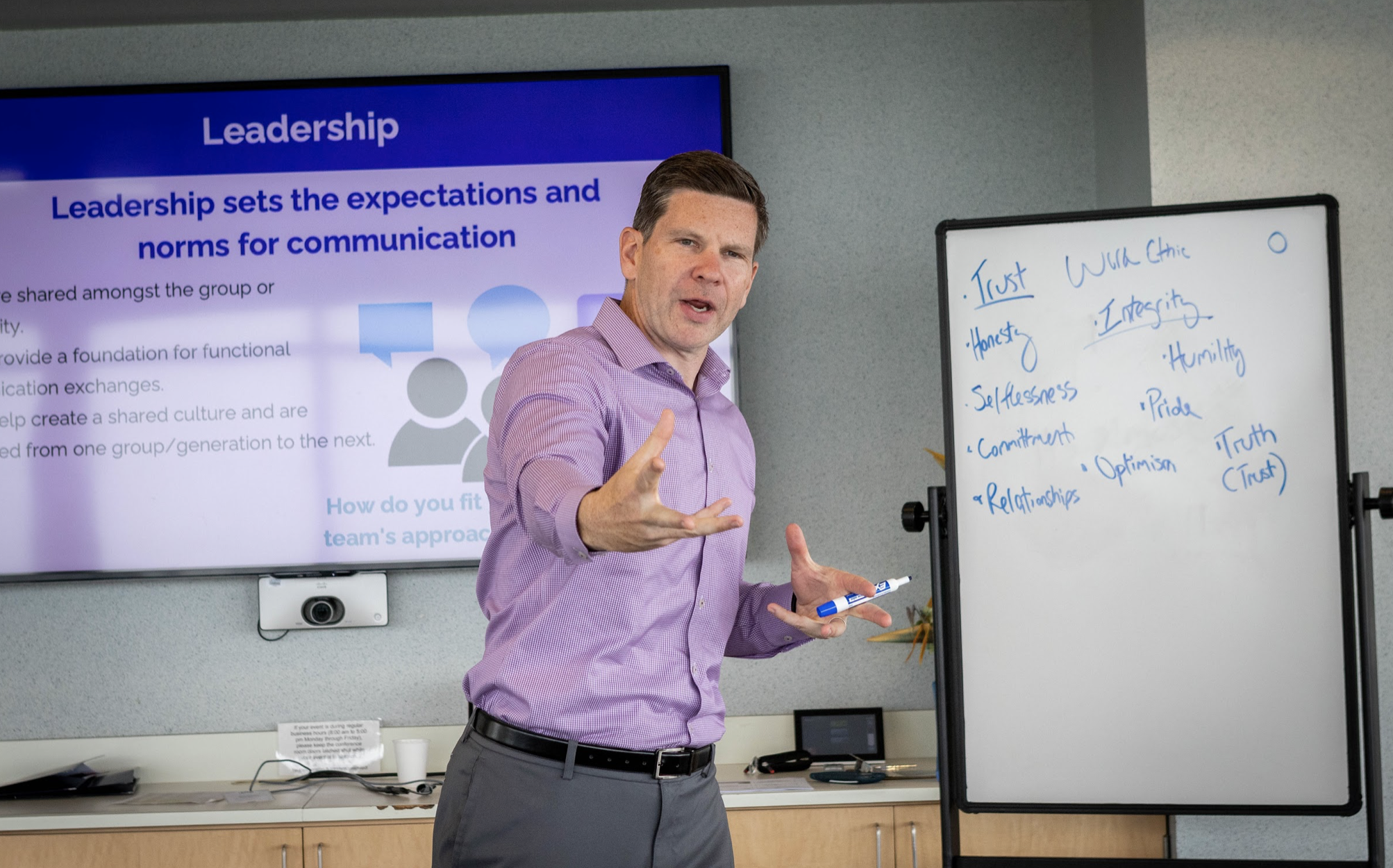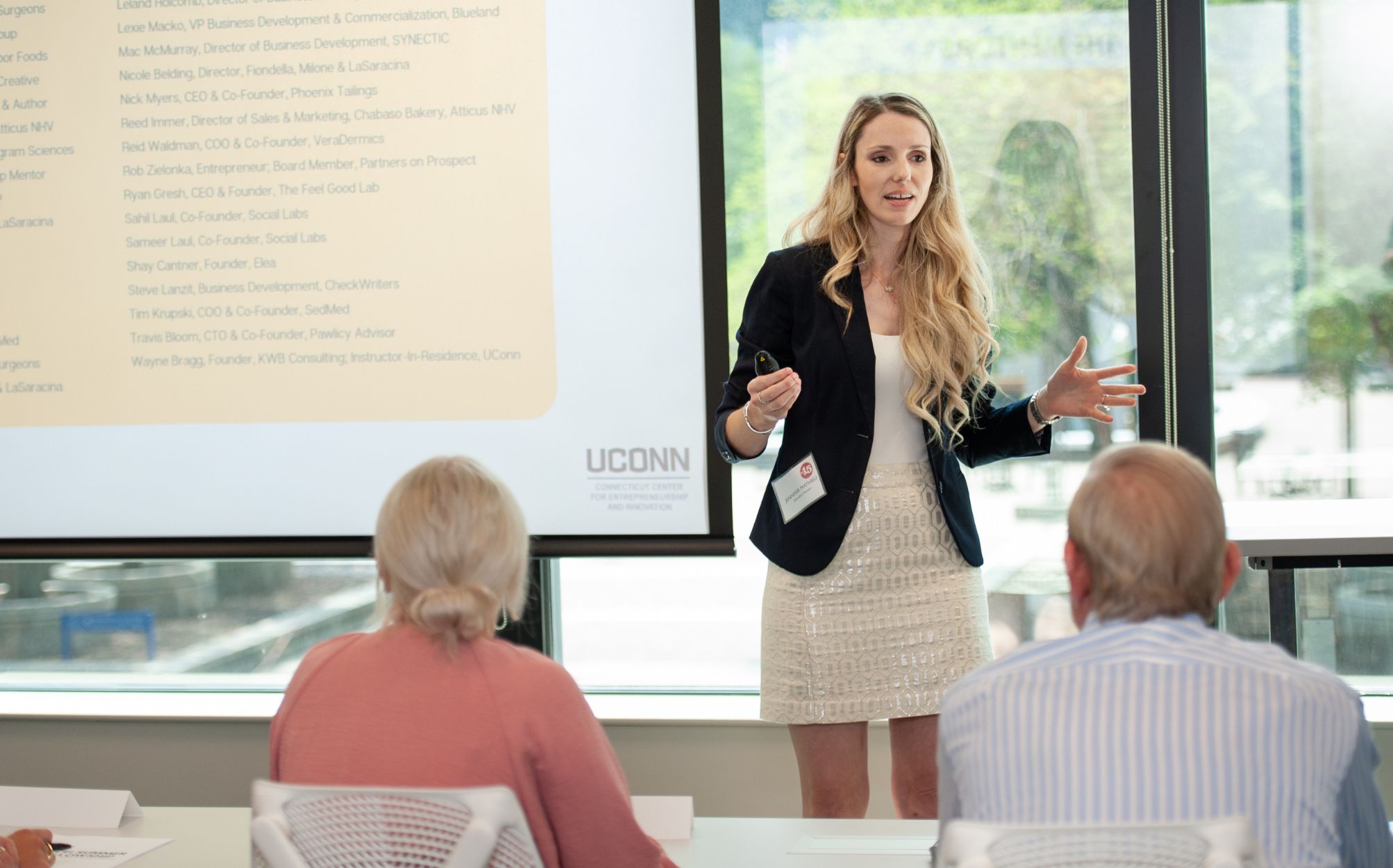 Applying The Values Of An Entrepreneurial Mindset (EMP)
You don't have to be an entrepreneur to appreciate and apply the value that comes from an entrepreneurial mindset! This professional development session begins with a review of the Entrepreneurial Mindset Profile and provides an opportunity for participants to debrief the results of their profile assessment. Participants are then equipped with insights into the traits and characteristics that make up their entrepreneurial mindset and begin to strategize ways that they can leverage their strengths. The session concludes with a review on how the EMP can be put to work in the participants' day-to-day business operations, along with insights and best practices for helping others to maximize their entrepreneurial mindset!
Program Outcomes
Understand the value of an entrepreneurial mindset

Analyze your own Entrepreneurial Mindset Profile® and increase self awareness

Create a plan that maximizes your skills and improves your team's communication
Cost
Sessions starting at $2,500 (per session)
What is the EMP?
'The Entrepreneurial Mindset Profile® (EMP) is a cutting-edge assessment tool that examines the skills and capabilities that are needed for this new way of operating. The EMP helps corporate leaders, students and entrepreneurs assess the degree to which they are utilizing an "entrepreneurial mindset" and provides resources to leverage that competitive edge.' Learn More.
Jennifer Hall, co-author of the Entrepreneurial Mindset Profile, received her PhD from the University of Connecticut. She's aided in the development of the EMP to support leaders, entrepreneurs, and students alike in assessing the level of "entrepreneurial mindset" utilized in educational institutions and corporate settings.
WHY SHOULD I PARTICIPATE?
"The EMP results gave me a clear picture of my current mindset and helped me identify what my strengths and weaknesses are as an entrepreneur. I have become more self-aware and realistic with my capabilities which helped me work to improve certain skills. Also, this assessment helped me identify the key characteristics needed in potential team members that would complement my skill set within my business."
- Christina Phillips (2023)
"The EMP helped me develop a lot as an entrepreneur. It's like 'Move 1' in the book "Your Next Five Moves" by Patrick Bet-David. "Master Knowing Yourself" is about understanding your strengths, weaknesses, and motivations to make better decisions and align your actions with your long-term goals. The EMP is a great first step to mastering self-awareness!"
- Nathan Catapano (2023)
LET'S DEVELOP YOUR TEAM TOGETHER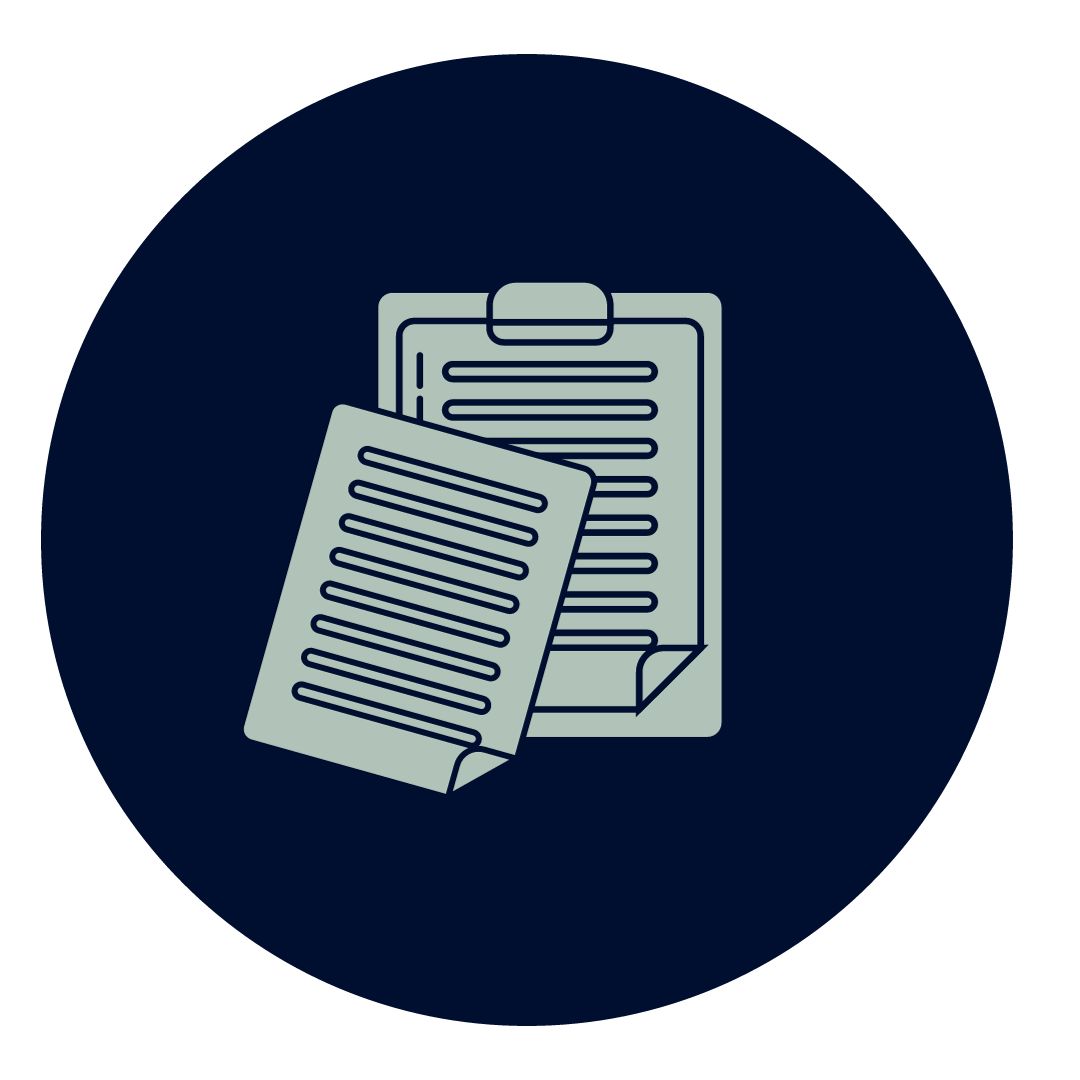 2. Intake Questionnaire
Complete the intake questionnaire on behalf of your team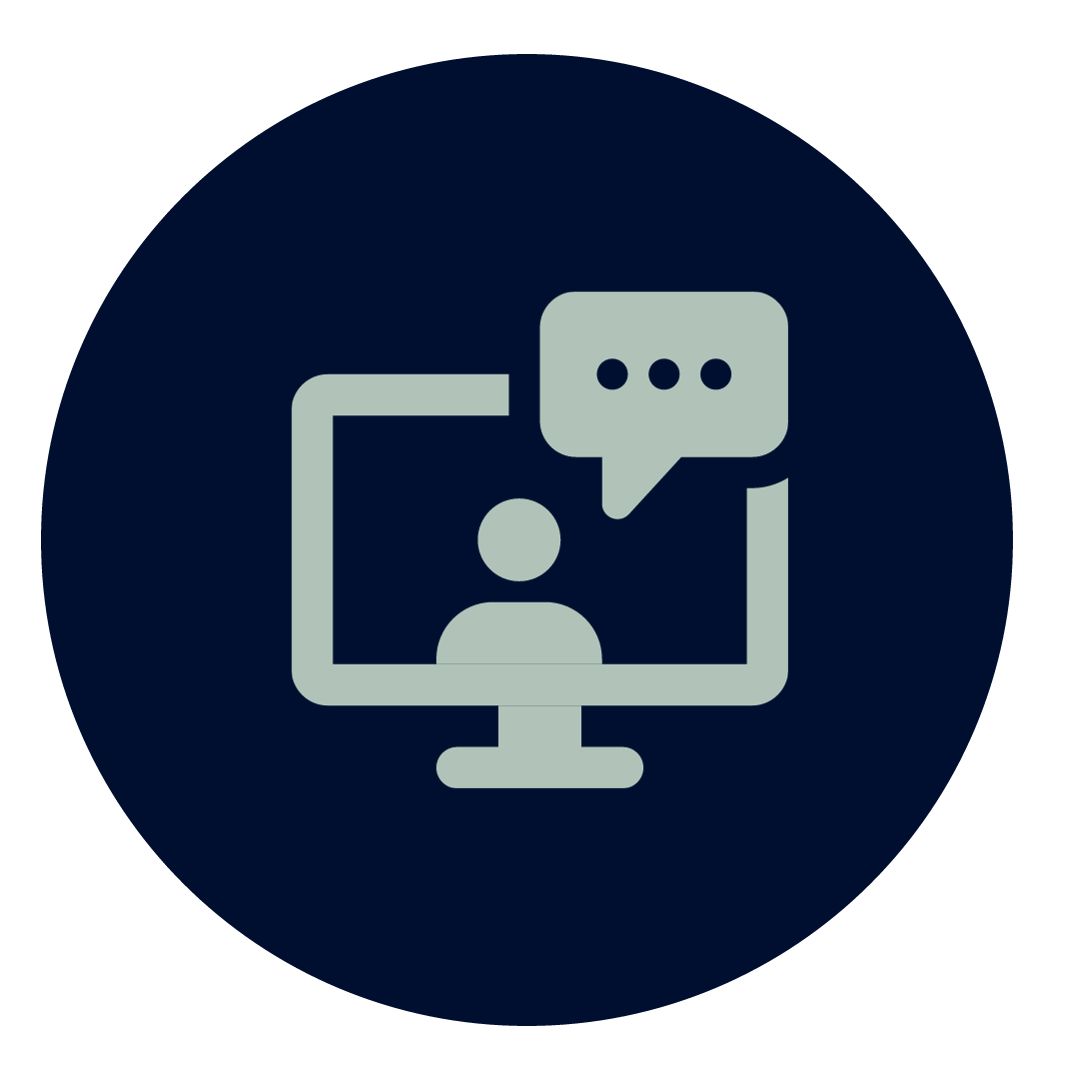 3. Outcome Session
Develop your desired outcomes through a 30-minute virtual meeting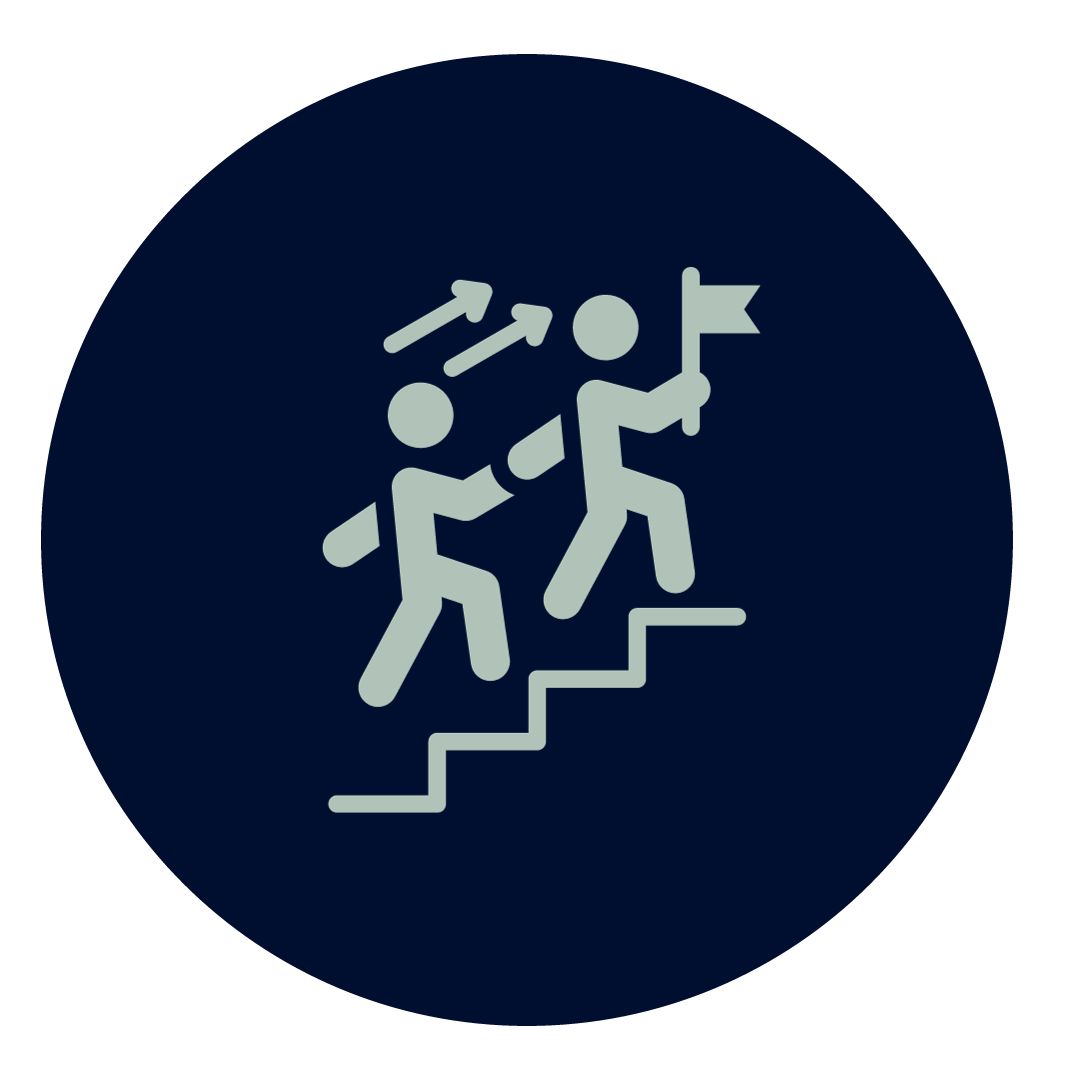 4. Leadership Session
Engage your team in a 2.5-hour long entrepreneurial leadership session with Jen and Rory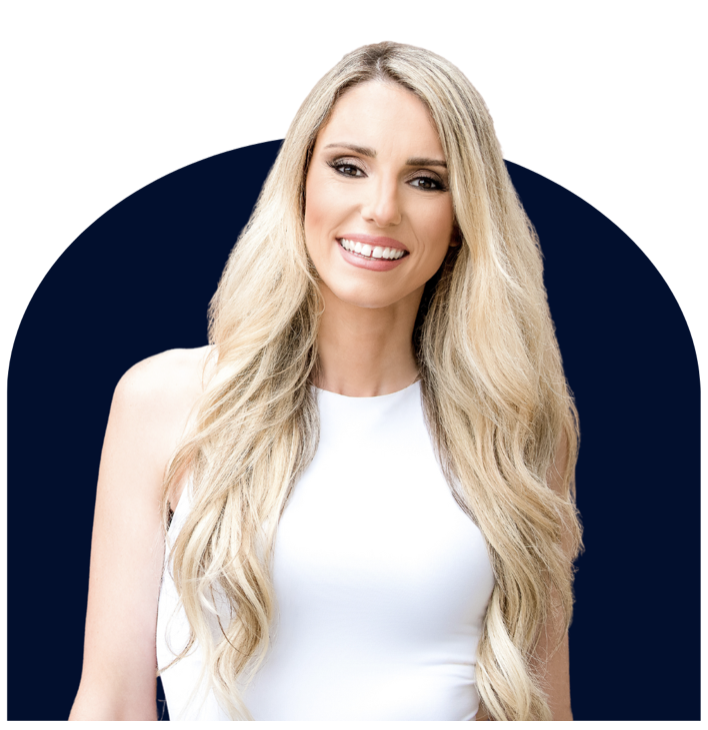 Jennifer Mathieu,

MBA, M.Ed
Jennifer is the Executive Director of CCEI and supports economic development by fostering initiatives for startups and small businesses at UConn, across Connecticut and to alumni worldwide. In this role she has helped to launch and grow hundreds of startups and several new programs and initiatives to support entrepreneurs.
Jennifer is an entrepreneurship educator and teaches courses and programs to support entrepreneurs. In addition, she is a mentor within community organizations, serves on several advisory boards for startups, and works one-on-one with entrepreneurs through her consulting business.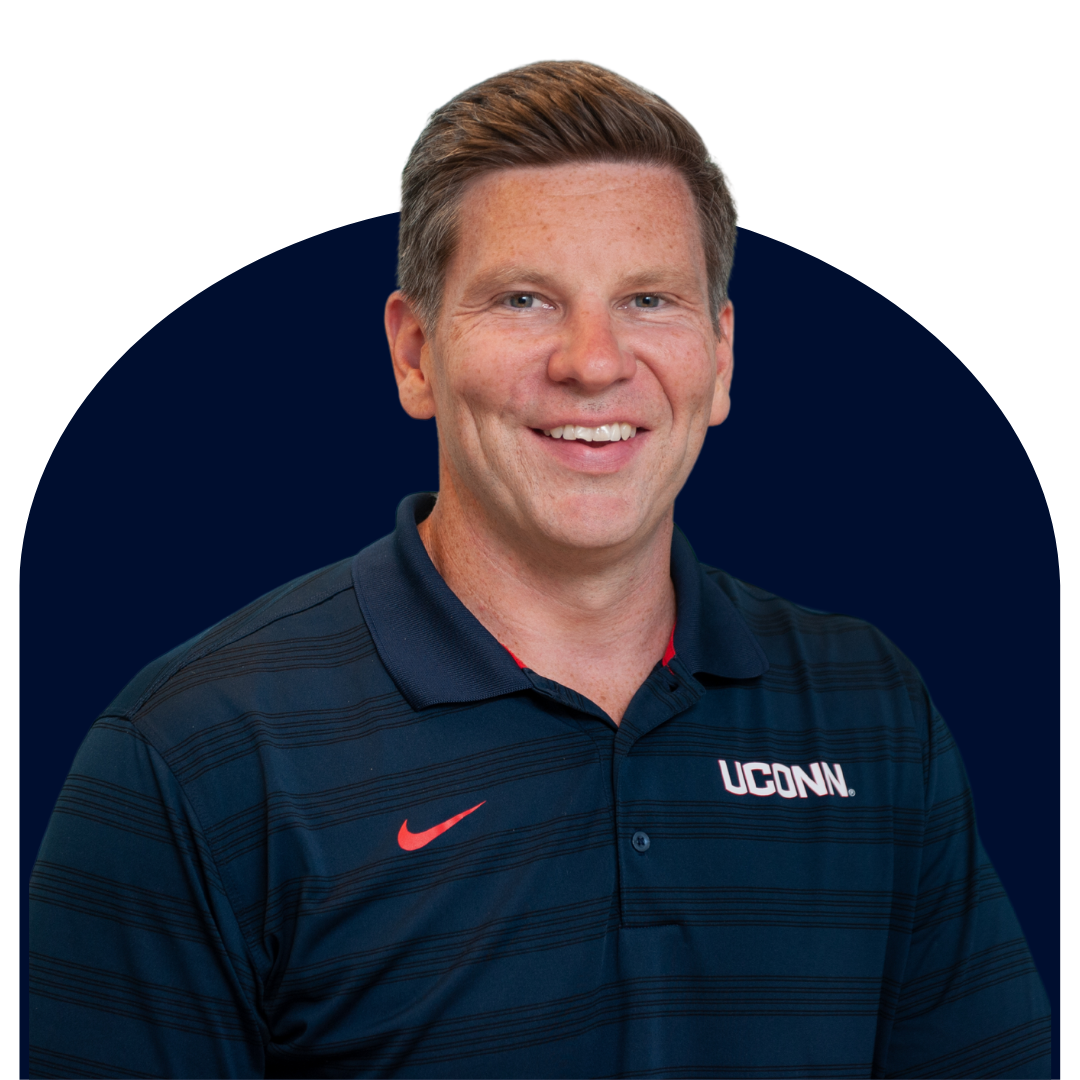 Rory McGloin,

Ph.D
Rory is an award-winning Associate Professor in the Department of Communication. Professor McGloin's career in higher education spans 16 years, including engagements with over 10,000 learners to date and 35 peer-reviewed journal publications. Rory's work is focused on the use of communication best practices in organizational training and development programs.
Rory works with graduate students who are interested in organizational communication and professional development. He continues to teach professional communication and business communication courses for the University of Connecticut's top-ranked MBA and Executive MBA programs.