ENTREPRENEURSHIP BOOTCAMP FOR VETERANS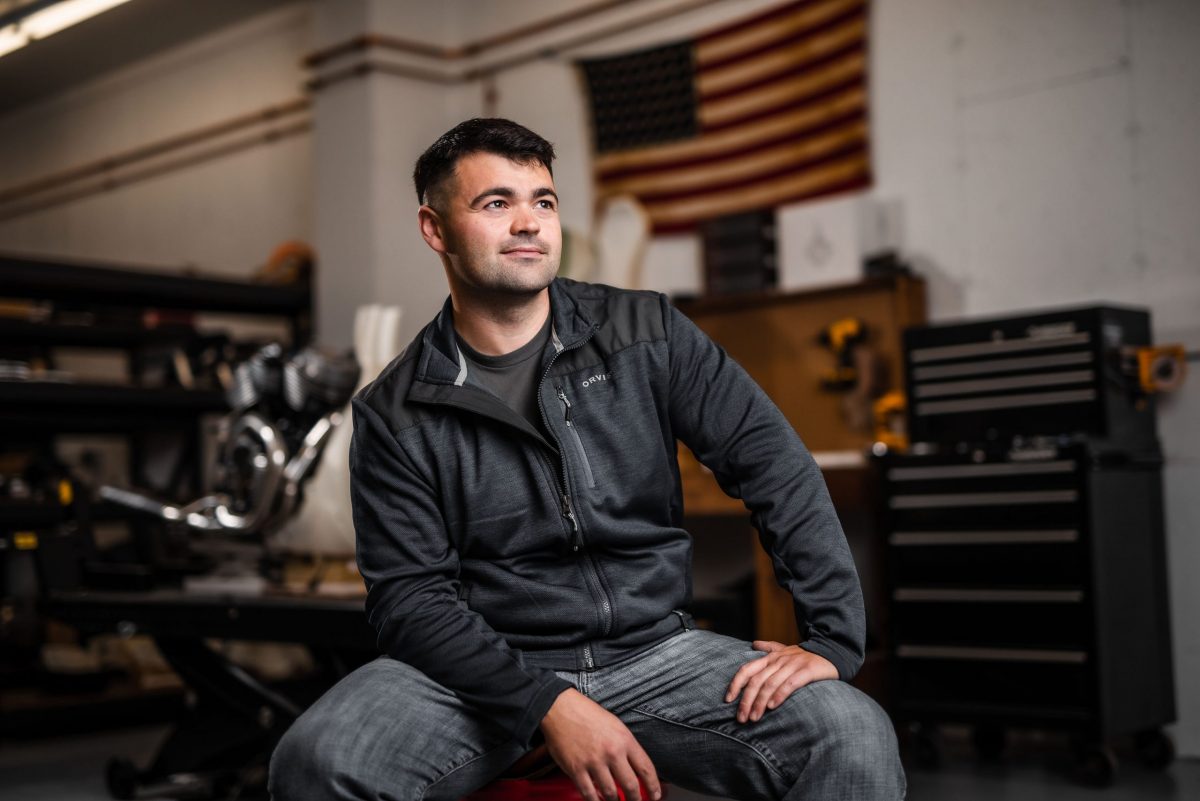 The Entrepreneurship Bootcamp for Veterans (EBV) program offers cutting edge, experiential training in entrepreneurship and small business management to post-9/11 veterans.

Since 2010, the UConn School of Business has been proud to participate in this very special program that helps give back to individuals who have sacrificed for our country. EBV demonstrates the power of entrepreneurship in our communities by fostering an essential route for job creation and economic vitality.
The EBV is designed to give focused, practical training in the tools and skills of new venture creation and growth and the establishment of a support structure for graduates of the program.
EBV also serves a critical function in helping our disabled veterans work through their physical limitations, psychological challenges, and social obstacles. EBV brings together a dedicated UConn community of faculty, staff, students, alumni, and others to rally around this group of exceptional individuals.
The program has graduated 253 veterans and military spouses. Our mission in the next 10 years is to help transition those retiring from the long-term military posts into civilian careers that can sustain them and their families. The University of Connecticut remains committed to making the University a national leader for veteran entrepreneurship in 2023 and beyond.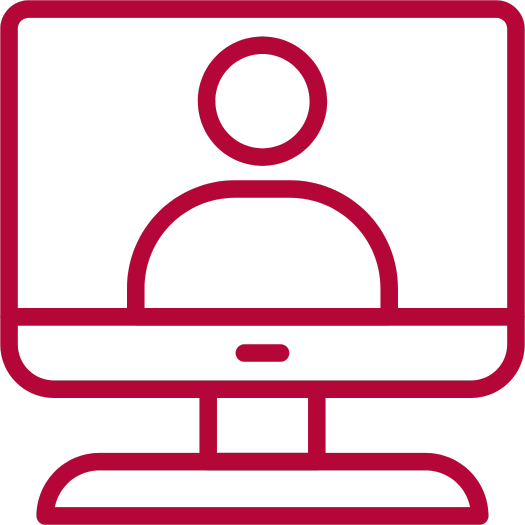 PHASE I
A 30-day online self-study curriculum exposing participants to business fundamentals and research.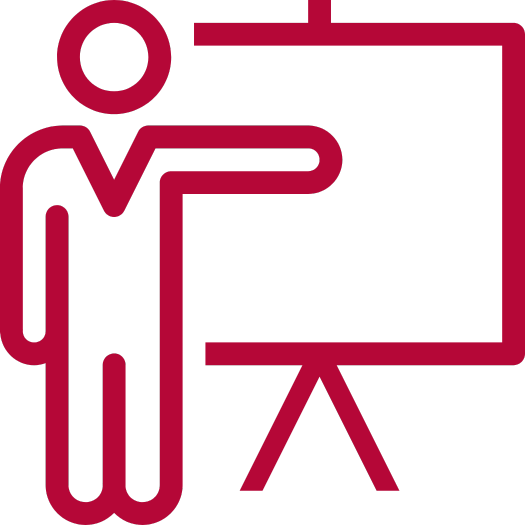 PHASE II
A nine-day residency including workshops and courses taught by UConn faculty along with guest lectures from successful entrepreneurs and business executives.
*Next residency: August 2024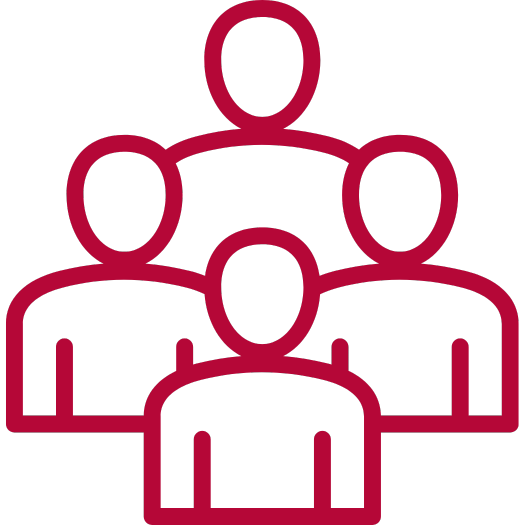 PHASE III
The EBV National Program is managed by Syracuse University's D'Aniello Institute for Veterans and Military Families (IVMF). The IVMF Post Program Support Services provides technical assistance upon completion of the residency. This assistance includes a comprehensive network of mentors, resources and national partners.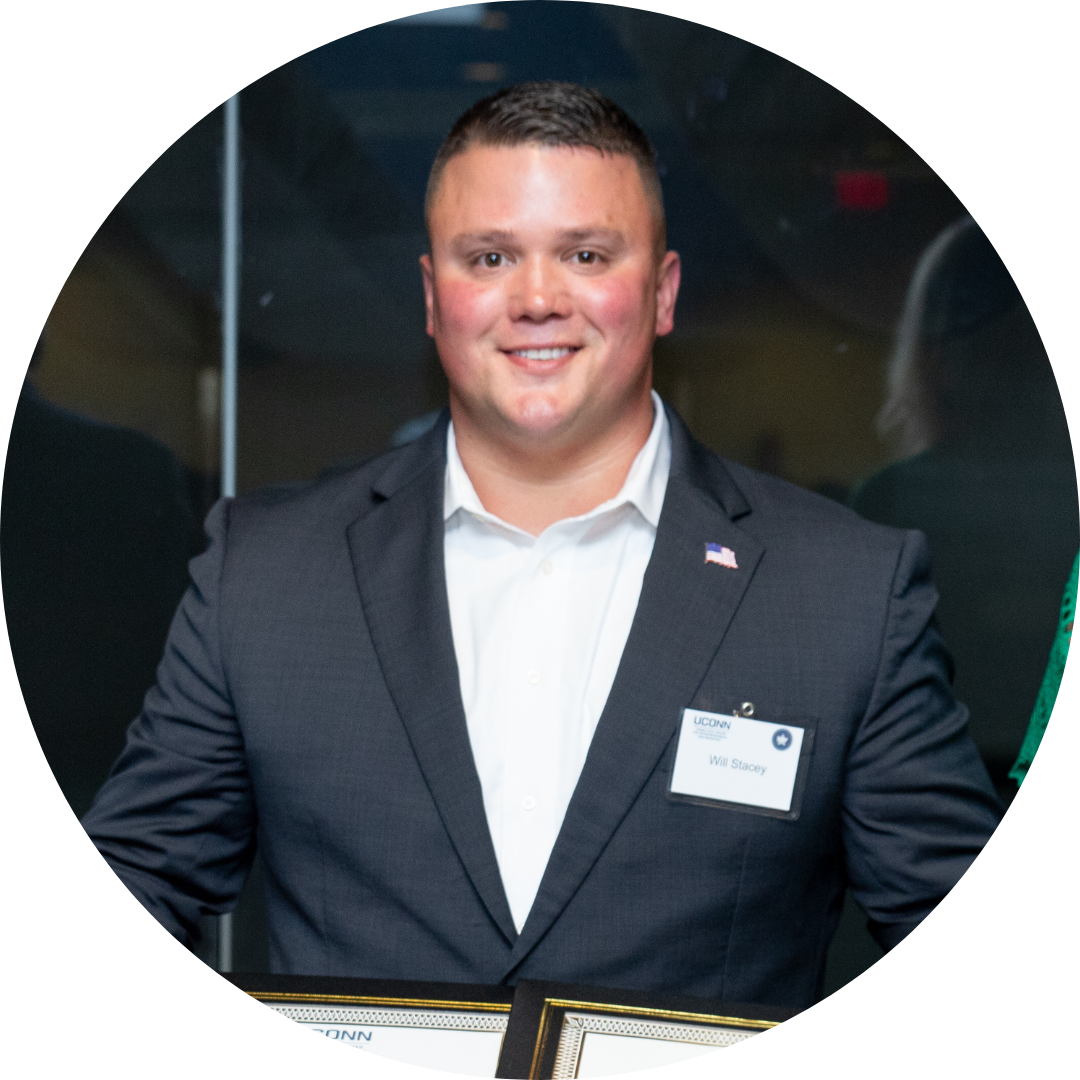 "As an entrepreneur, I wasn't afraid to jump into the woods, because I knew where I wanted to go and what I wanted to accomplish. But, I wasn't quite sure how to navigate all of the paths that I came across. EBV gave me the compass; and now I am on the direct path to success.''
William J. Stacey
Founder, Freedom Corp
EBV 2023 Cohort Member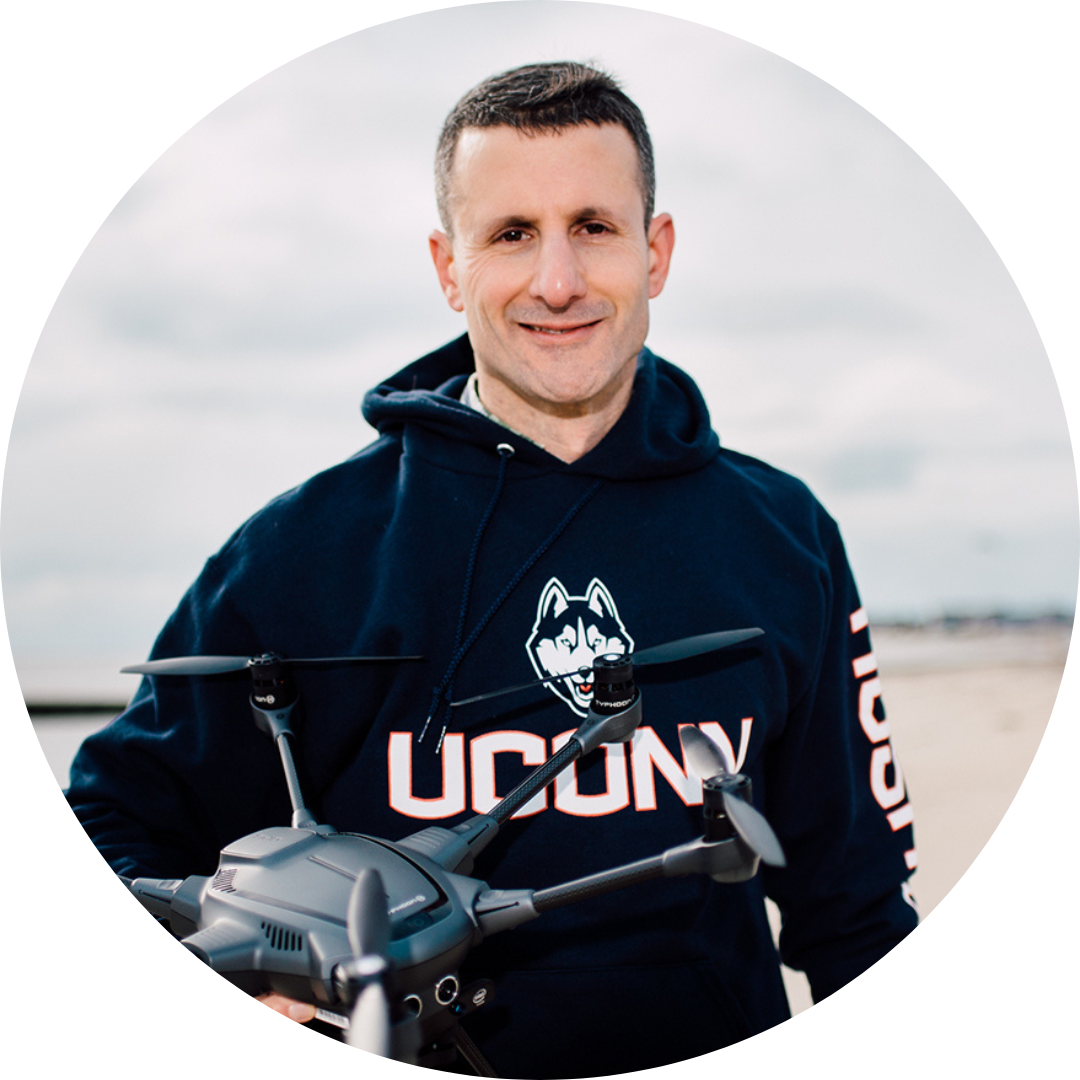 "The EBV program really was life changing. I came into it knowing just enough about starting a business to be dangerous. The EBV program helped me to connect the pieces of what I'd learned. The average person who has a great business idea doesn't think about the cash-flow analysis and attracting the right stream of customers through a targeted marketing plan. I felt like I earned a mini MBA."
Jason Otrin
Founder, On Course Drones
EBV 2017 Cohort Member
MAKE A GIFT
The EBV program is offered entirely free to participants through the generous support of the EBV universities and the private giving of individuals and corporations. Expenses covered by the program include transportation, lodging, food and textbooks. In addition, the program does not require use of GI Bill or VOC-Rehab benefits.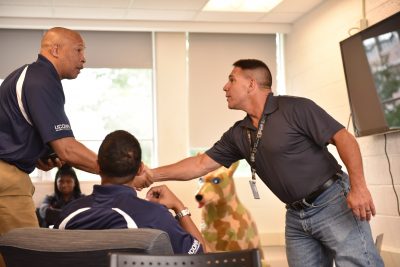 THE EBV NATIONAL PROGRAM
The EBV opens the door to economic opportunity for veterans by developing their competencies in the many steps and activities associated with creating and sustaining an entrepreneurial venture. Founded at Syracuse University in 2007, the program has since expanded to additional universities across the U.S., including Texas A&M, UCLA, the University of Connecticut, Louisiana State University, The Florida State University, Saint Joseph's University, Wright State University, and the University of Missouri –with Syracuse University serving as national host of the consortium of schools. 
Michael J. Zacchea
EBV UConn Founder & Director
1968 - 2022
We are forever grateful for Michael's vision, passion, camaraderie and leadership of the EBV program. This life-changing program will live on in his honor.