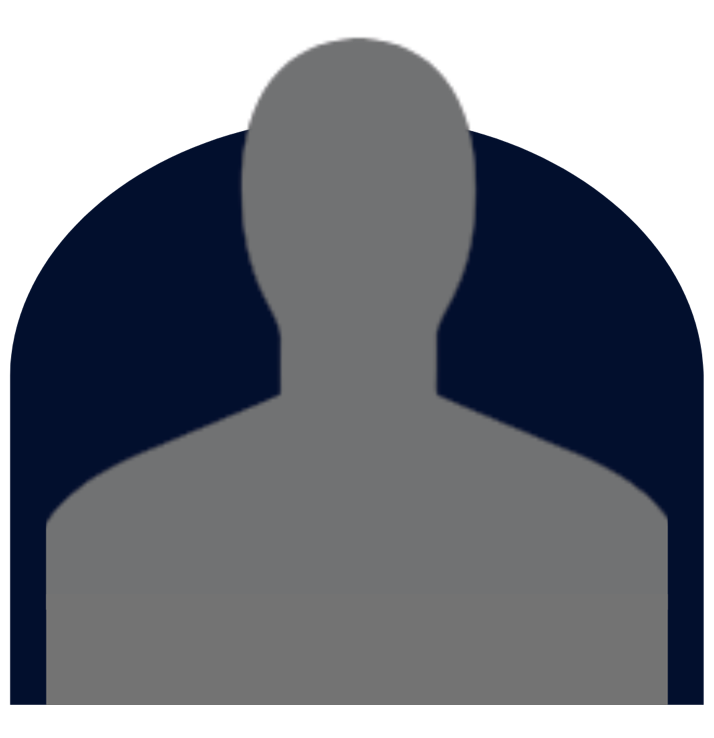 Mehgan Williams is CCEI's Program Coordinator for the Family Business Program and the Entrepreneurship Bootcamp For Veterans (EBV) program. She began as EBV's Program Assistant within UConn's School of Business, with her position then being realigned to CCEI. In this role, Mehgan assists and executes the day-to-day administrative activities of the two programs. Mehgan coordinates programmatic meetings and assists in event planning, as well as works to engage and invite guest speakers to CCEI's platforms. She is regularly involved with CCEI and assists in other various projects as necessary.
In Mehgan's previous work, before transitioning into the nonprofit sector, she was the Production Control Manager at Corporate Translations, Inc. As a Program Associate at ReServe, she connected experienced retired professionals with service opportunities that challenged them to use their lifetime skills for the public good. Mehgan then became the Director of Programming & Community Outreach at the Mary J. Blige Foundation for The Advancement of Women Now, Inc.
She has also volunteered with Dignity of Children, Inc., an organization providing professional development for early childhood and after-school programs.
Mehgan graduated from Trinity College with a Bachelor of Arts in American Studies.