What's BUILD Hartford?
BUILD Hartford creates the opportunity for students to immerse themselves within the city as they dive into entrepreneurial education and real world applications. Students network with members of the city to understand the history of the city from personal experiences and perspectives, discover opportunities and create innovative projects that can aid in the development of the city with the use of tools provided to students through the BUILD Hartford curriculum.
Why Hartford?
Hartford has a copious amount of opportunity for development through innovative and entrepreneurial projects with the use of the economic ecosystem implemented into the city by the wide variety of business offerings.
BUILD Hartford Course
BADM 4895 & BADM 5894: BUILD Hartford
Students will attend a weekly 3-credit course to gain knowledge about the entrepreneurial ecosystem within the city of Hartford. This provides opportunities for students to analyze real world data and listen to speakers that not only have experience in entrepreneurship, but also have a connection to the city. Students will gain an understanding of how to create strategic plans and communicate their ideas to stakeholders around the city. 
*Applications for the Fall 2023 course will close August 25th, 2023
BUILD Hartford Internship
During the internship, students will have the opportunity to take their projects from the fall semester a step further and work through the strategic plan they created. Students will network with stakeholders they identified as key players in the entrepreneurial ecosystem during the course and engage the stakeholders for the future cohorts of the BUILD Hartford program. This chain reaction will allow for each additional cohort to BUILD off of the previous cohort's ideas and display results within the community.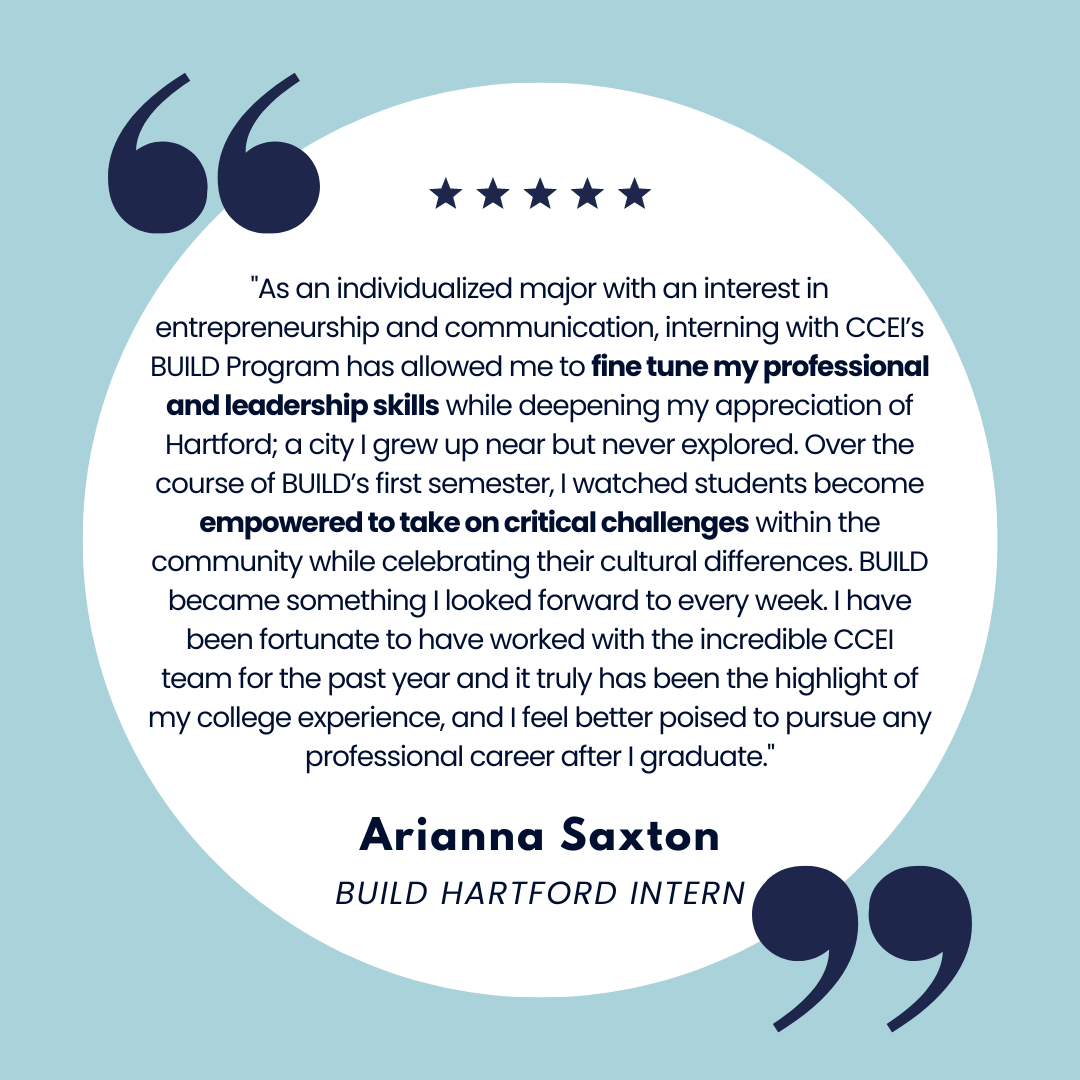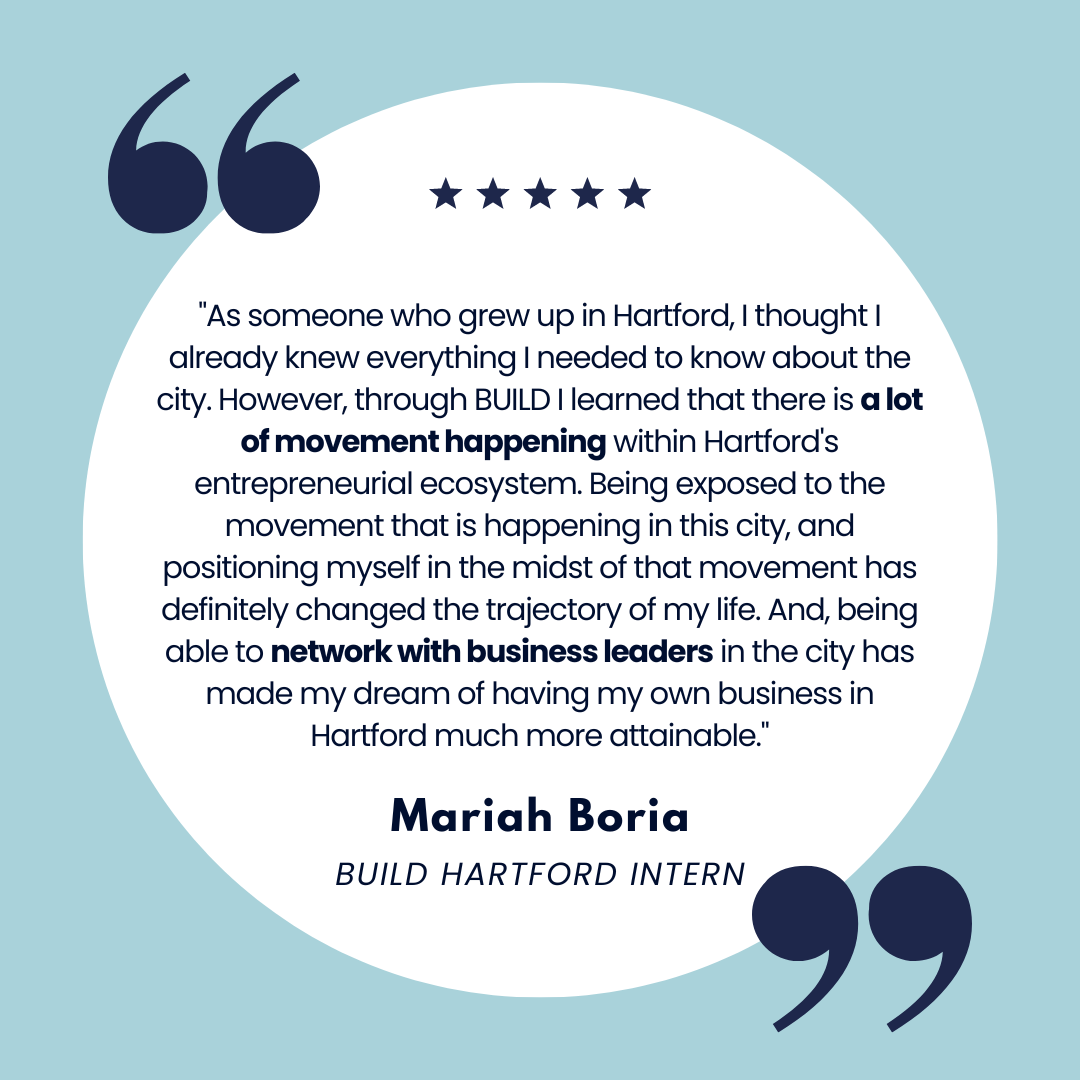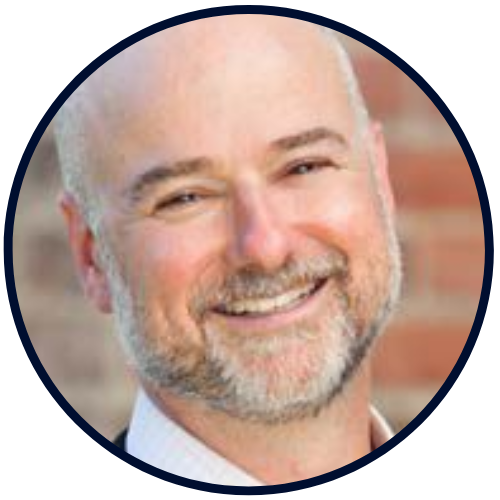 Matt Connell
Instructor, BUILD Hartford