Why Hartford?
Hartford has a copious amount of opportunity for development through innovative and entrepreneurial projects with the use of the economic ecosystem implemented into the city by the wide variety of business offerings.
About BUILD Hartford
BUILD Hartford is looking to co-create opportunities for UConn students with the input of Launc[H], the City of Hartford and community partners. These projects will be based around economic, innovative, and entrepreneurial opportunities in Hartford.
Students will work to understand opportunities in the Hartford Innovation Ecosystem, build connections to community organizations/stakeholders, and ideate solutions with attainable milestones within a specified timeline and budget. Students will also work with course instructors to pitch and identify mentor and community partners.
BUILD Hartford is a 3 credit course open to UConn undergraduate and graduate students in all majors from any campus. Please note that you must travel to the Graduate Business Learning Center in Downtown Hartford to attend class.
'As an individualized major with an interest in entrepreneurship and communication, interning with CCEI's BUILD Program has allowed me to fine tune my professional and leadership skills while deepening my appreciation of Hartford; a city I grew up near but never explored. Over the course of BUILD's first semester, I watched students become empowered to take on critical challenges within the community while celebrating their cultural differences. BUILD became something I looked forward to every week. I have been fortunate to have worked with the incredible CCEI team for the past year and it truly has been the highlight of my college experience, and I feel better poised to pursue any professional career after I graduate.' - Arianna Saxton
'As someone who grew up in Hartford, I thought I already knew everything I needed to know about the city. However, through BUILD I learned that there is a lot of movement happening within Hartford's entrepreneurial ecosystem. Being exposed to the movement that is happening in this city, and positioning myself in the midst of that movement has definitely changed the trajectory of my life. And, being able to network with business leaders in the city has made my dream of having my own business in Hartford much more attainable.' - Mariah Boria
Program Calendar
Program Dates: September 2 – December 9, 2022
Classes will be held on Fridays from 12-3 pm in Downtown Hartford at the Connecticut Center for Entrepreneurship & Innovation.
Application Deadline
Applications are accepted on a rolling basis and will be open through August 26, 2022.
Please fill out the application linked below.
If you are accepted into the course, you will receive an email with a permission number to then enroll into the course. If you have any questions about the form or the program, please contact CCEI by emailing michaela.hartl@uconn.edu.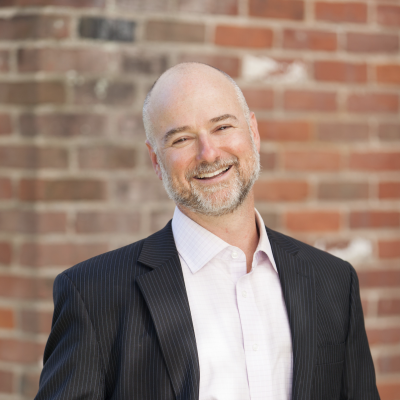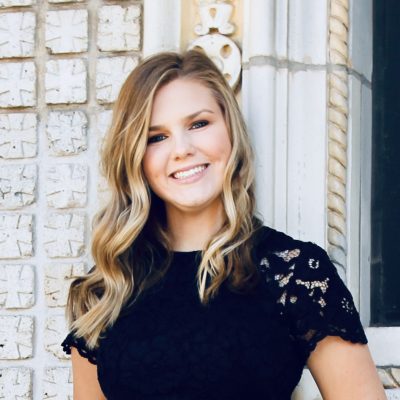 Michaela Hartl
Program Assistant
Connecticut Center for Entrepreneurship and Innovation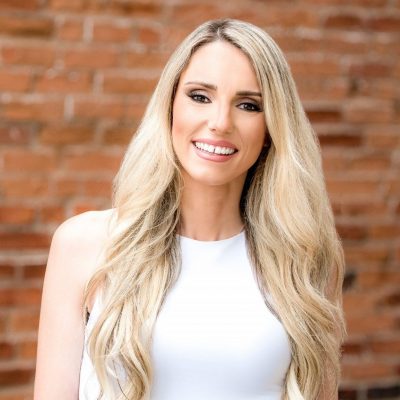 Jennifer Mathieu
Executive Director
Connecticut Center for Entrepreneurship & Innovation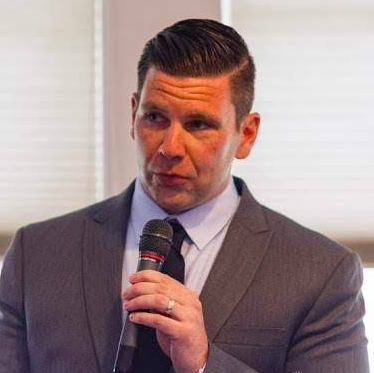 Rory McGloin
Professor, Communication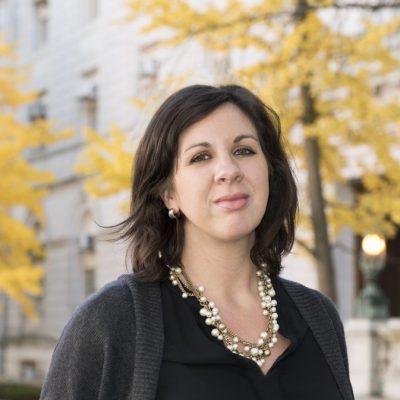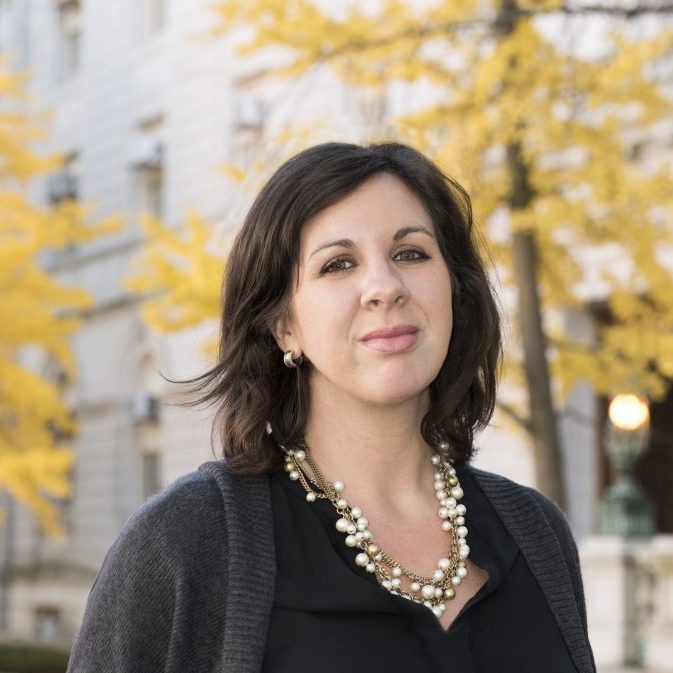 Julia Yakovich
Director, Service Learning