Why Hartford?
Hartford has a copious amount of opportunity for development through innovative and entrepreneurial projects with the use of the economic ecosystem implemented into the city by the wide variety of business offerings.
About BUILD Hartford
BUILD Hartford is looking to co-create opportunities for UConn students with the input of Launc[H], the City of Hartford and community partners. These projects will be based around economic, innovative, and entrepreneurial opportunities in Hartford.
Students will work to understand opportunities in the Hartford Innovation Ecosystem, build connections to community organizations/stakeholders, and ideate solutions with attainable milestones within a specified timeline and budget. Students will also work with course instructors to pitch and identify mentor and community partners.
BUILD Hartford is a 3 credit course open to UConn undergraduate and graduate students in all majors from any campus. Please note that you must travel to the Graduate Business Learning Center in Downtown Hartford to attend class.
Program Calendar
Program Dates: August 29 – December 9, 2022
Classes will be held in Downtown Hartford at the Connecticut Center for Entrepreneurship & Innovation.
Application Deadline
Applications are accepted on a rolling basis and will be open through August 26, 2022.
Please fill out the application linked below.
If you are accepted into the course, you will receive an email with a permission number to then enroll into the course. If you have any questions about the form or the program, please contact CCEI by emailing michaela.hartl@uconn.edu.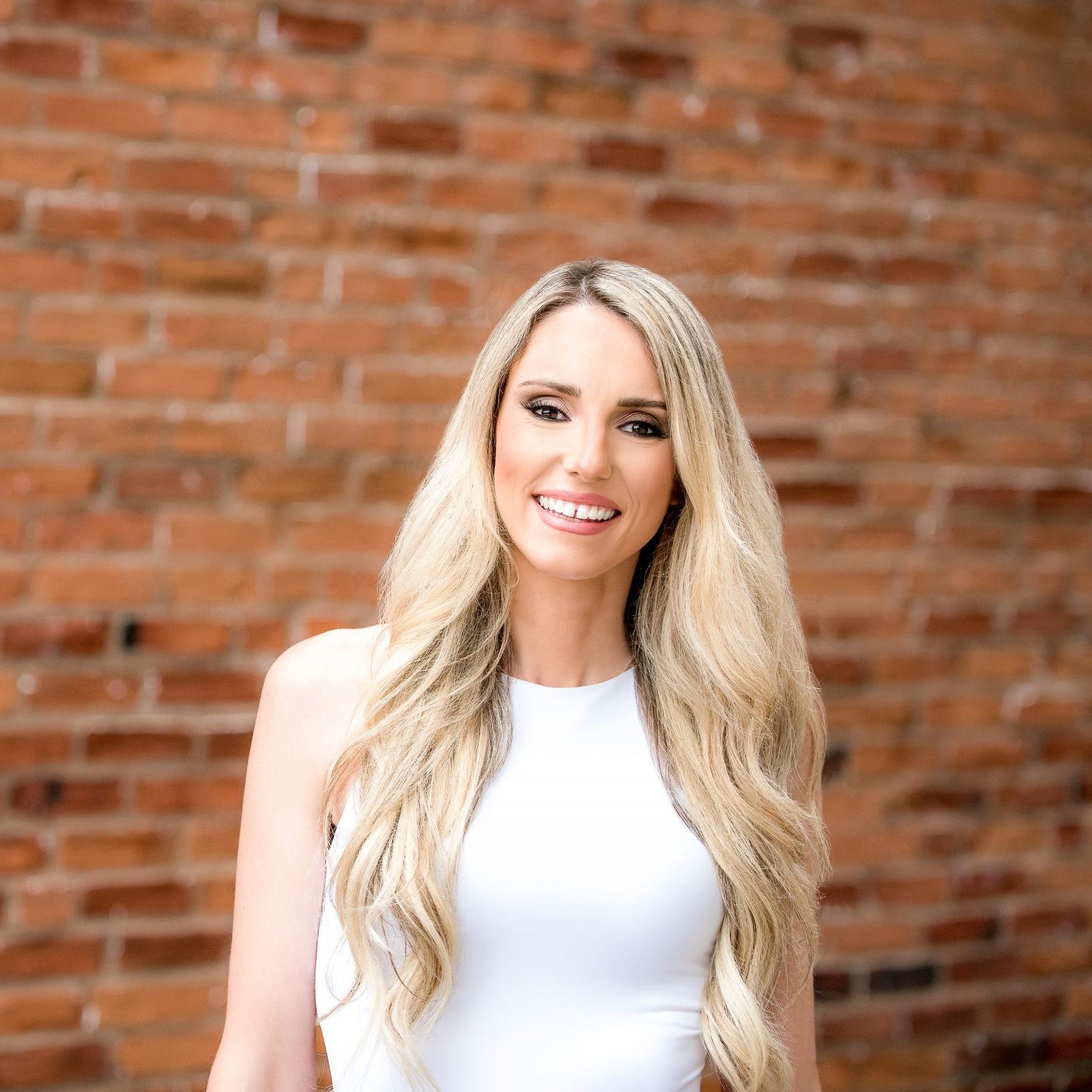 Jennifer Mathieu
Director
Connecticut Center for Entrepreneurship & Innovation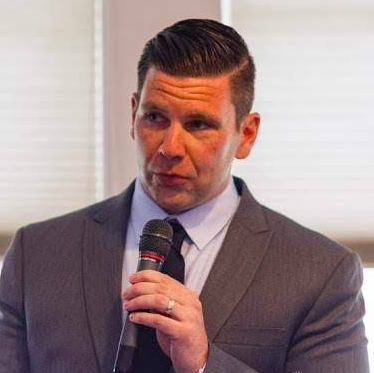 Rory McGloin
Assistant Director of Communication and Program Development
Connecticut Center for Entrepreneurship & Innovation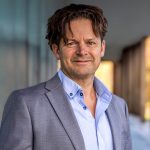 Dave Bruno
Venture Builder
The Werth Institute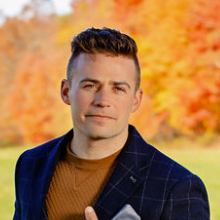 Ryan Coles
Assistant Professor
UConn School of Business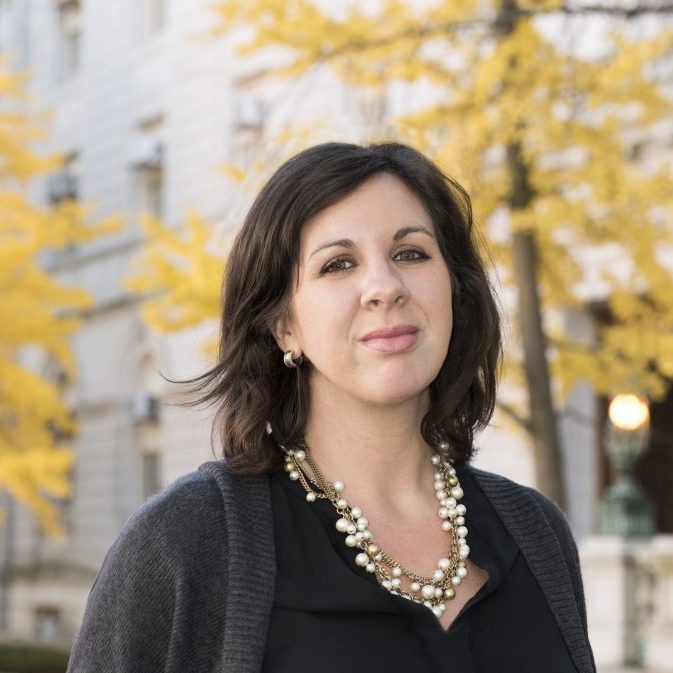 Julia Yakovich
Director of Service Learning 
Office of Service Learning at CETL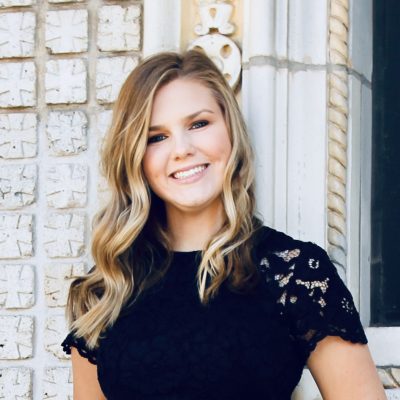 Michaela Hartl
Program Assistant
Connecticut Center for Entrepreneurship and Innovation