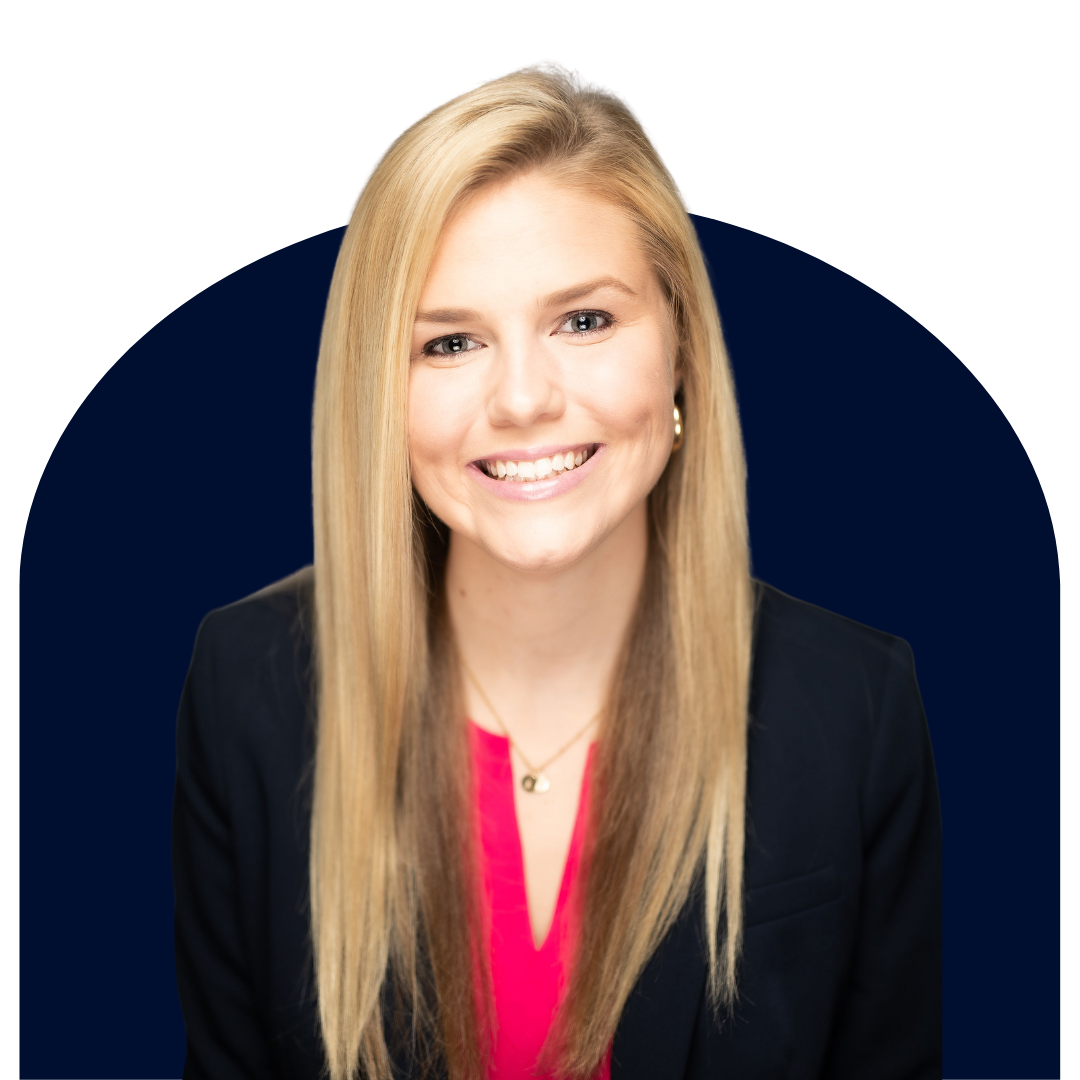 Michaela Hartl
Email | LinkedIn | Book A Meeting With Me!
Engagement & Outreach Coordinator
Connecticut Center for Entrepreneurship and Innovation (CCEI)
School of Business, University of Connecticut
Michaela Hartl is CCEI's Engagement & Outreach Coordinator. Michaela works with a team of innovators to inspire and guide students through the entrepreneurial programs CCEI offers. She coordinates program logistics, manages recruitment and outreach initiatives, supports instructors and acts as a liaison for students. She strives to utilize previous educational and professional experiences to help students navigate their way through their journey of education at the University.
Michaela graduated from the University of Connecticut with a Bachelor of Science in Business Administration and a minor in Digital Marketing & Analytics.
Outside of CCEI, Michaela spends her time coaching Coventry High School's volleyball team, taking her two dogs (Kobee & Willow) anywhere & everywhere, taking on DIYs, and spending way too much time at TJ Maxx. Michaela's entrepreneurial life goal is to open her own dog rescue in honor of her rescue pups, Scooter, Kobee & Willow, who have created her love for dogs, especially those looking for a second chance.
Inspiration:
"Ability is what you're capable of doing. Motivation determines when you do it. Attitude determines how well you do it." - Leo Holtz
"It's only after you've stepped out of your comfort zone that you begin to change, grow, and transform." - Roy T. Bennett
"Nothing worth having comes easy." - Theodore Roosevelt