Entrepreneurship starts here. We provide academic and co-curricular programs that inspire a culture of innovation and entrepreneurship across the University that supports economic growth within the state.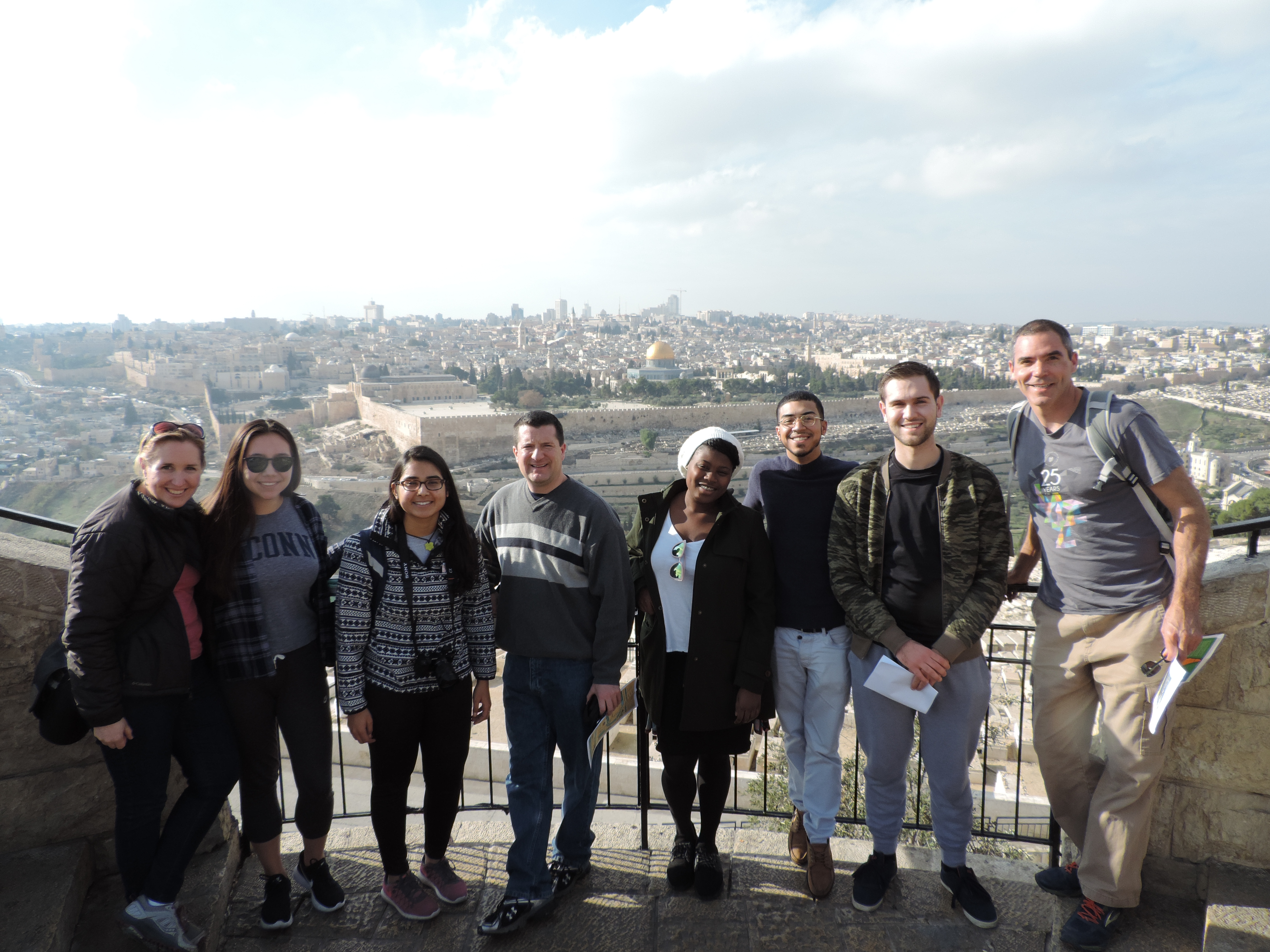 Winter in Israel
CCEI is in Israel! Follow along with our students as they visit global business headquarters, political offices, cultural sites, and learn about entrepreneurship in one of the most innovative countries in the world.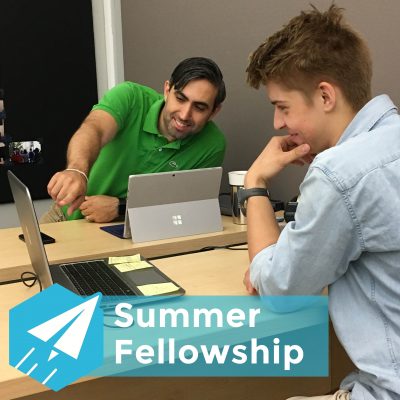 Spend your summer growing your business and gain funding along the way! CCEI's Summer Fellowship program lets you work with industry mentors to create a business model, learn to market yourself, and create a sales strategy among other lessons. 
Have you dreamed of saving and improving lives by contributing to medical technology? Applications are open for the Spring cohort of Accelerate UConn! Learn from industry experts how to turn your innovation into a viable business venture.