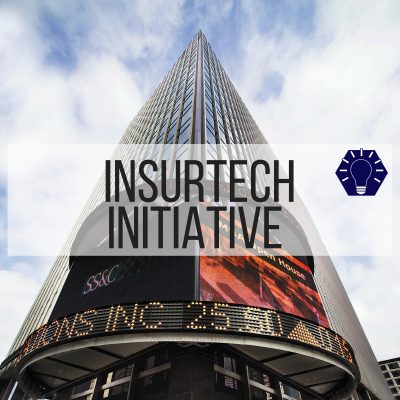 Learn more about CCEI's newest initiative which will provide students with an understanding of the needs of a rapidly changing insurance industry.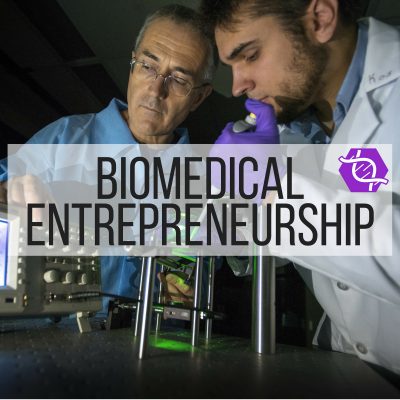 Student teams are coached by industry experts addressing fundamental topics in biomedical entrepreneurship, and present business models to external experts.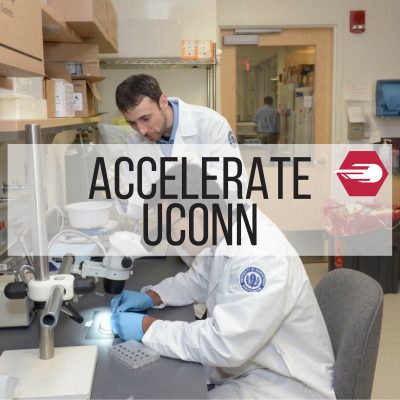 The mission of Accelerate UConn is to catalyze the transition of new scientific discoveries and capabilities from the lab to the marketplace.