ABOUT CCEI
The Connecticut Center for Entrepreneurship and Innovation (CCEI), established in 2007, was the first organized center to support entrepreneurship activity at UConn. CCEI is identified as an area of strength by the university and is vital to the state and national economy. CCEI carries the legacy of the inaugural entrepreneurship education initiative at UConn, funded by the Wolff Family in the mid-1980's.
Since then, the center has transformed entrepreneurship programming to support new venture development. At CCEI, we value the strength of our community, empowering effective communication, and the cultivation of knowledge. Ultimately, we inspire a culture of entrepreneurship and innovation across the university, the state of Connecticut, and beyond.
So, join us! Whether you're an aspiring entrepreneur with a groundbreaking idea, or an experienced business leader looking to support the next generation of innovators, CCEI welcomes you into our community. Together, we can shape the future of entrepreneurship and innovation in Connecticut.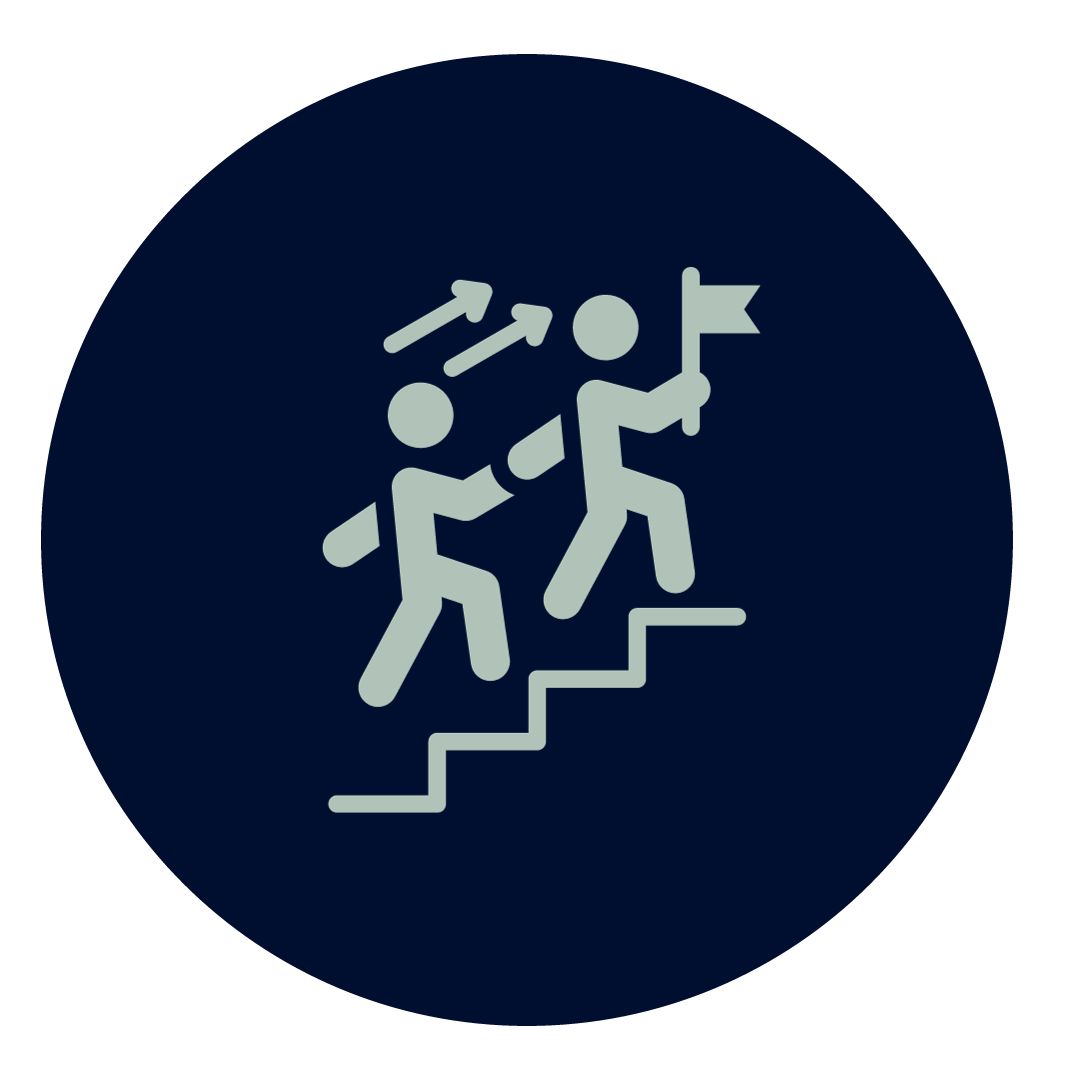 Mission
At CCEI, we aim to empower entrepreneurs and innovators, create a vibrant startup ecosystem, and contribute to economic development in Connecticut. We strive to provide the necessary resources, mentorship, and networking opportunities to help entrepreneurs build sustainable businesses and make a positive impact on society.
Our commitment to fostering a culture of collaboration and knowledge exchange further enhances the foundation for success in our vibrant startup community at CCEI.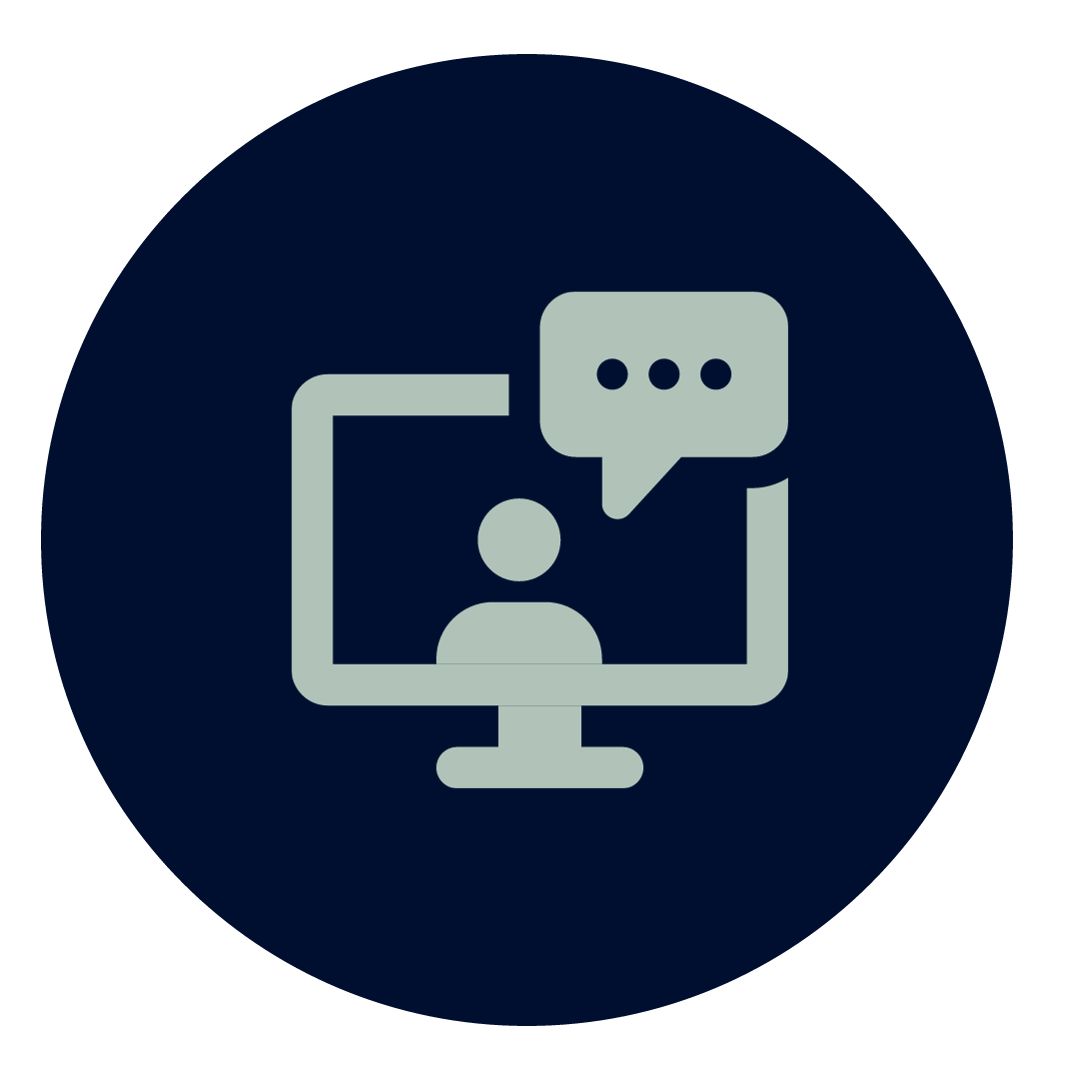 Initiatives
CCEI supports students, faculty, and alumni as they are innovating and creating solutions to some of the world's greatest problems. We connect students with opportunities to learn and engage in entrepreneurship, and know that these experiences will be a catalyst to building the future they dream of. For alumni, we are here to support their passions no matter where their journey takes them.
While Entrepreneurship. Starts. Here. We certainly know it is just one step!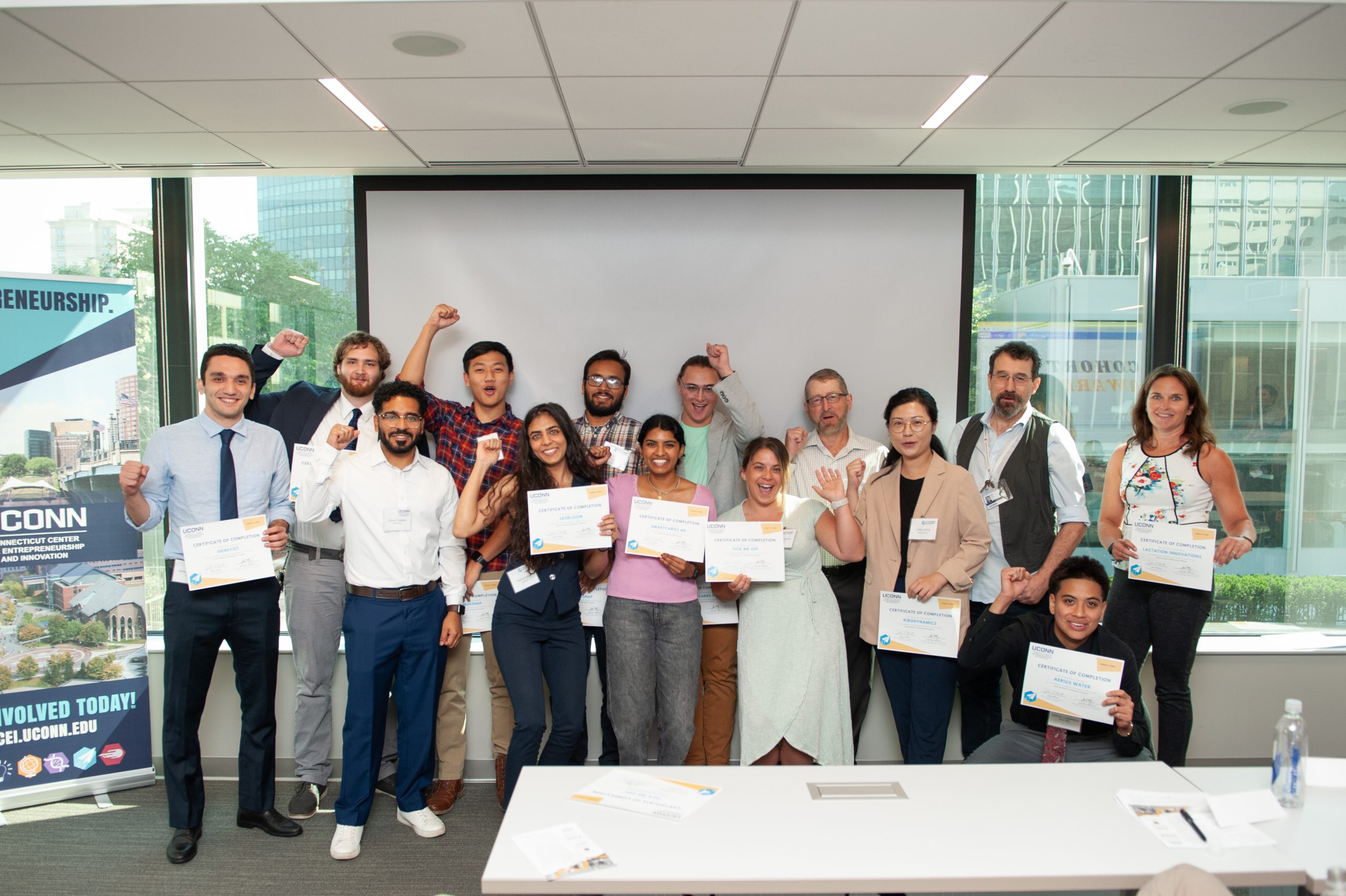 BUILD
CCEI offers robust incubator and accelerator programs to nurture startups at various development stages. We recognize access to capital is crucial for startups to take ideas to market. CCEI works closely with funding partners, venture capitalists, and angel investors to facilitate investment opportunities for promising startups.
Through our network, entrepreneurs explore funding options, pitch ideas, and secure financial resources to fuel growth. Our team provides mentorship, business guidance, and access to experts and investors to help entrepreneurs navigate the challenges of scaling a business.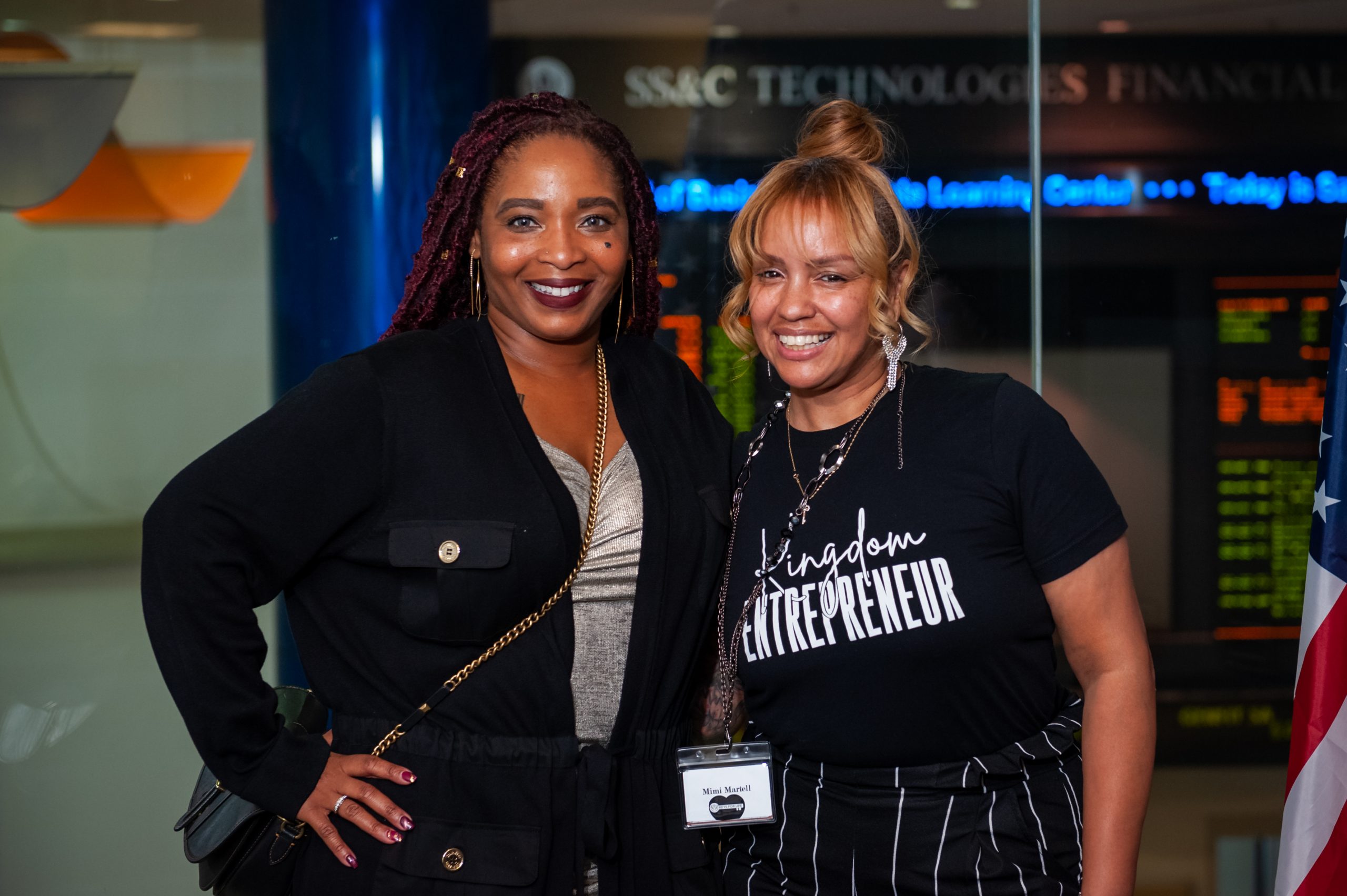 DEVELOP
We believe in equipping entrepreneurs with the knowledge and skills needed to succeed. CCEI offers a range of experiential programs, workshops, and training sessions designed to enhance the entrepreneurial acumen of individuals and provide them with tools to thrive in a business landscape. CCEI also engages in research initiatives and generates valuable insights into innovation.
We collaborate with academic institutions, industry partners, and government agencies to conduct research, publish reports, and contribute to thought leadership in the entrepreneurial ecosystem.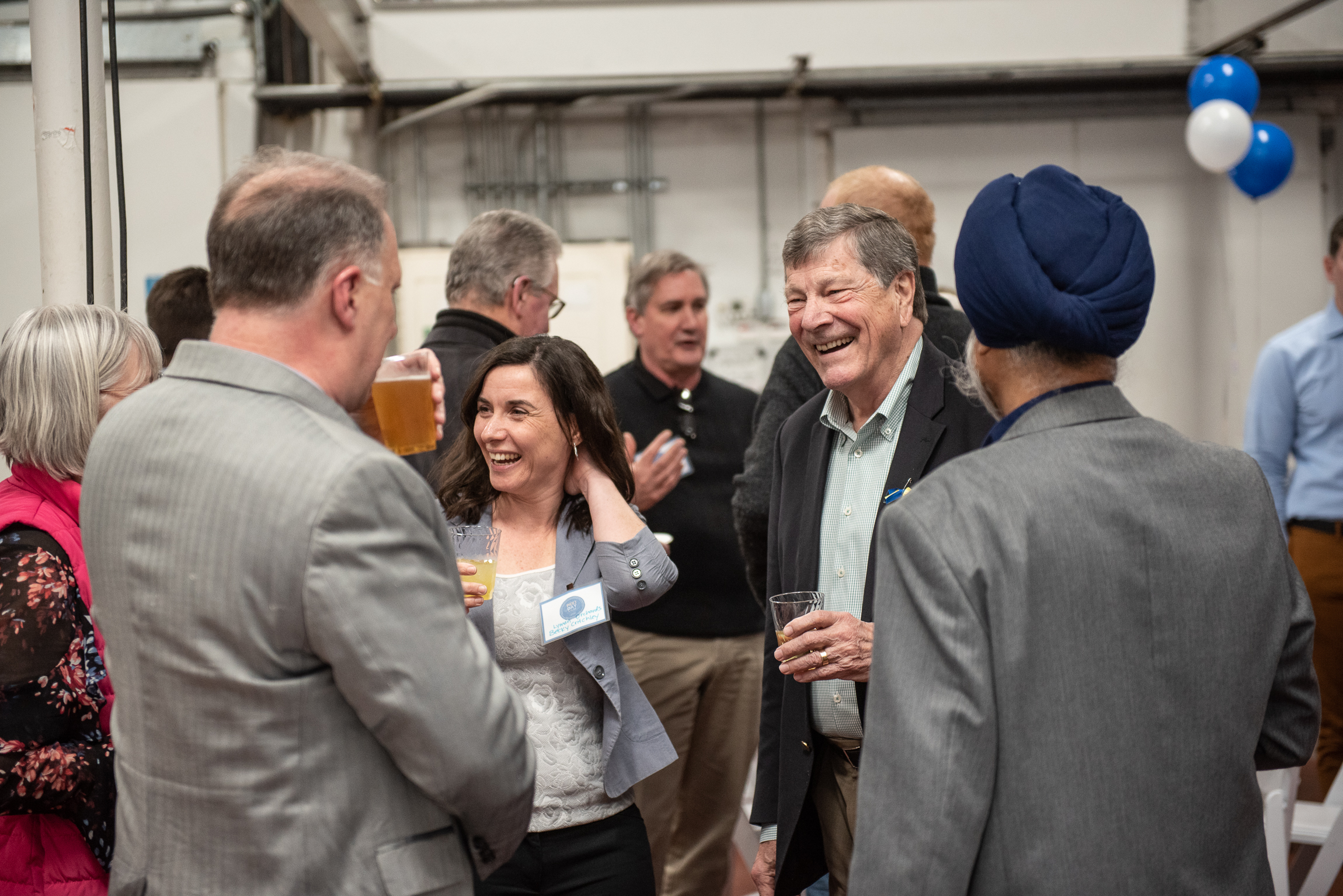 CONNECT
We understand the importance and significance of building a strong entrepreneurial community. CCEI organizes networking events, conferences, and meet-ups to connect entrepreneurs, investors, industry leaders, and other stakeholders. These gatherings foster collaboration, knowledge sharing, and lasting connections that can truly fuel both innovation and growth.
By fostering connections, we aim to create an environment where ideas flourish, partnerships thrive, and students are equipped with the valuable resources they need to transform their innovative visions into successful, profitable ventures.