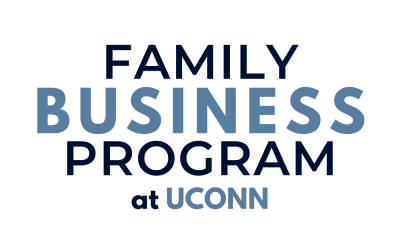 Educate. Connect. Grow. Meeting the unique challenges of family businesses for over 25 years.
The Family Business Program helps family businesses adapt and thrive in today's rapidly changing economic and business climate. Through business and family-systems programming, we help you prepare and propel your business through innovative business strategy, organizational structure, management practices, human resources, leadership development, and succession planning. Equally important as learning from such programming, the Family Business Program is a collaborative, member-driven initiative, allowing you to share challenges and solutions and learn from each other through our network.
JOIN THE FAMILY BUSINESS PROGRAM
UPCOMING EVENTS:
Throughout the year, the UConn Family Business Program sponsors a variety of events and programs designed to bring maximum value to family businesses. These special events are collaborative events with organizations that support the family business ecosystem. Check back regularly for new events, or sign up here to become a member of the Family Business Program community and receive email notifications.
Legal Lunches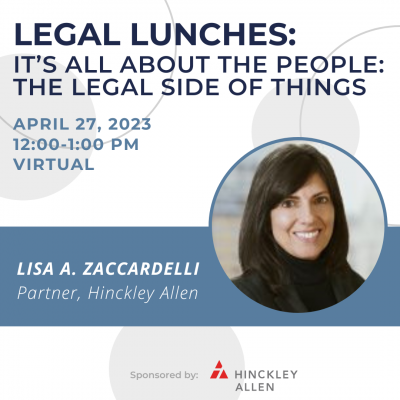 April 27th, 2023 @ 12:00-1:00PM Virtual
Join us for a webinar that puts the spotlight on the backbone of any successful organization: people! Discover the legal intricacies and nuances that govern the relationship between employers and employees, and how to navigate them with confidence. From contracts to compliance, this session will equip you with the knowledge and tools to build a strong and sustainable team.
HIGHLIGHTS OF SELECT PAST EVENTS: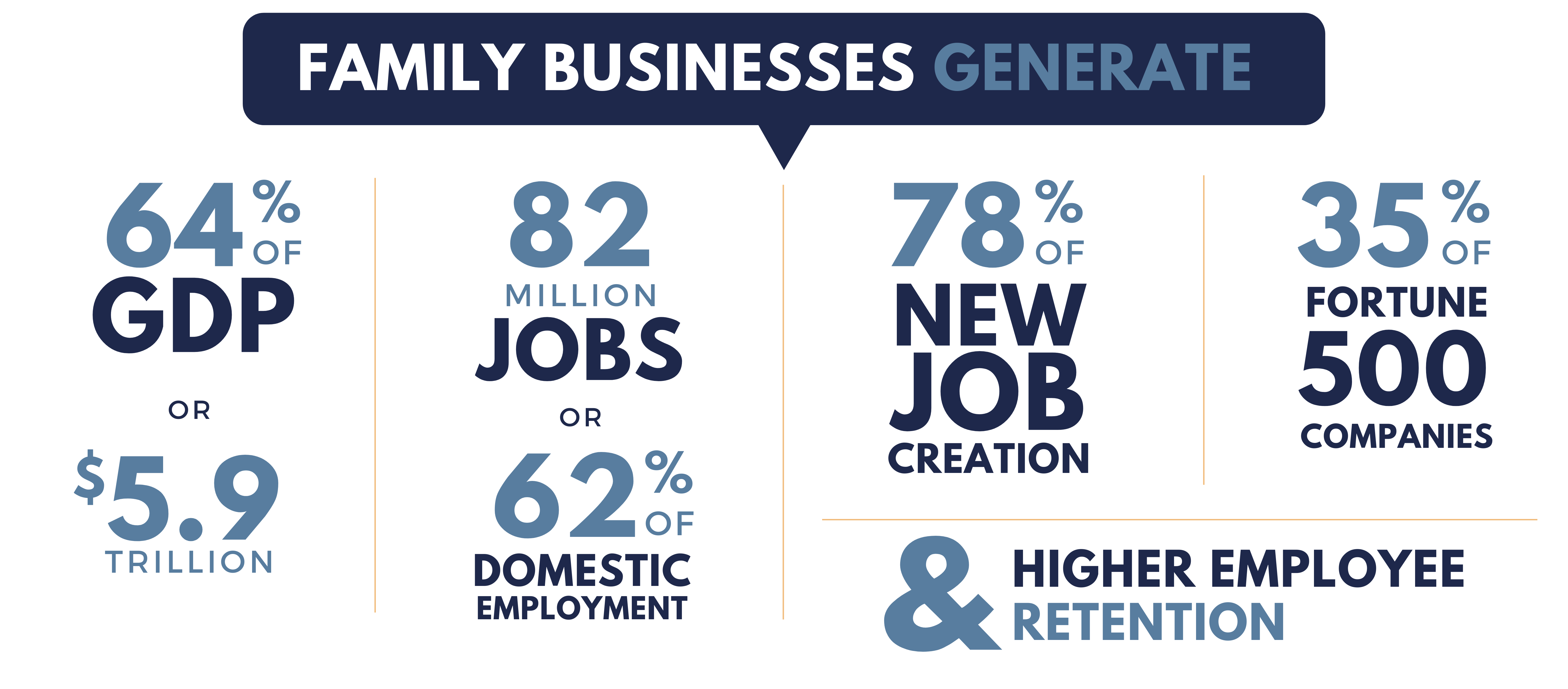 FAMILY BUSINESS PROGRAM RESOURCES
Ambassadors
Resources
Research
A collection of research articles about Family Business authored by UConn faculty:
Family Business Program Partners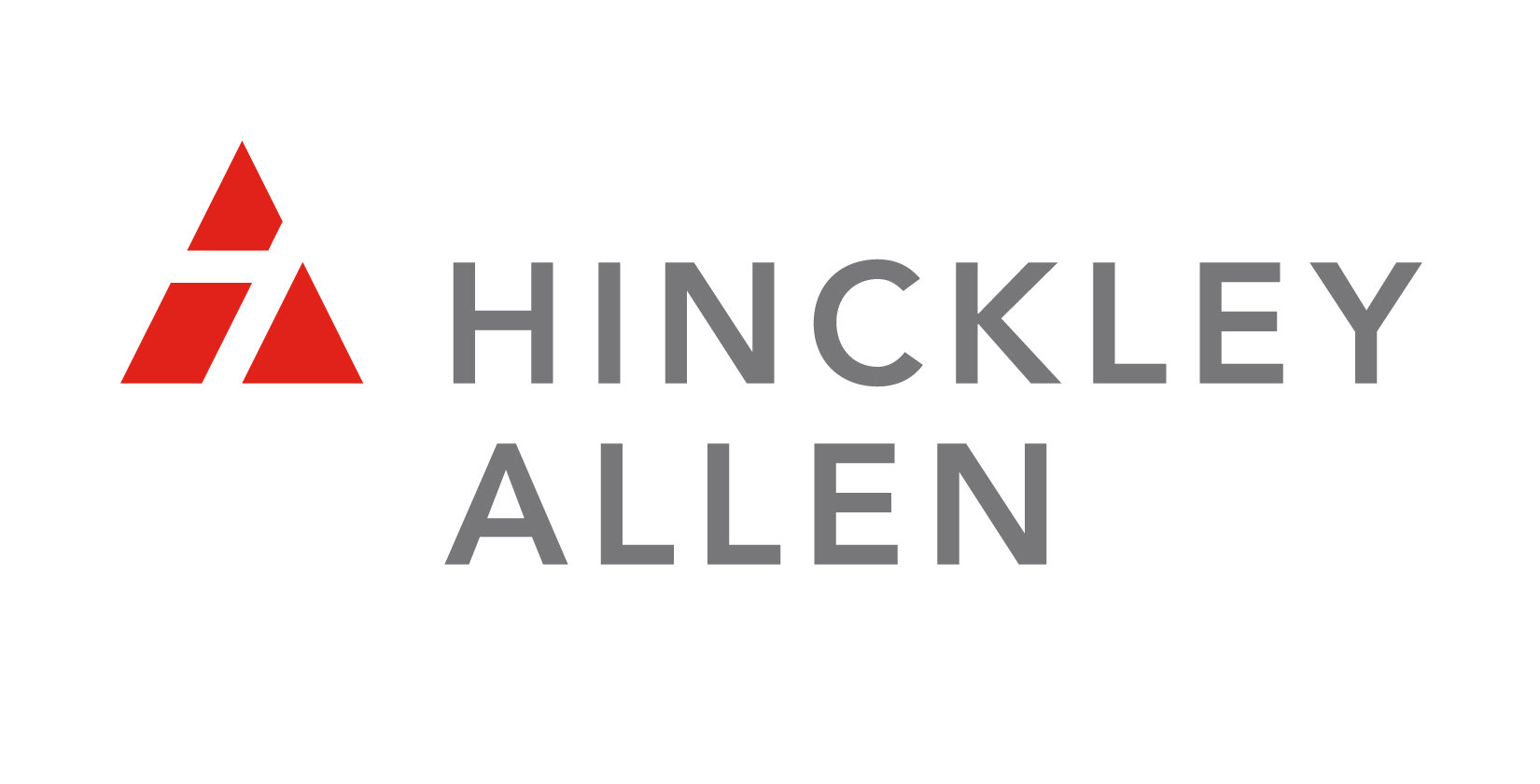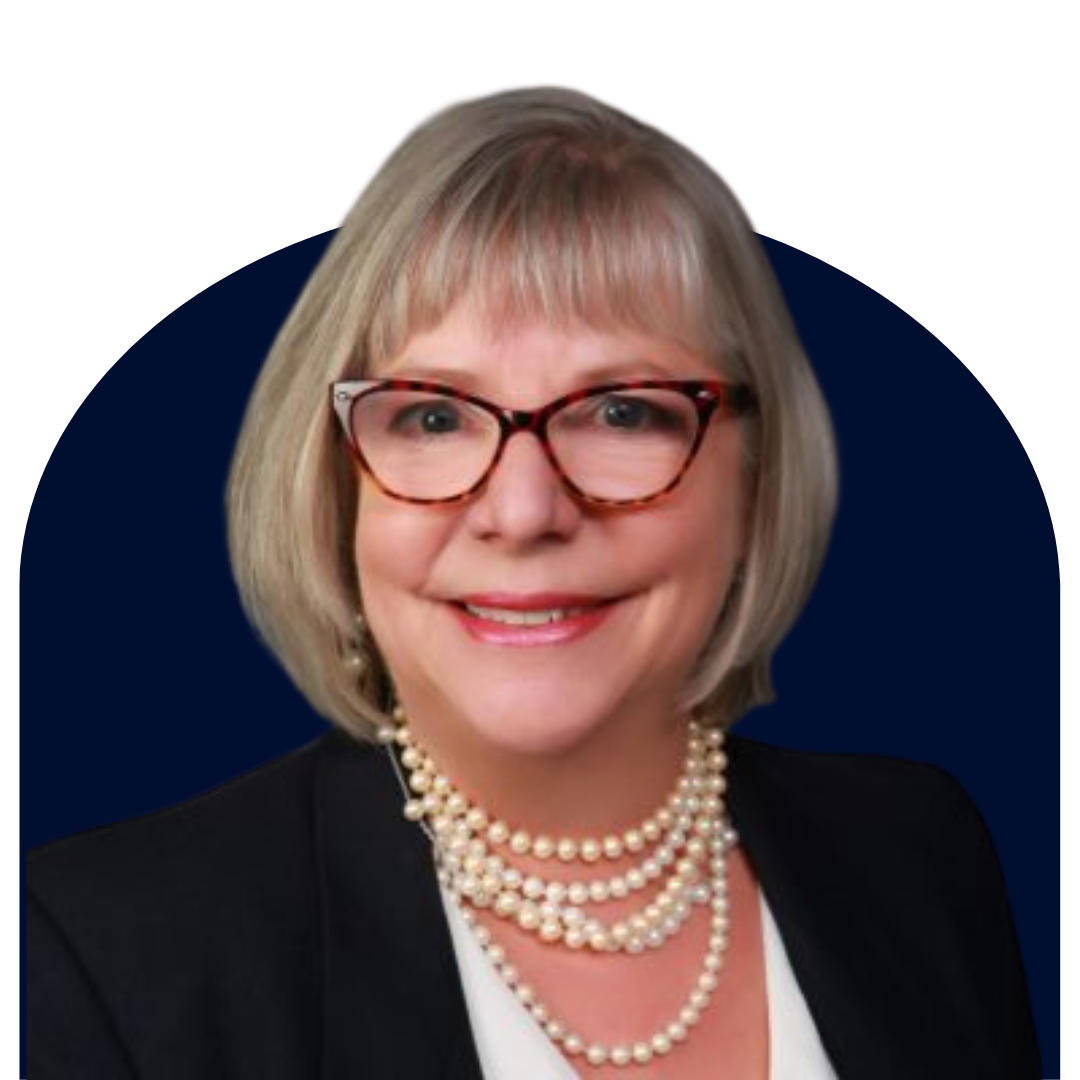 Robin Ann Bienemann
Entrepreneur in Residence