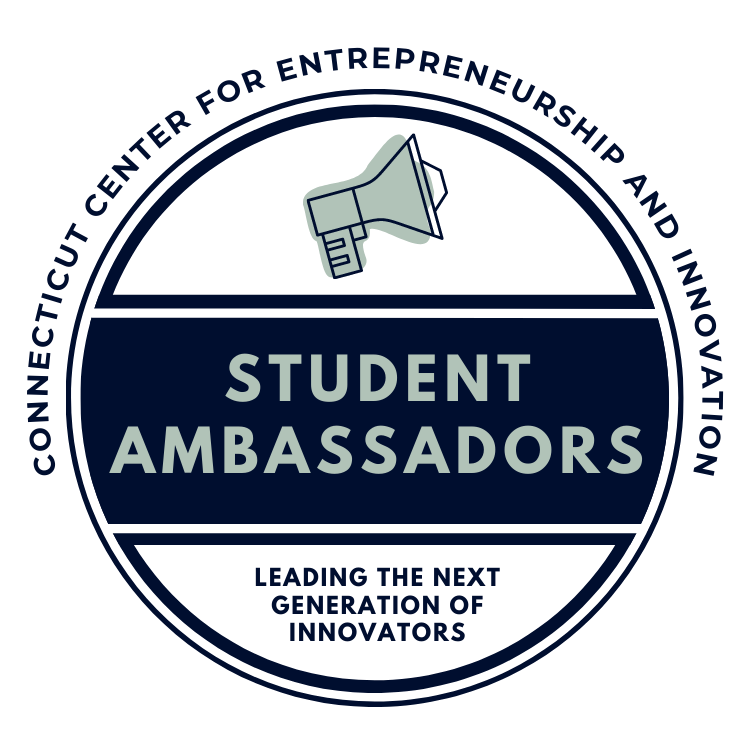 Student Ambassadors Program
Student Ambassadors aid in the process of recruiting UConn students to participate in the programs offered at CCEI. They work collaboratively to reach students across each campus through events, social media platforms, and in-class presentations. Student Ambassadors are innovative, driven, and encouraging leaders who strive to assist in the development and growth of CCEI's programs. CCEI's Student Ambassador program is open to all UConn undergraduate students interested in taking on a highly interactive work-study. As a Student Ambassador, you will work with CCEI staff on a part-time, semester-by-semester basis to assist with the center's needs.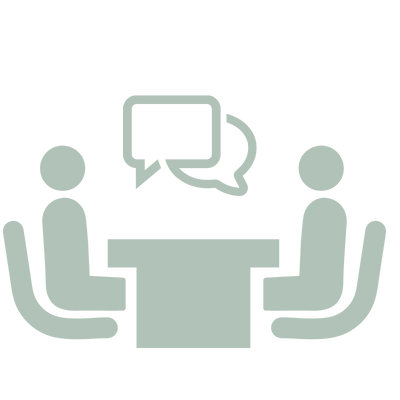 Program Recruitment
Student Ambassadors will engage with various classes and groups across campuses to generate involvement. They should plan, execute and manage one recruitment event per year.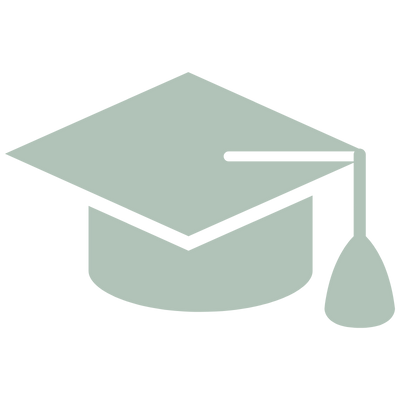 Education & Outreach
Student Ambassadors connect students to entrepreneurial opportunities. This includes presenting program info in seminars, hosting info-sessions/office hours, and tabling events.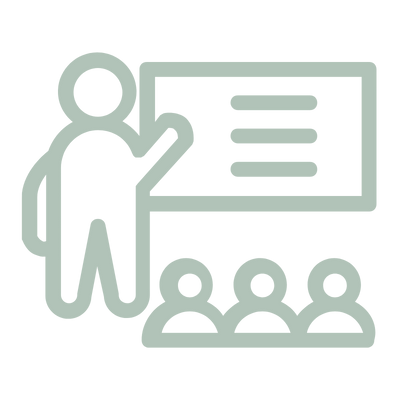 Entrepreneurship Coaching
Participants in CCEI's programs, such as Get Seeded and Summer Fellowship, receive individualized mentorship from CCEI Student Ambassadors, faculty, and industry professionals.   
Fall 2023 Student Office Hours