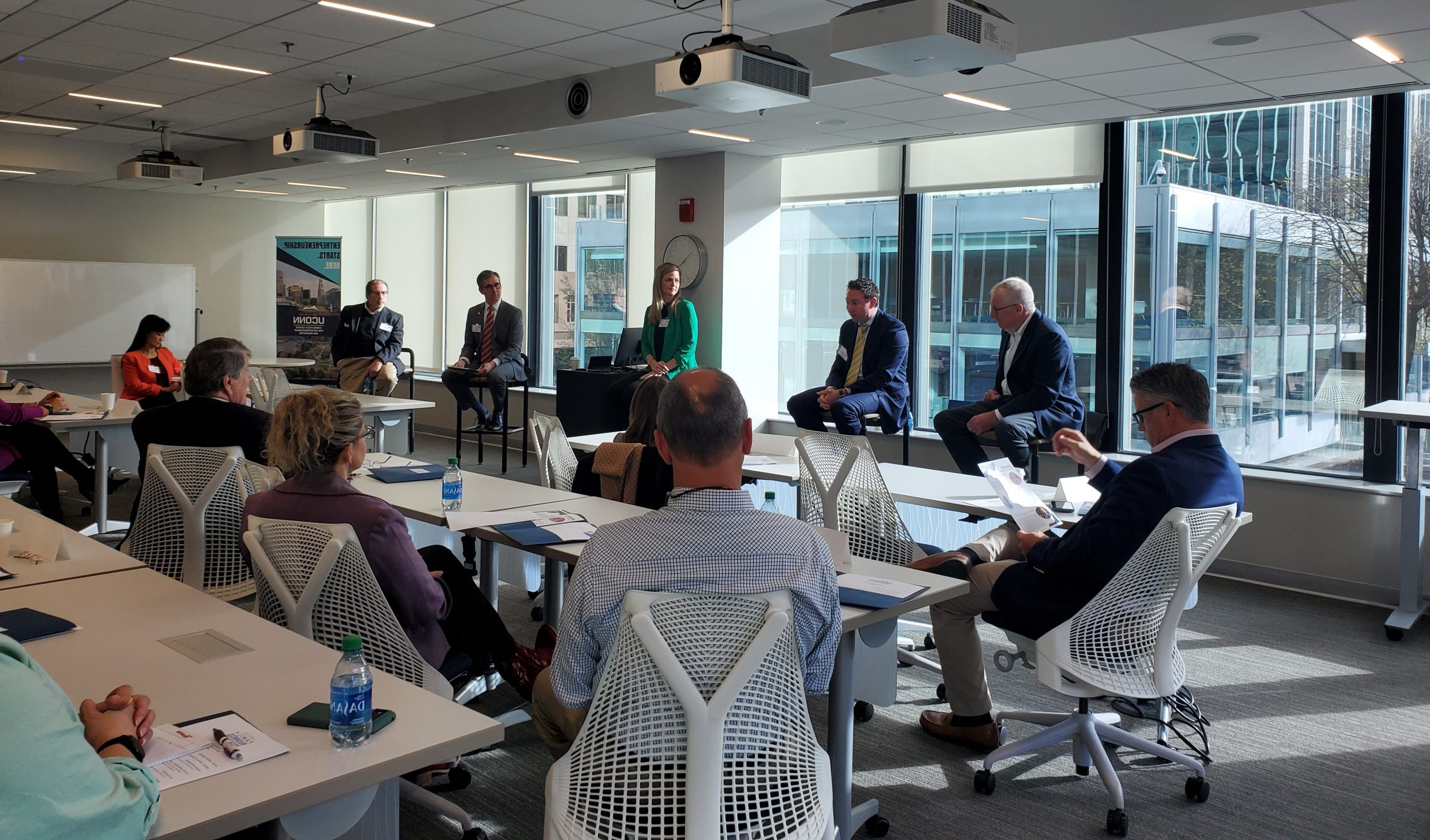 On November 29, 2022 the UConn Family Business Program hosted a Business Transitions Workshop for its members.
Every business needs a plan on how they'll handle transitions, and for family businesses it can be even more complicated because of the family dynamics. The Family Business Program gathered experts in the various aspects of building a plan – legal, wealth management, mergers, taxes, and possibly the sale of the business within the family or to an outsider. Speakers included:
Denis M. Horrigan, CFP®, CEPA, Partner and Co-Founder, Connecticut Wealth Management
Robert Zelinger, Partner, Hinckley Allen
Jessica Dodge, CEPA, Director of Momentum for Business Owners, Connecticut Wealth Management
Matthew Carbray, Managing Member/CFP, Ridgeline Financial Partners
Kari Adamsons, Ph.D., Associate Professor, Human Development and Family Sciences, University of Connecticut
Donald Bodell, President and Founder, Whitman Advisors
Guests listened to a panel moderated by Denis M. Horrigan on the five transition options, and faculty expert Kari Adamsons talked the families through 'how' to have what could be a difficult conversation. Thank you to Connecticut Wealth Management and Hinckley Allen for sponsoring this workshop.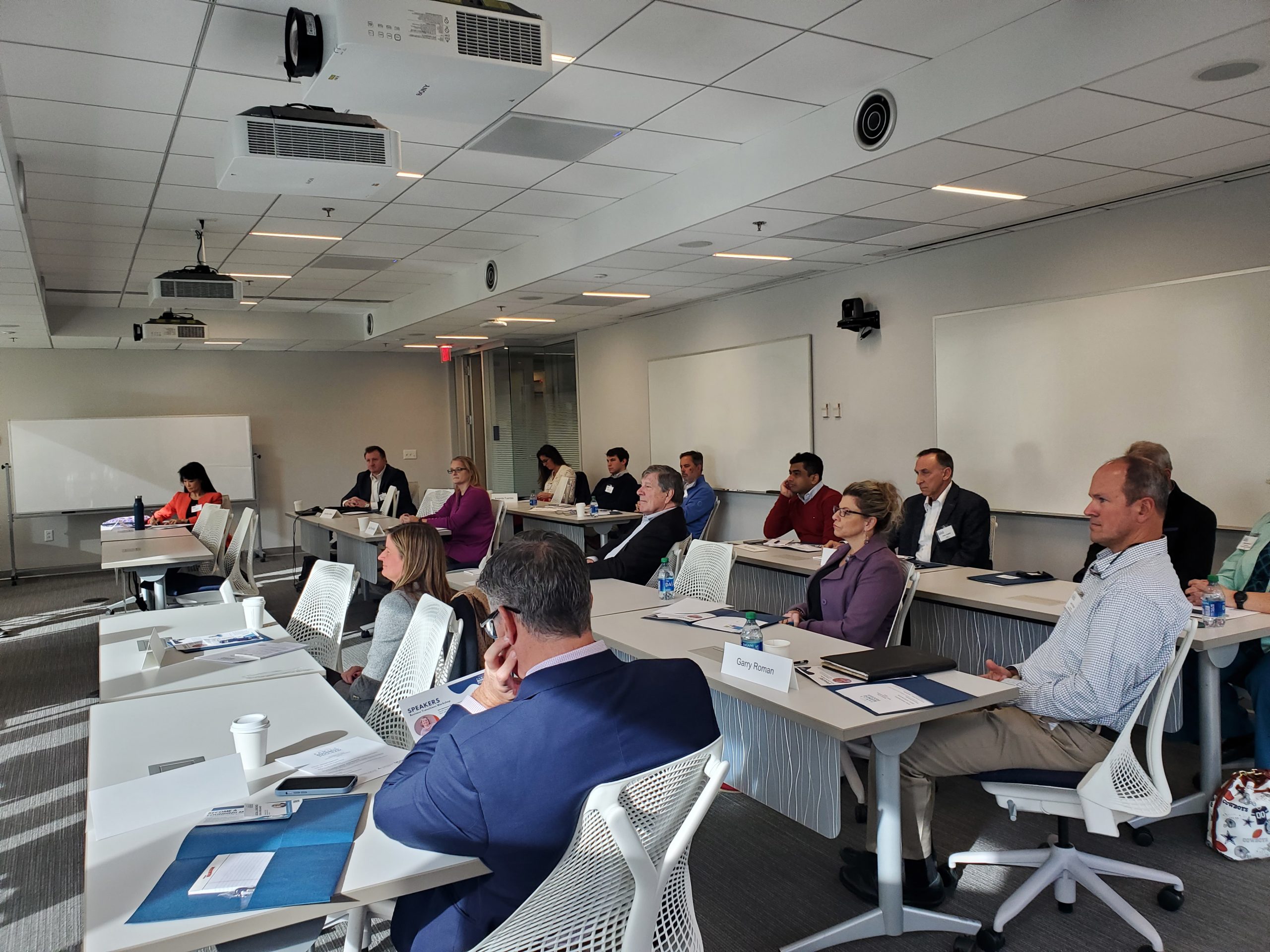 ---