On Friday, December 2, 2022, the Connecticut Center for Entrepreneurship & Innovation (CCEI) celebrated a monumental moment: our 15th Anniversary Celebration! The special occasion acknowledged all the ideas that turned into businesses, the entrepreneurs and mentors who turned into family, and the support system who made it all possible.
Members from all realms of our programs joined together for an all-day conference as they participated in a startup exposition, listened to keynote speakers, engaged in panels and breakout sessions led by experienced entrepreneurs, and enjoyed notable networking opportunities. 
Today, we share just a few highlights to showcase this event as a reminder and a thank-you to all who attended, and a "cheers" to the future of CCEI!
9:00 AM: Welcome, Breakfast & Keynote Address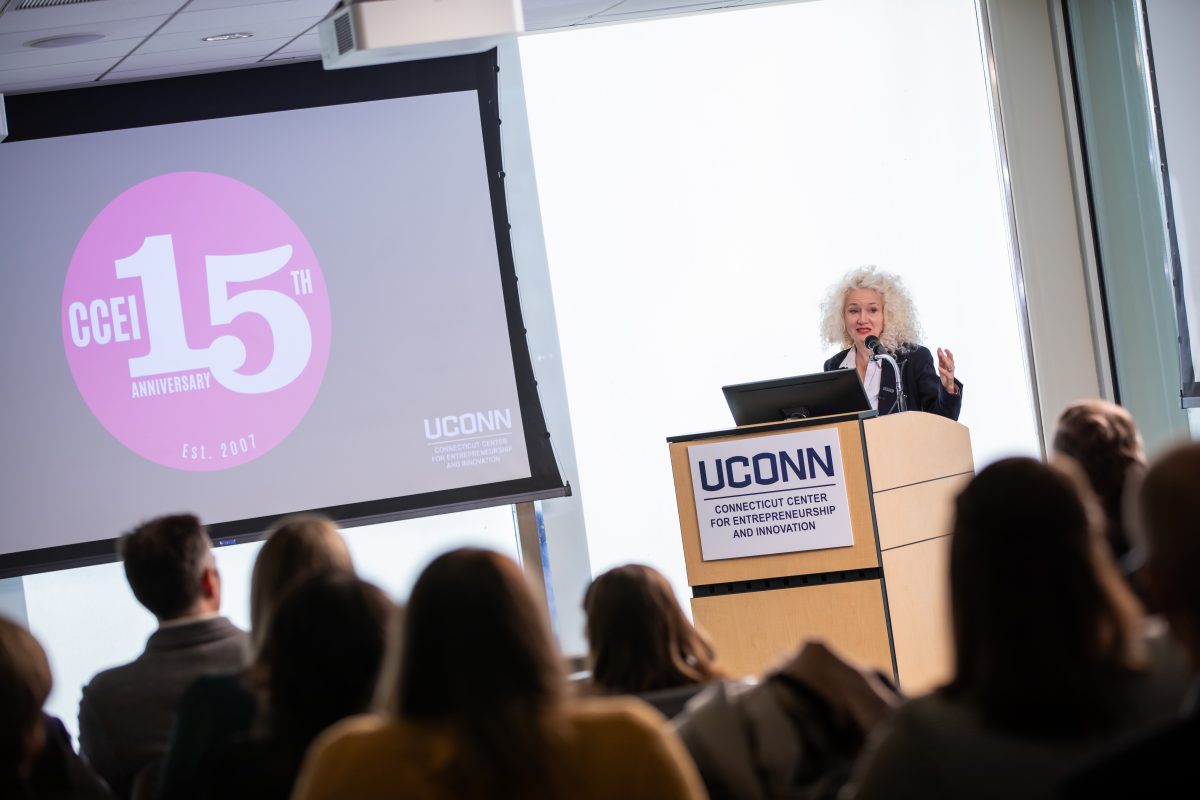 As a start to the event, UConn President Dr. Radenka Maric spoke for the keynote address. Dr. Maric's work has included overseeing UConn's technology commercialization initiatives, including licensing, patenting, and entrepreneurial ventures. President Maric values entrepreneurship at UConn and the positive outcomes of these initiatives for our students, faculty, and alumni. Her address was preceded by brief speeches by CCEI's Executive Director Jennifer Mathieu, the Dean of the School of Business, John Elliott, and Managing Director of The Werth Institute, David Noble.
10:00 AM: Entrepreneur Energizer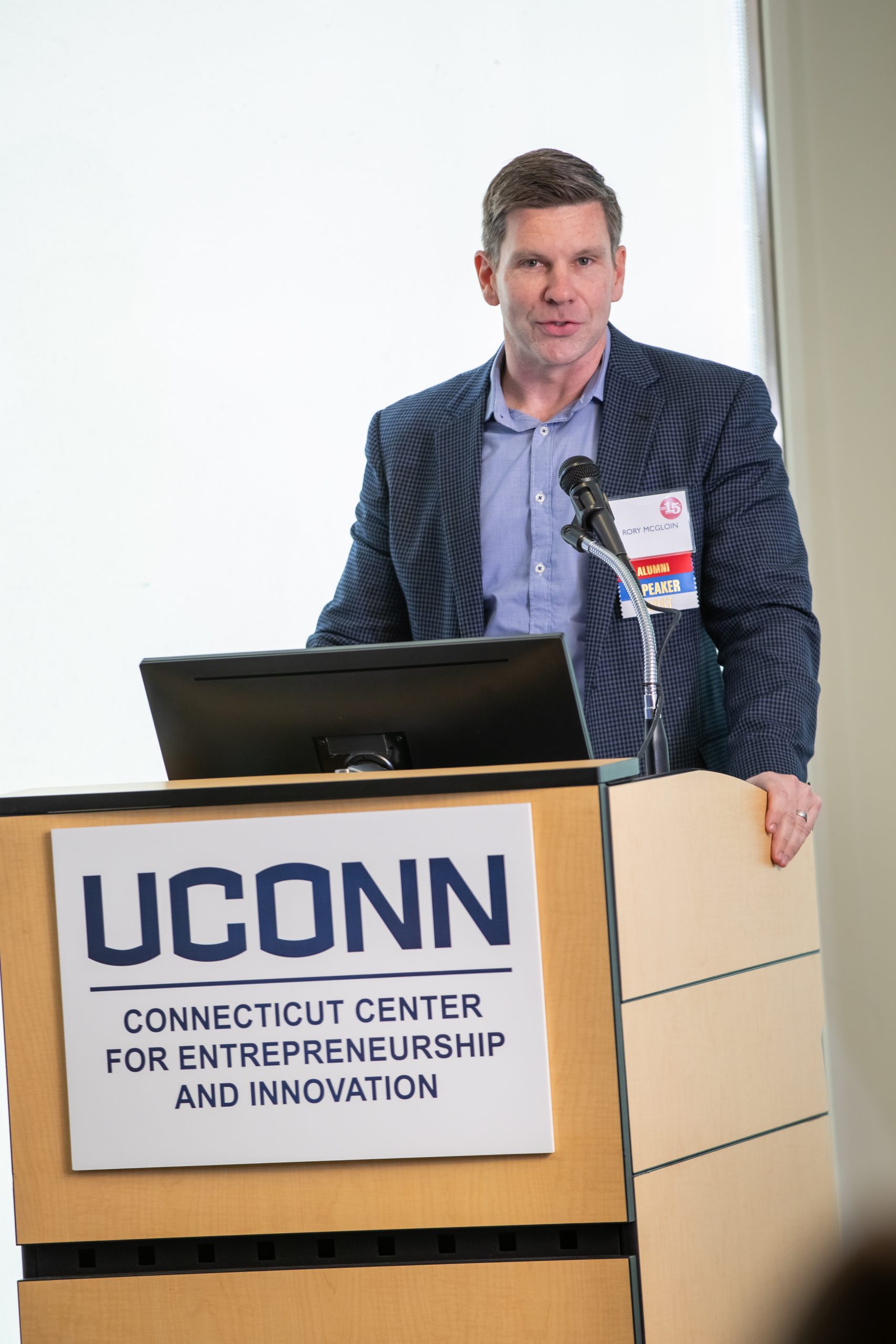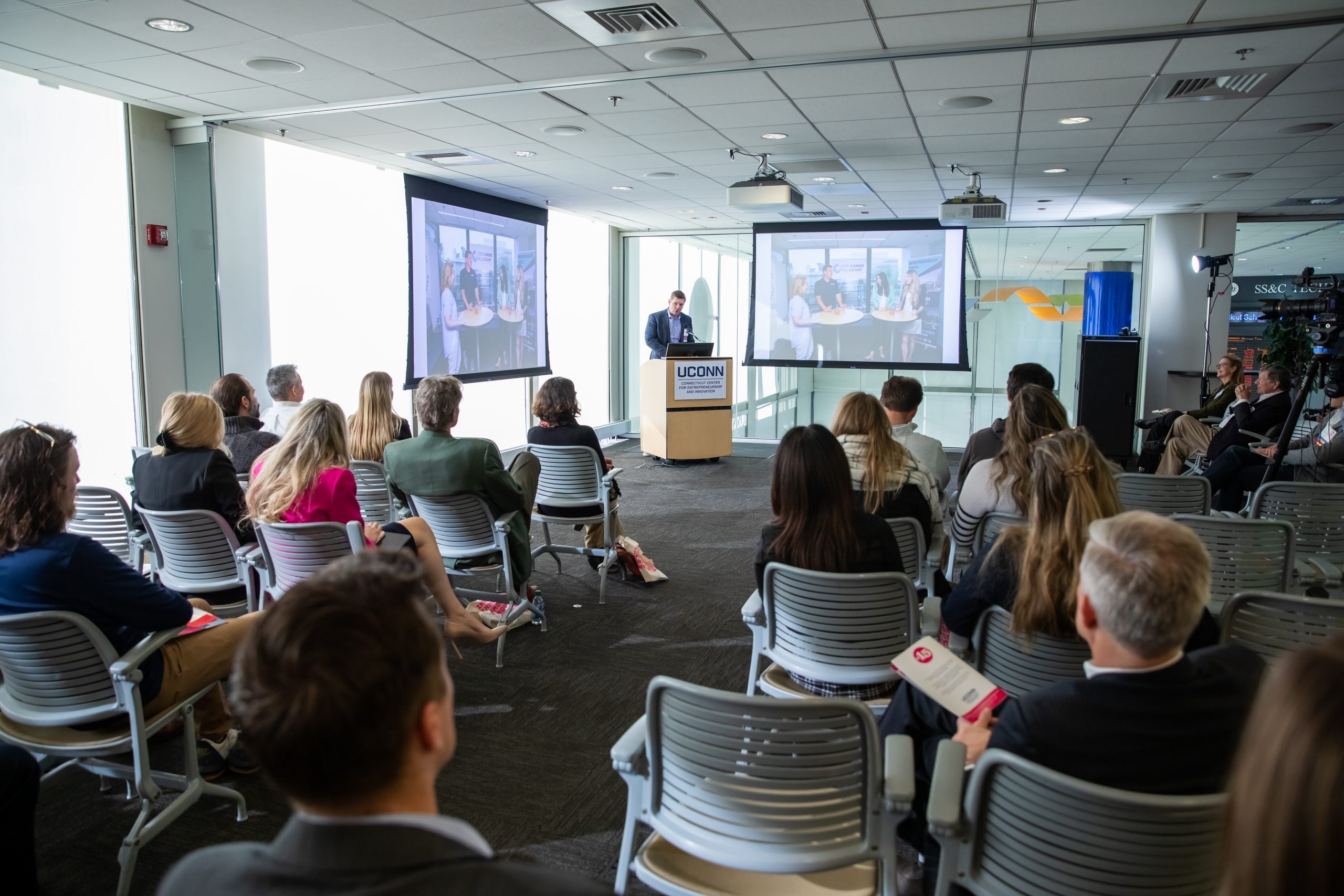 Led by Dr. Rory McGloin, CCEI's Assistant Director of Communication and Program Development, this energizer followed our keynote speakers and engaged the audience in programs and opportunities related to CCEI.  
10:30 AM: CCEI Startup Expo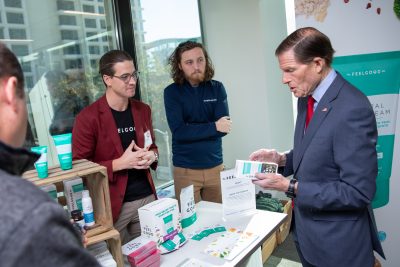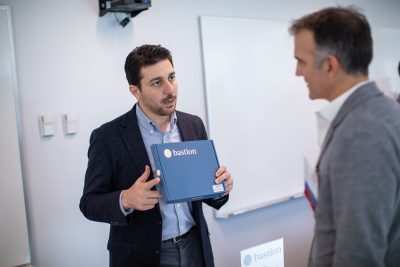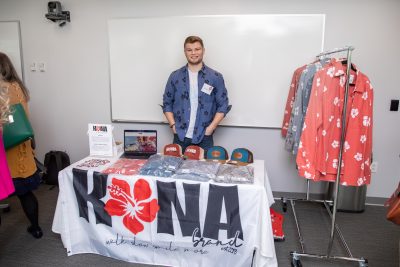 In recognition of 15 years of building businesses, CCEI invited all guests to a startup expo, where CCEI program participants from the past and present had the opportunity to showcase their businesses and provide updates on their success. Featured businesses had products available to interact with and to purchase. 
Startups featured included: VeraDermics, Pisces Atlantic, The Feel Good Lab, onewith, LambdaVision, Curated CT, SedMed, Kona Brand, Bastion Health, Underground Cookies, Lactation Innovations, and ProVelocity Bat.
11:30 AM: Networking Luncheon & Senator Address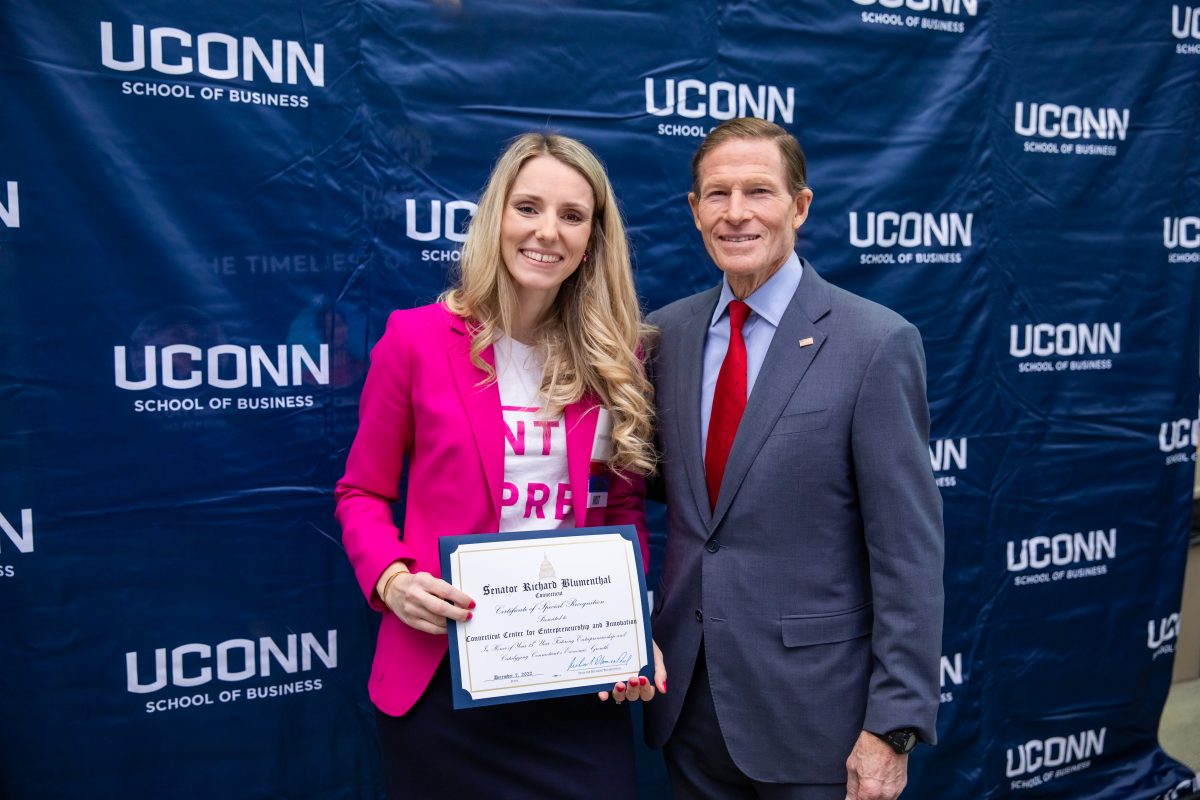 During our networking luncheon, Connecticut Senator Richard Blumenthal spoke and awarded CCEI with a certificate of special recognition in honor of our 15th year fostering entrepreneurship and catalyzing Connecticut's economic growth.
12:15 PM: The Timeliest of Topics Panel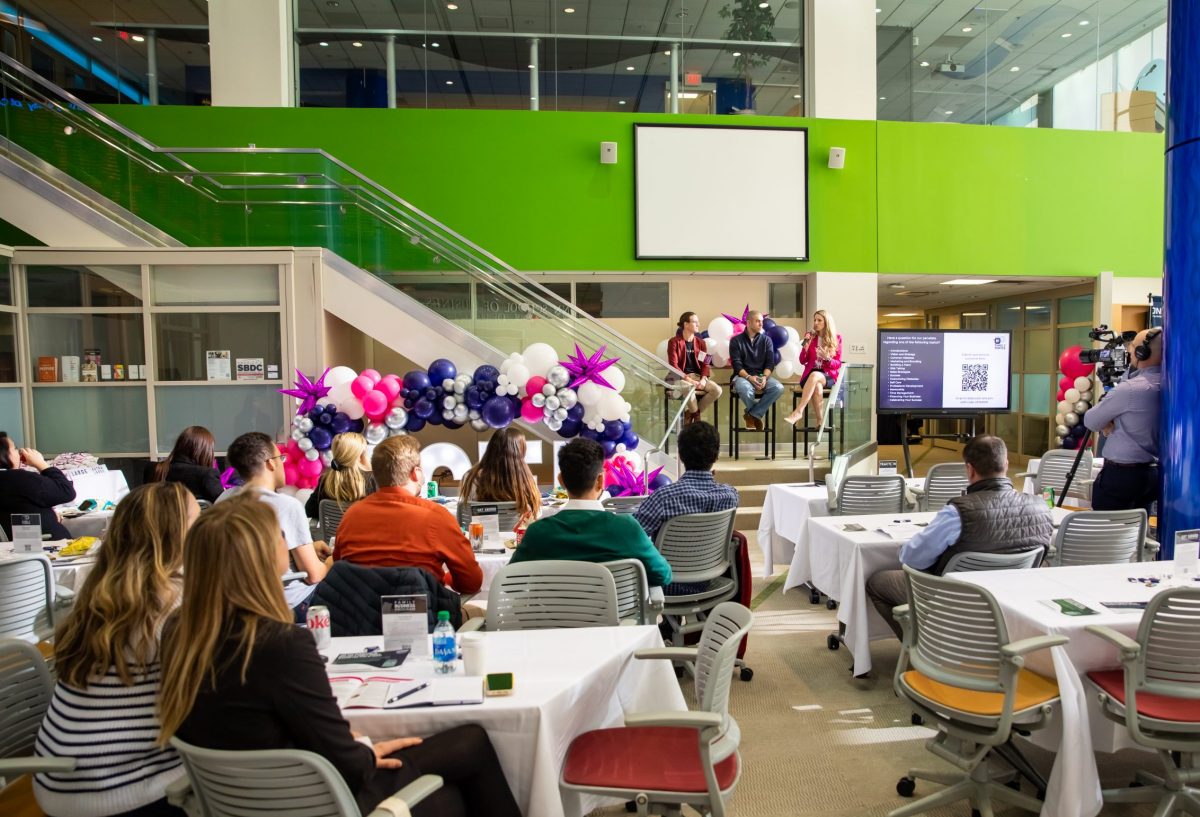 Following lunch, there was a "Timeliest of Topics" Panel, a play on CCEI's Timely Topics series which is a "live" podcast-style event where experts and experienced entrepreneurs share their thoughts on specific topics related to entrepreneurship. Instead of featuring one topic for our 15th anniversary event panel, CCEI featured 15 different categories with questions derived from the audience.
Panel guests included CCEI's Jennifer Mathieu, Ryan Gresh (Founder and CEO of The Feel Good Lab), and Nick Wagner (Cigna's Learning Environments and Technology Leader); and the panel was hosted by Rory McGloin. 
To watch the panel, visit https://youtu.be/HEccUrJToUg .
1:15 PM: Breakout Session 1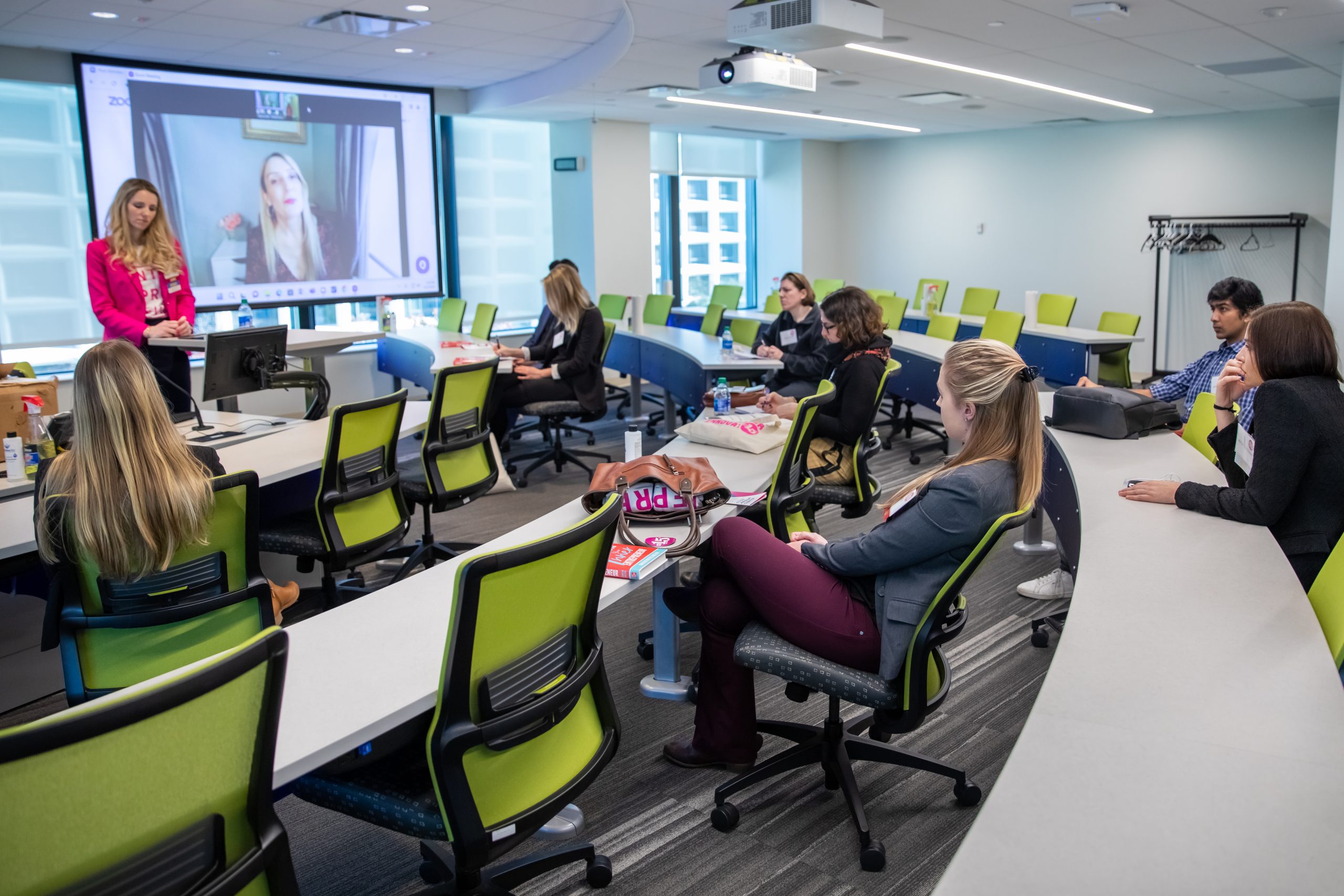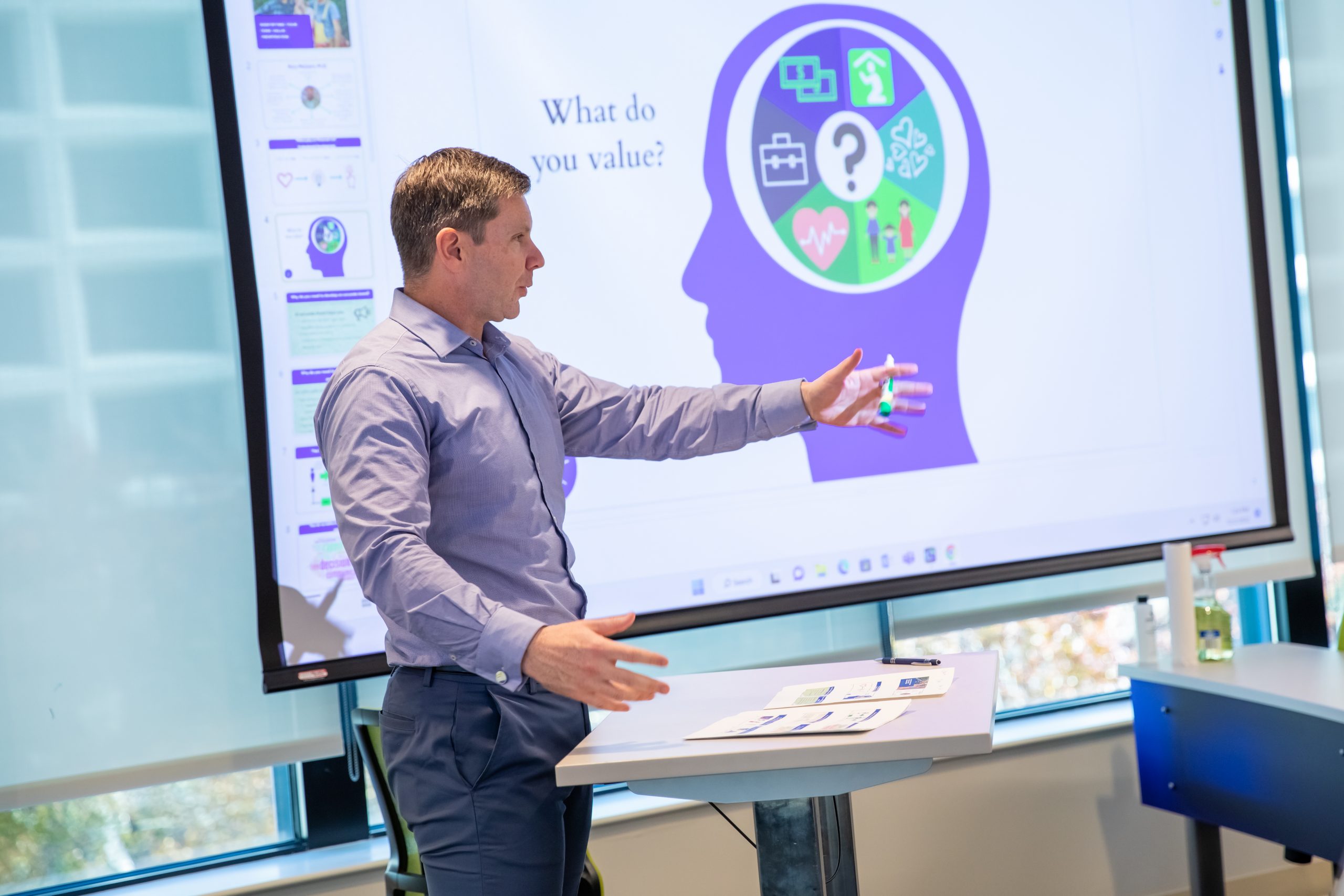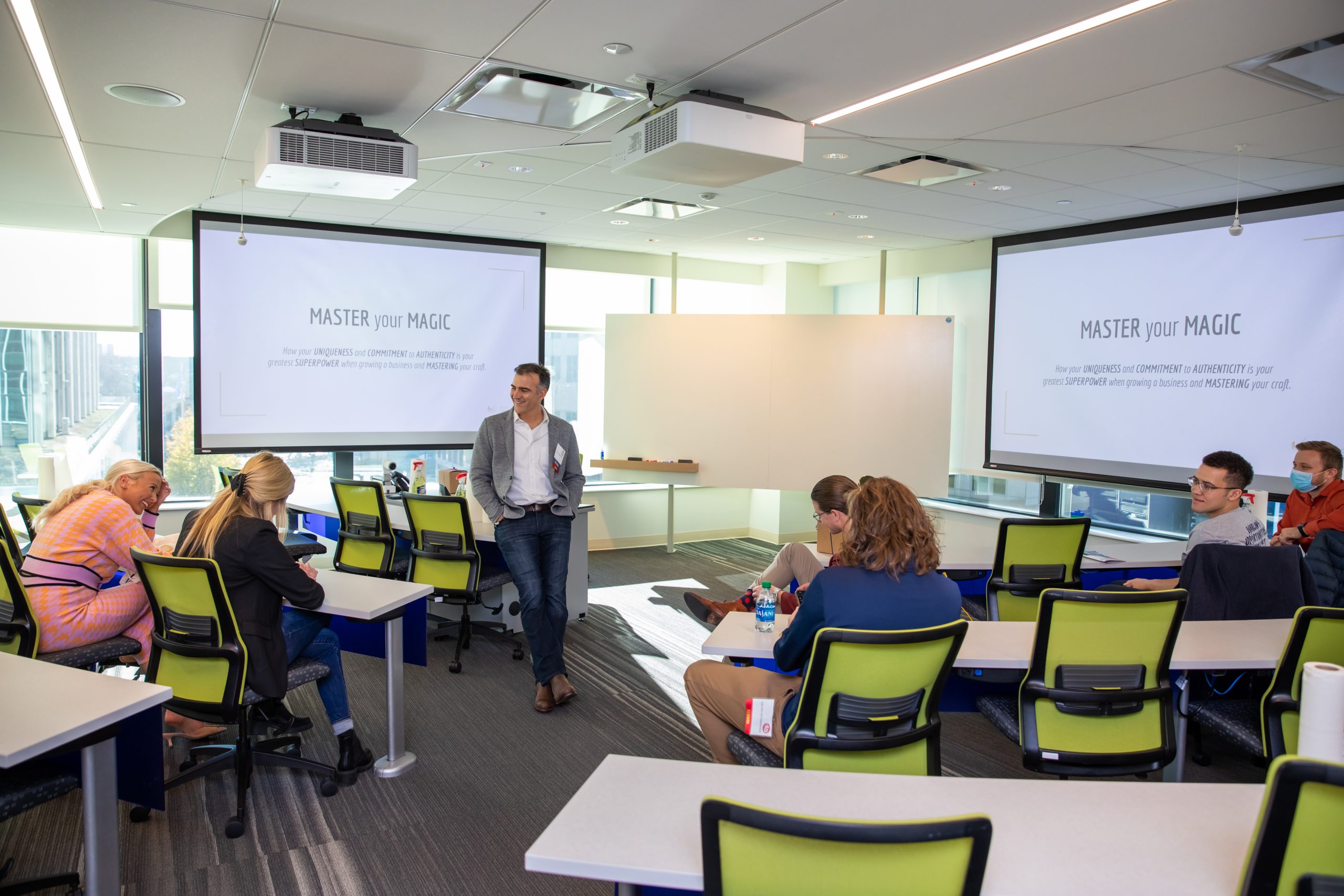 For our first breakout session, we offered three inspiring and motivational workshops led by expert entrepreneurs. The breakouts included:
Session A: "Identifying and Communicating Your Core Business Value (Proposition)" with Rory McGloin Ph.D.
Session B: "Master your Magic" with Matt Chavlovich
Session C: "Finding Your Flow As A Founder" with Charlene Walters Ph.D.
2:15 PM: Breakout Session 2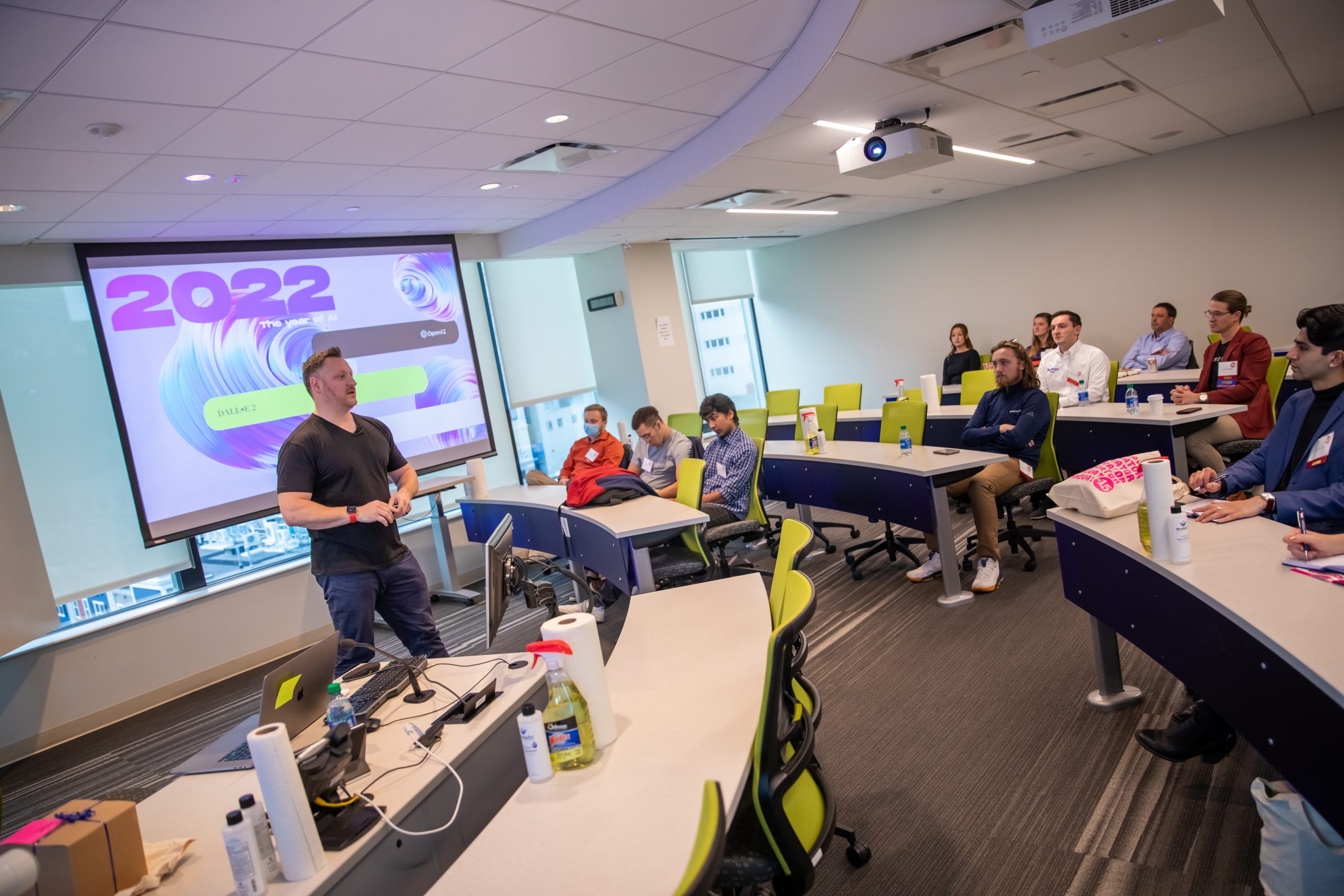 Our second breakout session featured two UConn alumni entrepreneurs, speaking on topics like how to creatively utilize AI, and the seven levels of meaningful marketing engagement. The breakout sessions were:
Session A: "Creativity In The Rapidly Changing World" with Pete Sena
Session B: "Transform Your Business Through Meaningful Engagement with Your Customers" with Amanda Slavin
3:00 PM: Wrap Up & Happy Hour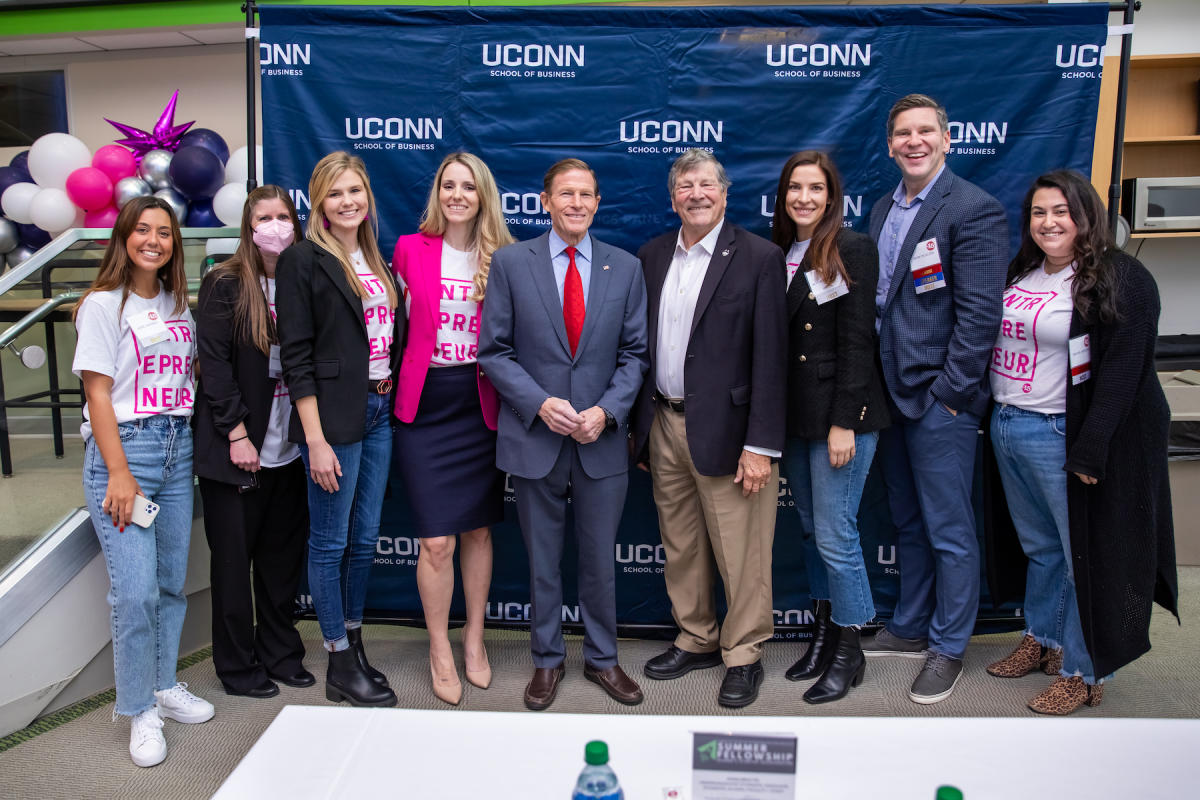 We ended the day with happy hour, where CCEI's Jennifer Mathieu toasted to the future of entrepreneurship at UConn, guests mingled and networked, and we celebrated with a locally-made cake (thanks Bloom Bake Shop!). Again, a big thank you to all who attended!
---