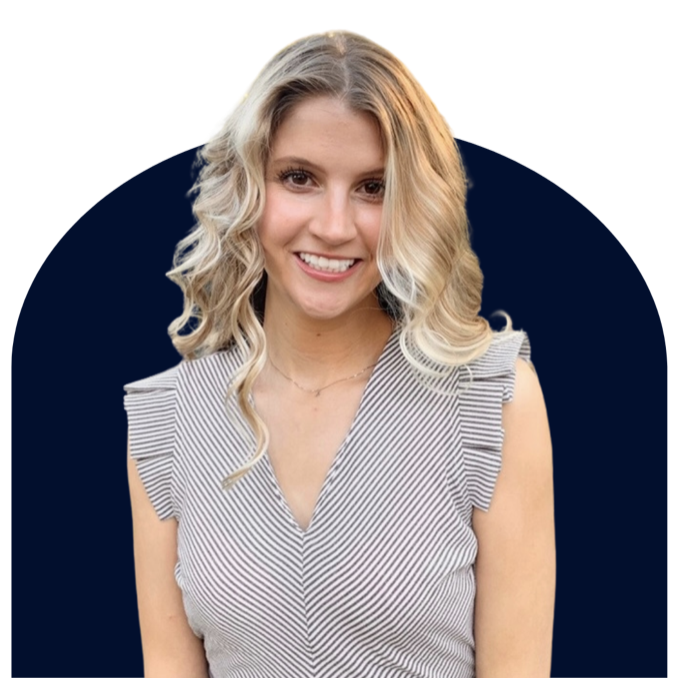 Rachel Ayers is CCEI's Financial & Program Assistant. In this role, she supports CCEI programs with any and all financial components for participants. She also aids and facilitates necessary aspects of CCEI programs, and assists regularly with the center's Student Ambassador pilot program. Rachel meets with program participants to discuss, assess and monitor budgets, coordinates program awards, and disburses program funding.
Rachel is regularly involved with the CCEI community as it pertains to startups and the oversight of student workers in the center.
Rachel graduated from the University of Connecticut in 2023, with a B.S. in Healthcare Management and Insurance studies. In 2022, Rachel became a Student Ambassador for CCEI, and fell in love with the center.
When not working, Rachel likes to attend concerts, go thrift shopping, take long walks, and spend time with her two Maine Coon cats (Baxter and Acadia).