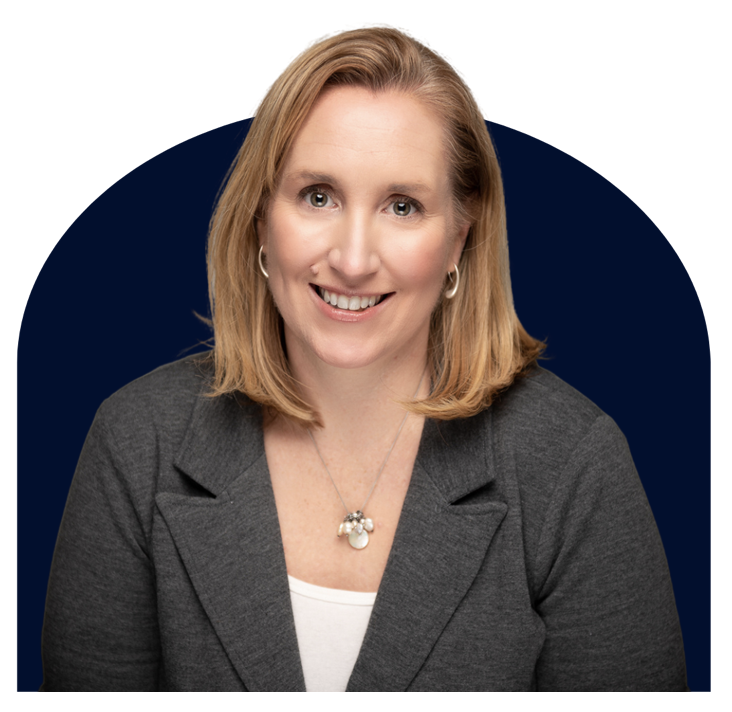 Michelle Cote is a Lead Instructor at CCEI, as well as Director of Launc[H], an innovation ecosystem in Hartford. At CCEI, Michelle teaches courses that help students and faculty build skills critical for entrepreneurship and innovation, and supports them in forming and bringing new ventures to market.
Through Launc[H], Michelle leads the design and development of initiatives that help to make Hartford a visible and vibrant hub of entrepreneurship and innovation. Working together with anchor institutions and other community partners, Michelle has helped to seed and support several key accelerator and incubator programs, including: Hartford InsurTech Hub, Digital HealthCT, and Nassau Re/Imagine. Launc[H] also provides entrepreneurs with critical connectivity to business growth resources across the Hartford region.
Michelle holds both a B.A. and an MBA from the University of Connecticut. Her B.A. was an individualized major in International Environmental Policy, and she had concentrations in Marketing & Organizational Management within her MBA studies.
Michelle's other professional experience includes providing coaching and technical assistance to entrepreneurs in South America and Afghanistan; founding and leading a social enterprise called The Purpose Project; and designing and launching an accelerator, focused on social enterprise, in Hartford.
Featured Articles:
Michelle Cote, Top 25 Women in Business 2022 Honoree