Our final day in Tel Aviv was bittersweet, as we knew our incredible journey was coming to an end. We started the day meeting at YL Ventures, a venture capital (VC) firm like many in Israel that focused on early-stage investing. I was astounded that while the US was trending towards less early/seed-stage capital and much more later-stage investments, Israel seemed to embrace their unique VC ecosystem. YL's Head of Intelligence, Yuval Mond, said it best as I spoke with him walking out of their office. "Because startup companies in Israel focus mostly on the foreign market," he told me, there must be a system set up that caters to helping these startups get through the countless foreign market hurdles. This allows for a collaborative environment in Israel where companies have to begin bringing their company to the foreign market very early on, where US-based startups have the luxury of often first focusing on their domestic market.
Following our meeting with the intelligent people at YL, our group walked to briefly visit Independence Hall, which was the location of the signing of Israel's Declaration of Independence in 1948. As excited as we were to see this important place, our worn-out group was nearly as excited when we saw the Aroma Coffee shop at the corner of the street. Instead of refueling on caffeine at Aroma, we saw our trusty driver pull up across the street, and had to quickly head to our next location.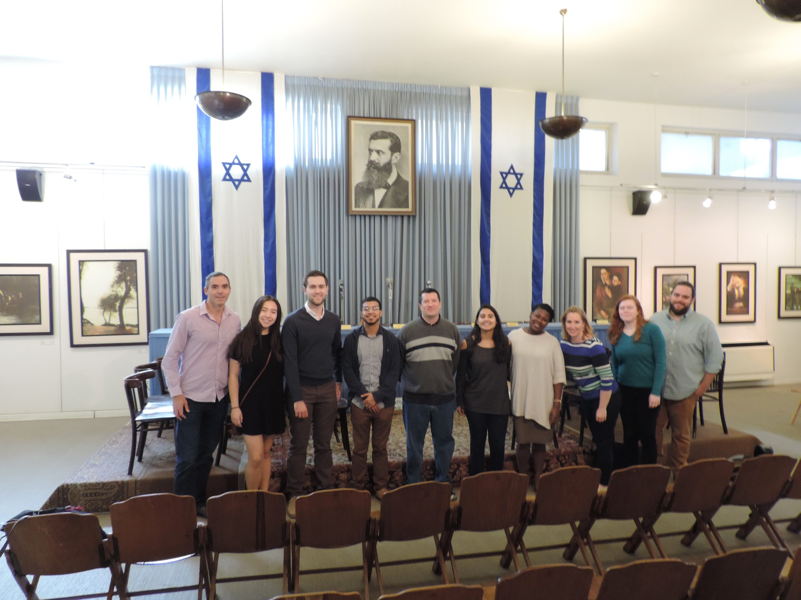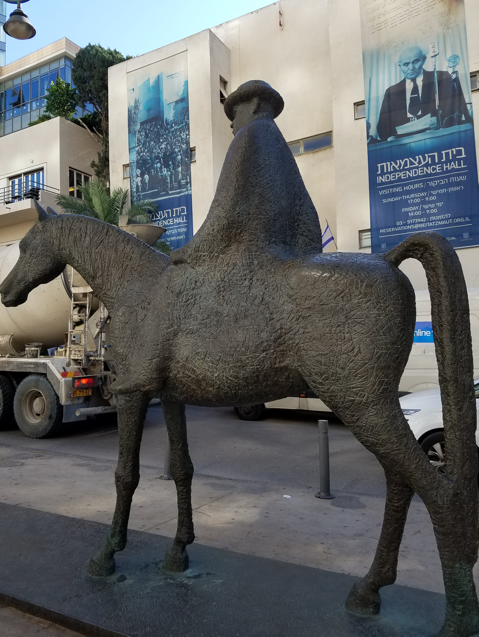 Our group next visited the Old Jaffa market and port. While some split off and went shopping, many of the students walked around and enjoyed the beautiful views of Tel Aviv, dodging numerous "gifts" from the welcoming pigeons on our way to one of the oldest known ports in the world.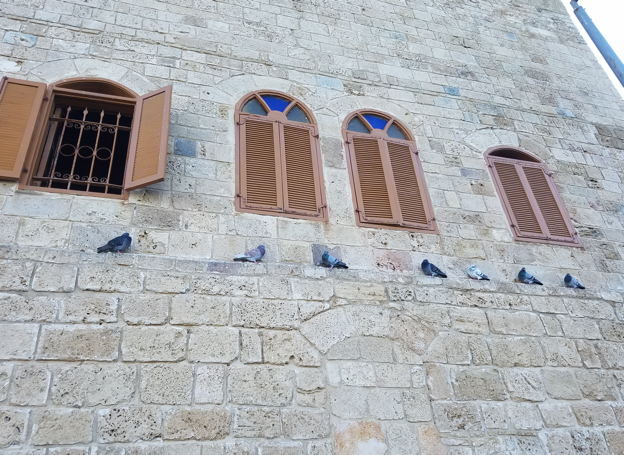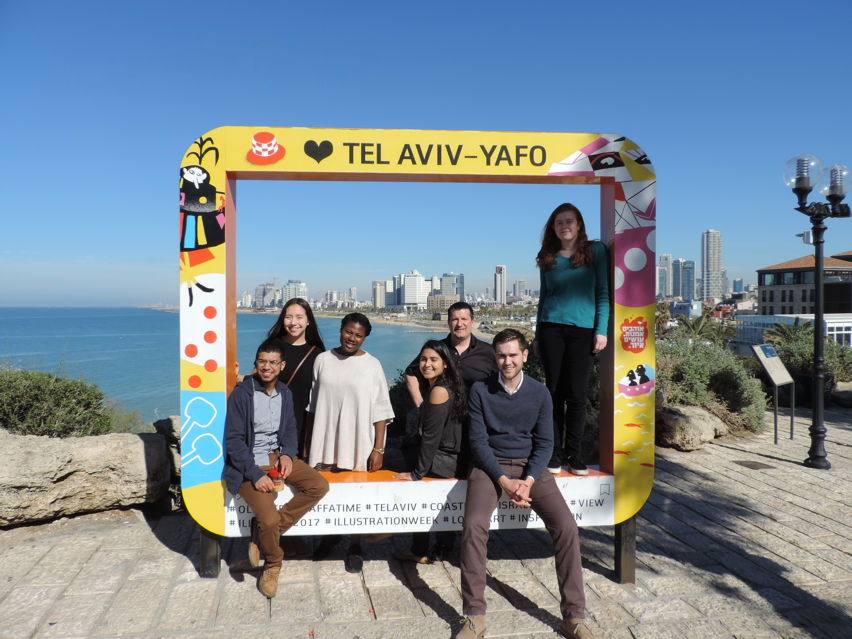 Following the walk, we visited Phoenix Insurance Company, the 3rd largest insurance company in Israel, to check out their investment department and recent InsurTech initiatives. While meeting with many of their c-level executives, our group hopes to establish partnerships and apply what we learned to rebuild the city of Hartford.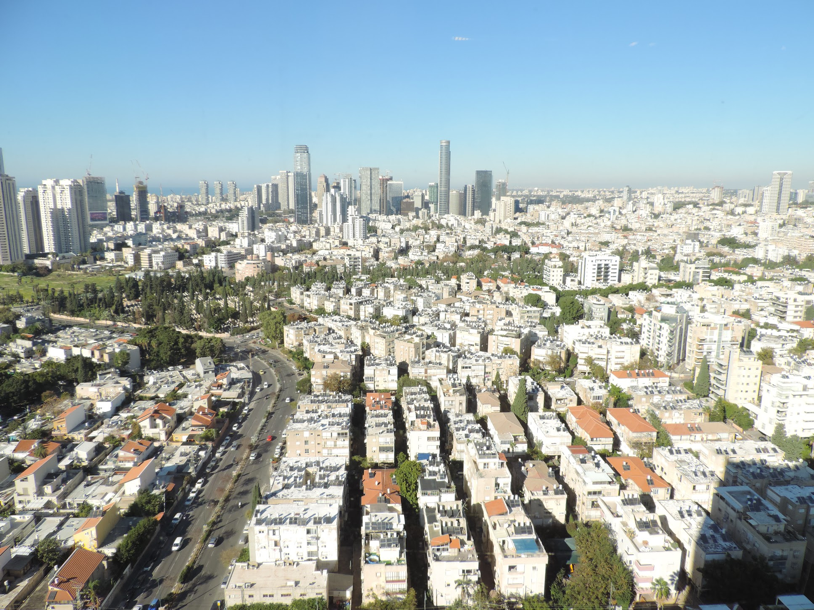 Our final meeting in Israel brought us to The Junction, which is an accelerator program that had launched over 125 companies. We experienced the entrepreneurial spirit first-hand when we celebrated with a team who just finished raising $3M in seed money for their startup. You could feel the excitement and promise in the air from those working at the startup, and I realized that this feeling is often what helps drive some of the world's most innovative people.
At our final dinner in Israel, we all reflected on everything we learned and saw while in Israel. Many of us had realized that Israel is not the country you hear about in the news. It is a country full of innovation and of people extremely prideful of their nation, of chutzpah and falafel. It is astounding that one of the most important areas in biblical times now serves an equally important role in the global innovation economy today.
I can say for myself that I was very moved by what I learned on the trip. It is an experience that I will remember for a long time. I was sad to leave such a beautiful country, but knew it wouldn't be the last time I'd be in Israel. "Israel is your second home," our tour guide had said, and boy did I feel at home there.
Post written by: Nicholas Wehrle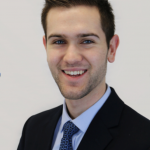 Nicholas Wehrle: I am a 5th semester student double-majoring in economics and psychological sciences, with a minor in business. I am passionate about the "business behind innovation"—the space where entrepreneurs and investors collaborate to grow an idea into a successful company. This past summer I interned in Life Science & Healthcare Venture Banking at Silicon Valley Bank. I am an avid reader of The Economist, and enjoy playing rugby at UConn.