The Connecticut Center for Entrepreneurship & Innovation is excited to announce the six startups selected to participate in the eighth annual Wolff New Venture Competition!
The Wolff New Venture Competition features live pitches by the top startups coming out of UConn each year. The legwork for the competition begins in the spring, where 10 startups are hand-selected by an independent panel to participate in the CCEI Summer Fellowship Program. Here, CCEI works to strengthen the support for the university's top entrepreneurial teams and take them beyond concepts and towards market readiness.
After this eight-week summer accelerator, the teams present their final pitches, and the top startups are selected to compete in the Wolff New Venture Competition; chosen on a basis of venture viability and value-added to the market. A panel of venture experts will then decide which team deserves the Wolff New Venture Prize, with more than $50,000 in seed funding available! 
To learn more about the competition, as well as previous winners, please visit https://ccei.uconn.edu/wolff-new-venture-competition/. 
If you are interested in attending, mark your calendars for Tuesday, October 17th from 5:30-8:30PM at our Hartford location's second floor – and register today via our Evenbrite!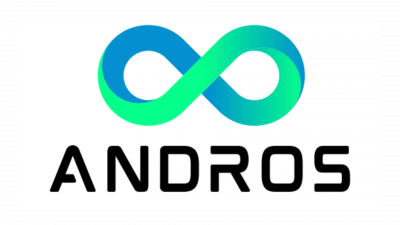 Andros - Manufacturing ammonia synthesis reactors that are cheaper, safer, and more energy efficient than the traditional reactor.
Laron Burrows, PhD Candidate, Chemical Engineering, School of Engineering;
George Bollas, Faculty, Chemical Engineering; School of Engineering;
Jacob Crow, Undergraduate Student, Chemical Engineering, School of Engineering
Feel Your Best Self - Offering caregivers fun, easy-to-use products to help kids build emotion-focused coping skills to calm themselves, catch their feelings, and connect with others.
Sandy Chafouleas, Faculty, Educational Psychology, Neag School of Education;
Emily Wicks, Staff, Ballard Institute of Puppetry, School of Fine Arts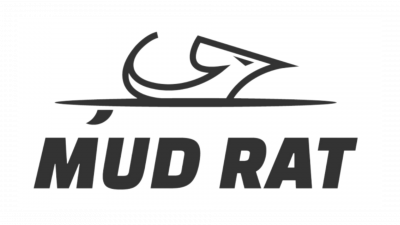 Mud Rat - The world's first eco-friendly surfboard core.
Amelia Martin, Graduate Student, Plant Science, College of Agriculture, Health & Natural Resources
Particle N - A cost-effective way to use precious metals in catalysts and similar mechanisms.
Al Kasani, PhD Candidate, Chemical Engineering, School of Engineering;
Michael Dunn, Undergraduate Student, Chemical Engineering, School of Engineering;
Reiner Reichenberger, Undergraduate Student, Biomedical Engineering, School of Engineering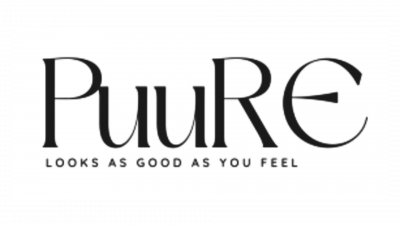 PUURE - An intimate apparel and feminine care brand aimed at creating organic and nontoxic products promoting feminine wellness.
Christina Phillips, Graduate Student, Business Administration, School of Business 
Swipestorm - A software suite specifically designed for high-volume, fast casual restaurants to streamline operations, analyze data, and improve performance.
Nathan Catapano, Undergraduate Student, Communication, College of Liberal Arts & Sciences;
Tyler Parente, Undergraduate Student, Cornell University 
---