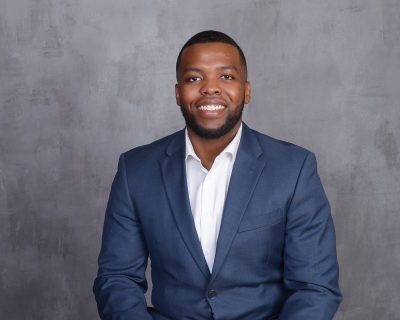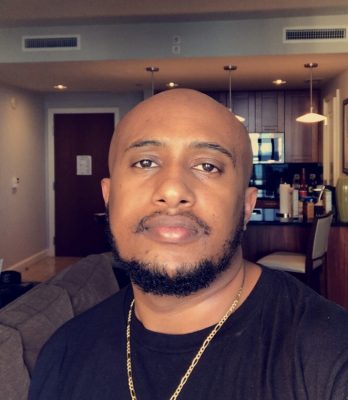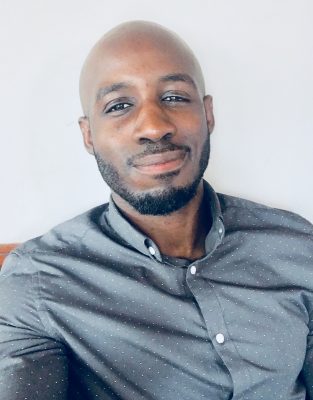 Momentum, est 2018 –  saw the problem of underprivileged youth not being connected to resources that cater to their interest, guidance counselors not being able to service youth effectively due to high ratios and not having the right tools as well as youth resources being underutilized because of redundancies in program and inefficient marketing. The members of our team included Janoye, Chizi, Alula, AJ, and Astou. 
The overview of the problem we are solving includes high school students, especially those from low-income families, usually have a difficult time finding resources to advance their education and career, including important information about community scholarships or occupation training opportunities. In addition, many community scholarship opportunities or local career programs cannot find enough eligible participants. As a result, these local resources remain underutilized, while low-income youth miss the education and career opportunities to break the poverty cycle. Our preliminary market research confirms the adverse impact of the disconnection between high school students and local resources. In Hartford, we found 50% of high school students are not going to college and only 70% of the students who enrolled in their first semester actually attend the college in the following semester.
The overview of our solution is a digital platform that is geared towards helping students that are underprivileged find connections to an ecosystem of resources that interest them in education, employment, and mentorship. Momentum is a centralized system with local resources, allowing students to compete with those in the same socio-economic status. The Momentum app is a platform that will connect local high school students to local community resources aimed to assist them in education, employment, and mentoring opportunities. Some would coin our app as the "LinkedIn for Kids". The app will launch in Hartford and students will have opportunities to connect with resources in Hartford County free of charge. Students will earn app currency for interaction and usage of the app. They can use app currency to purchase user-relevant items donated from our partners on the app.
We have been involved in Innovation Quest, Focus Groups boys and girls, social innovation childhood prosperity lab commence ct children's hospital, get seeded, verbal commence hartford fire dept , verbal commence hartford department
We have learned the stages of growth, pertaining to the stages of existence, & survival, and how they differ, and we've also learned about path to market and how there's different key factors that impact being successful when getting to marketed and also sourcing production regarding determining key inputs that we want our app to have, and producing capacity as well as scaling intellectual property, getting trade marks, patents developing a plan of action; identifying target groups, contact list What are you looking forward to the most in the program? We're looking forward to being able to learn as much as we can, and be able to learn from industry experts as well as be able to make sure we're not a part of the 9/10 startups that fail! 
---