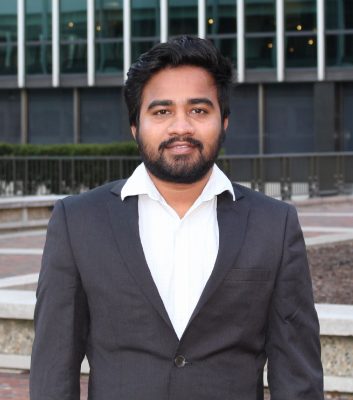 The company I work for is UDoTest, it's a company that provides access to In-home disease testing, we have tests for uptown 18 different diseases. But right now, the focus is on At-home/office COVID-19 testing for customers/employees. We have been helping companies Get back to work by making sure that their workplace is safe.
I'm working as a product/project Manager Intern at UDoTest and my responsibilities are Evaluating products, including conducting a deep competitive analysis, Reviewing emerging threats, Identifying opportunities and niche players, Assessing sales needs and customer demand, Formulating potential business opportunities, Providing operational support in tracking and assessing, Onboarding new vendors and customers (Employees).
When working at a startup, there is no specified path in dealing things, the most important thing is to get things done as fast as possible, keeping the Quality in mind and this leads to many innovative ideas in the company.
As an International student this Internship gave me a chance to deep dive into the American market. I have learnt a lot of things from my CEO, like being on your toes all the time to grab any opportunities that come our way. As an MBA student, I have learnt so many things about the real-world Business scenarios, How to acquire customer, stakeholder Management, Resource Management and Integration Management.
---