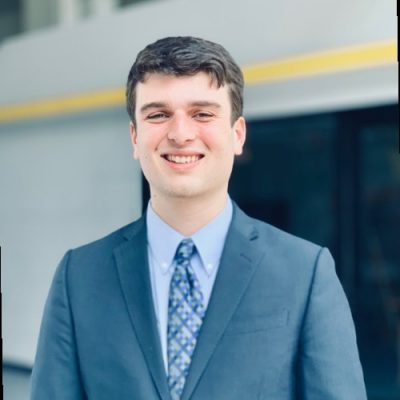 This summer I am a Summer Analyst at Health Venture, which is a digital health VC firm. I am working on the venture capital arm of the company.
I am responsible for conducting due diligence on startups, creating startup evaluation models, researching various aspects of the industry, and more. Most of my work I do I work with the other interns collaboratively and I also work with my supervisor as well.
Entrepreneurship and innovation is a huge part of my position as I am working on investing in startups. We have to be very innovative in our analysis of startups to ensure we are maximizing our analysis and finding the best companies.
I have learned a lot about the VC world, from analyzing startups to raising VC funds. This knowledge I have gained from the internship with help propel me forward because I have a better understanding of the industry.
---