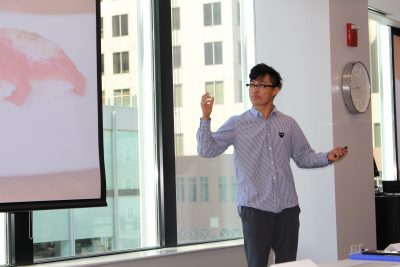 In the summer of 2018, two college students journeyed to the west coast, only to find themselves yearning for a taste of home. They began cooking for one another, whipping up dishes that made home feel just a bit closer and the world just a bit smaller.
Jubian is a cross-cultural grocery delivery platform that brings ethnic delicacies to your doorstep. Whether you are hundreds of miles from home or wish you were, we're here to help you travel that distance, right from the comfort of your dining room table. 
"Food is a language we all speak, and Jubian works to realize its full potential in dismantling cultural barriers. As a company with humble roots, we are always growing"- Ray Li, CEO of Jubian.
---