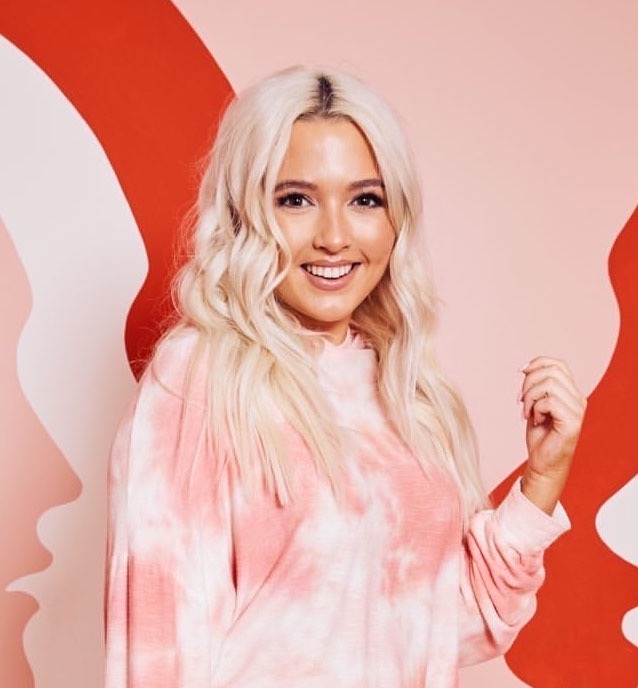 onewith provides a smoothing, second-skin fit through a re-imagined method of creating swimwear that mimics the feel of seamless undergarments. In addition to feeling and fitting differently, onewith seeks to capture, in its aesthetics and detail, sun-soaked, nostalgic East Coast summers.
For as many swimwear companies as there are, they are all – even the brands that are 'figure-flattering' – constructionally very similar. I had this realization in the spring of 2019 when I was trying on roughly a dozen swimsuits in my living room, and was feeling frustrated (to say the least) with the way they were looking and feeling. I said, out loud, that I wanted to create a swimsuit that felt 'one with' my body, and upon saying that, the ethos and brand came to me immediately.
My background is in fashion, and more specifically, the bridal industry, so I was familiar with the pain points women had with garments and the way they fit, especially in categories as intimate as bridal, lingerie, and swim. I have also been a content creator for 12 years, making YouTube videos for an overwhelmingly female audience since 2008. With this experience, and now with the idea for a brand that I felt could help women feel more confident, I felt a responsibility – and unwavering passion – to bring onewith to life.
As the daughter and sister of UConn alumni and a proud UConn alum myself, being accepted into Summer Fellowship was surreal. So many amazing businesses and UConntrepreneurs have come out of this University, so I knew I was going to take this opportunity and make the absolute most of it. The quality of curriculum, content, mentors, and speakers in Summer Fellowship is absolutely top-notch. I have absorbed and implemented so much of what I have learned already and look forward to continuing to do so. I also love networking – even virtually – with the other Fellows! It's fun to bounce off of each other and feel so supported within the group.
---