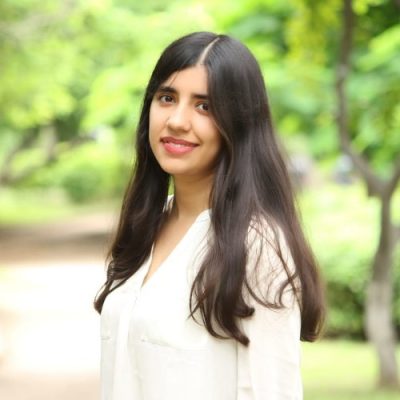 I am a graduate student enrolled in the UConn Business Analytics program with a background in engineering. I love solving business problems through efficient analysis of data. Using technology to analyze a problem while keeping it in the context of its business application is invaluable for navigating today's ocean of information. I worked as a Data Analyst for a startup for two years and additionally have consulting experience with Mckinsey and Company. Having worked in varying firm structures – consulting, services, technology and startup, I have developed an understanding required to serve various types of clients. Problem solving capabilities merged with my data centered approaches, I am passionate about helping businesses make strategic decisions by assessing the strengths and risks using technology as the basis.
Verge Consulting was the perfect endeavor for me to take up this summer as it provided the chance to work with several external client companies which would serve as an excellent learning opportunity for my future career aspirations. I was also excited about the opportunity to collaborate with other consultants having diverse business backgrounds and learning from their experience.
With the program coming to an end, I can gladly say that it exceeded my expectations. I gained exposure to multiple industries in the US including energy, technology, e-commerce, marine and healthcare in just 10 weeks. I got the opportunity to work with clients facing multiple challenges at the different stages in the business life cycle. I was able to apply the business as well as technical concepts learned in the classroom to decipher client needs, conduct thorough research and develop actionable recommendations. The most rewarding aspect of the program was the exceptionally collaborative peer learning and remarkable mentorship by both CCEI and SDBC's advisors who guided us at each step through their experience and knowledge while giving us the support to follow our own unique approach.
---