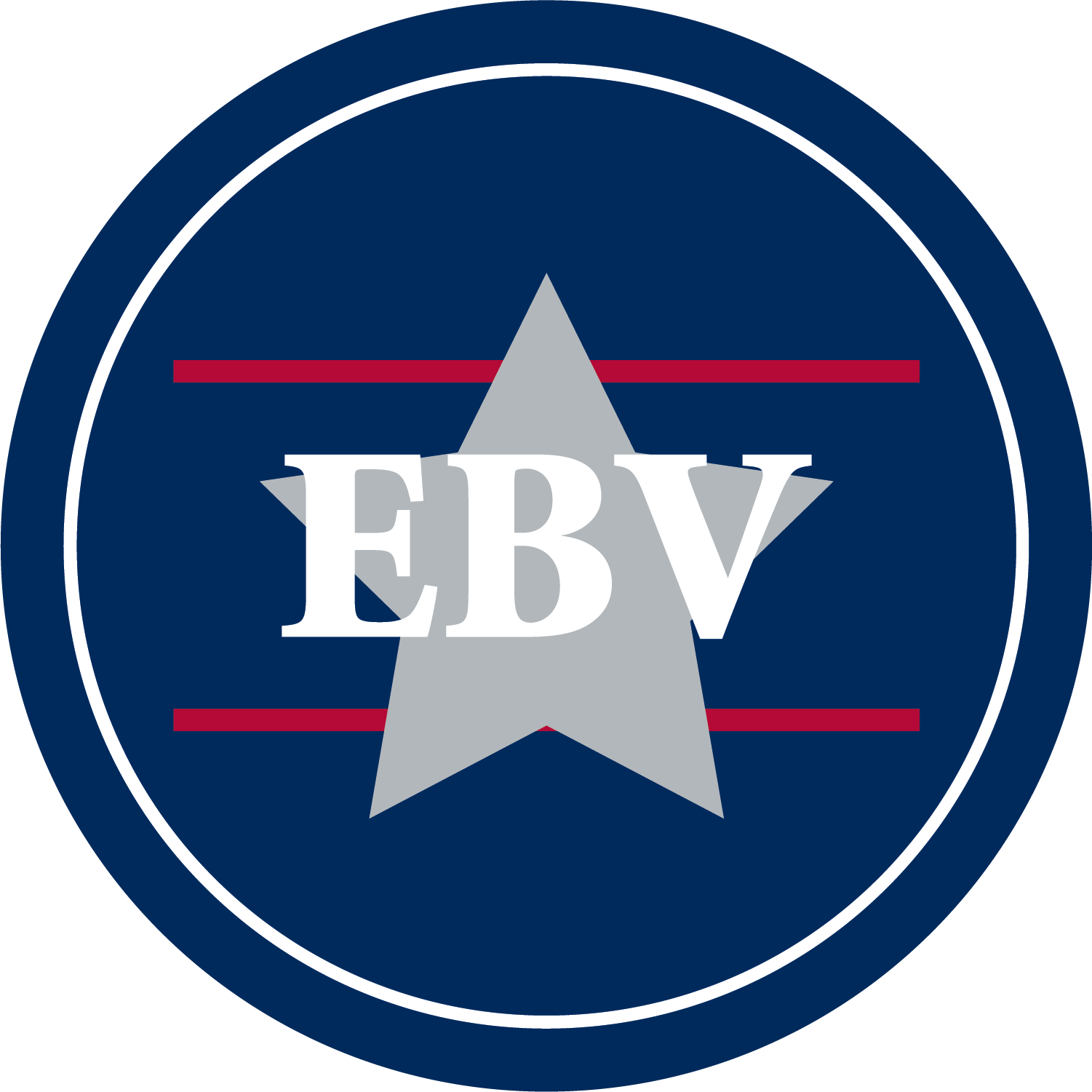 The Connecticut Center for Entrepreneurship & Innovation (CCEI) is proud to present the 16 veterans and military spouses selected to participate in our annual Entrepreneurship Bootcamp for Veterans Program (EBV)!
Offered in three phases, EBV provides veterans with the skills necessary to successfully launch and grow a new business. Through online coursework, an intense on-campus experience, and 12 months of ongoing support and mentorship, veterans learn how to examine business feasibility, write business plans, raise capital, attract customers, develop a marketing strategy, and create collaborations in their communities. Participants spend their time on campus in classes and breakout sessions, hearing from industry professionals about best practices. 
The EBV is offered at no cost to participants and delivers cutting-edge training in entrepreneurship and small-business management needed to pursue their dream of owning a business. The veterans will arrive on campus Thursday, August 10th, and graduate by Saturday, August 19th. 
Since the 2017-18 academic year, EBV has also engaged a small number of vital military spouses. If an accepted applicant has a military spouse who plans to work on the business with them, EBV invites that person to attend, and they receive a certificate from the Entrepreneurship Bootcamp for Veterans' Families (EBV-F).
This year's class of 11 men and five women represent 12 states, with participants traveling from as far as Utah and Florida. Participants represent all branches of the military, having served in the U.S. Marine Corps, Navy, Air Force, Army, and Coast Guard.
To learn more about EBV, please visit https://ebv.business.uconn.edu/
2023 EBV Cohort:
Sonia E. Addison
Air Force
My Bra-Just For Me is a custom-made bra with breast cancer survivors/thrivers in mind. 
Barjohn R. Amos
Air Force
SolidShe, Inc., is a nonprofit organization dedicated to mental wellness for women, teen girls and their families.
Chad C. Bartow
Navy
Boat Crew Five (BCV) LLC is a Forestry Mulching and Land Management company.
Lee Browning
Air Force
Working to improve a community by opening an indoor playground for families to include a trampoline park, toddler area, arcade games, etc.
Ryan Cohen
Marine Corps
Loarch, LLC, is a firm that provides leadership and management advisory, and is currently shifting to establish a strong footprint in the realm of government contracts.
Michael Donnell
Navy
Measure Once Cut Once, LLC is a digital tape measure used to record the desired length of material, with the measurement wirelessly sent over to the miter saw, automatically adjusting the production stop.
Nathaniel LaZard Sr.
Navy
LaZard Enterprise, LLC will provide superior sustained procurement and operational services to the government by delivering quality service on time, each time, every time.
Raelin M. McCune
Air Force
Glamtiques Creative Furnishings and Resin Remodeling Services is a furniture art and creative remodeling business with a training component for epoxy artistry; helping to teach at-risk youth and disabled veterans a creative trade that can be used to express negative feelings in a positive way.
Ronald J. McCune
Military Spouse
Co-owner of Glamtiques Creative Furnishings and Resin Remodeling Services.
Pedro Melendez Matos
Army
A cleaning company to specialize in basic cleaning, as well as detailed cleaning of Airbnb's, office space, building offices, construction clean-up, federal contracts (such as the Department of Veterans Affairs), and crime scene clean-up.
Arron Momon
Army
Right Ramp, named after where Arron served on the chinook, is a multimedia company producing inspirational, informative, motivational, and entertaining content that gives those (mainly veterans) the support and tangible tools they need for the deep healing required post-combat. 
Roland N. Muniz Jr.
Army
Combat Cannabis aims to be a nationwide household name to many US veterans as one of the leaders in the cannabis industry focusing on helping veterans get a better quality of life via cannabis/CBD consumable products.
Shaun L. Redden
Army
R.S. Solutions, LLC is a leader in supplying clients with the very best personnel for the job, whether it be administrative and management services, medical staffing, or temporary help.
Danielle Rezendes
Air Force
GeoBase Planning Solutions focuses on the technical skills and knowledge gained in the construction industry (between the military and in the civilian sectors) to be applied to help communities and businesses grow, with the goal to obtain a real estate brokers license and branch into government contracting.
William J. Stacey
Army
Freedom Corp. LLC provides high quality flags made in the US to citizens, along with being a provider to the local, state, and federal governments.
Keri-lynn Yonika
Coast Guard
Whether a child is struggling with sensory processing, anxiety, behavior, gross motor or writing skills, this company is working to offer inclusive courses to teach a parent what to look for and how to address specific needs of a child.
---