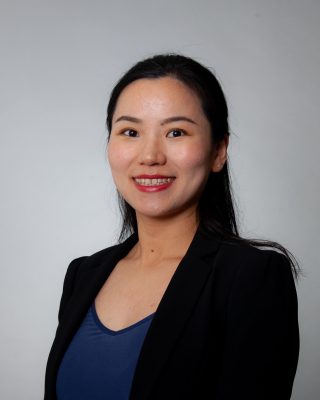 Working as a business consultant at Connecticut Center for Entrepreneurships and Innovation and Connecticut Small Business Development Center draws a satisfactory ending to my first year of Full-time MBA program at UCONN.
Before pursuing my MBA degree, I had earned Master and Bachelor degree of Mechanical Engineering from TOP 5 universities in China. As a graduate researcher, I managed multiple projects regarding product design and optimization based on thorough data analysis. After graduation, I joined a leadership program in a local government in China to explore another world: digital marketing, public relations management, and communication. I also have three-year expatriate experience in the EU and the USA. This equips me with an international vision and a global mindset.
Concentrated on business analytics and digital marketing, I want to apply what I learned from classes to the real business world together with my analytical thinking and problem-solving skills. Verge Consulting Program provides a great opportunity. There are different amazing startups covering a wide range of domains, including technology, consulting, eCommerce, pharma, fashion, etc.
After several weeks, what I gained is more than what I expected. I not only honed my marketing and financing skills but also, I learned from the startups how to implement a brilliant idea into execution. It is really rewarding that I can add value to their business. Besides, it is a great platform to work as a team and to develop leadership skills.
---