Teaching and Research:
Growing the next generation of entrepreneurial leaders through academic courses that engage students in innovation in emerging technologies.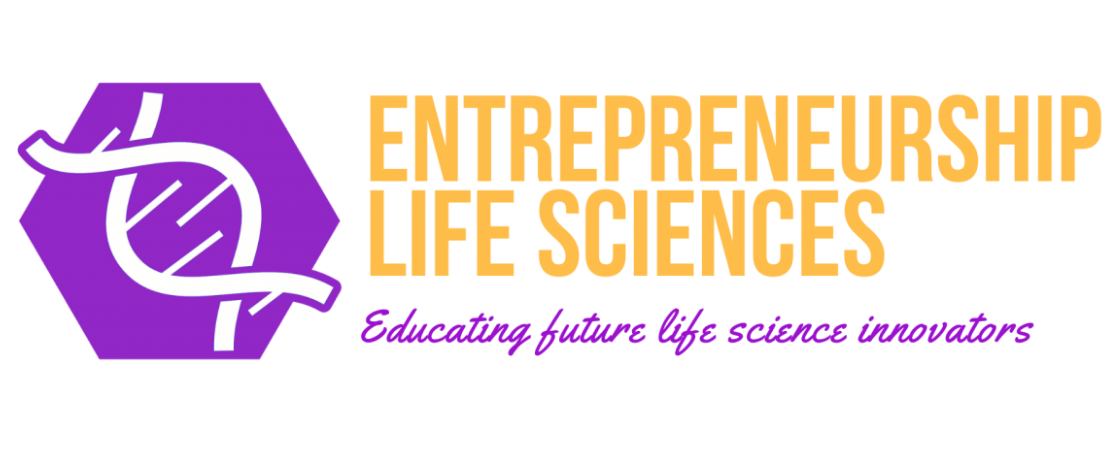 Biomedical Entrepreneurship Course (BME)
Multi-disciplinary course in biomedical entrepreneurship, targeting graduate students and honors or advanced undergraduates from across the university with the purpose of engaging them in topics around issues and areas of opportunity in healthcare and life sciences. Application required for registration.
InsurTech Course
3 credit course providing opportunities for students to analyze related case studies and listen to speakers that have experience in the InsurTech industry. Students will gain an understanding of the differences between traditional insurance and InsurTech business strategies. 
Discover our Other Programs
Connectivity Fostering a diverse and collaborative community of students, faculty, and alumni entrepreneurs and innovators, all while supporting the greater entrepreneurship ecosystem within the State.
Experience Entrepreneurship Experiential learning and internship programs that engage students with startups and small businesses in Connecticut.
Venture Support Supporting entrepreneurs and innovators across the University of Connecticut by providing funding, programs, and mentorship to help accelerate their ventures.
Other Entrepreneurship Education Opportunities at UConn