Verge Consulting
Gain hands-on experience with real companies as a Verge Consultant 
This is a unique opportunity for graduate students to work with and help to grow startups and small businesses. This 10-week program is offered over the summer end of May to the beginning of August and includes a $7,500 stipend for students who participate.
InsurTech Fellows Program
InsurTech Initiative is a program that intends to grow the next generation of entrepreneurs and innovators in the insurance industry and the InsurTech space
Students learn the needs of a rapidly changing insurance industry, and emerging technologies disrupting it. Students will have the opportunity to assist both startups and established companies test and implement new technologies that will fuel growth through innovation.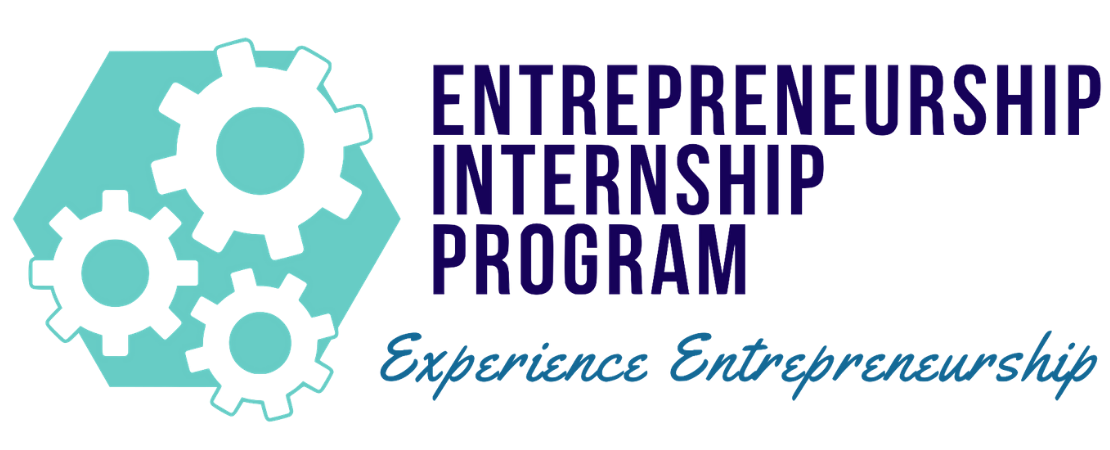 Entrepreneurship Internship Program
Connecting students to internship opportunities in entrepreneurship, technology, and innovation.
Through a partnership with Handshake, UConn's job listing platform, we offer a diverse range of positions within various industries including digital health, InsurTech, retail, manufacturing, engineering, and consulting. All students are encouraged to browse our current offerings and apply on a rolling basis as opportunities become available.
BUILD UConn
UConn students can earn internship credits while creating solutions to problems in academia
The challenge will provide participants with an entrepreneurial "tool belt" and a pathway to critically think about and design interventions to improve the education experience. There are four unique teams each looking for three students.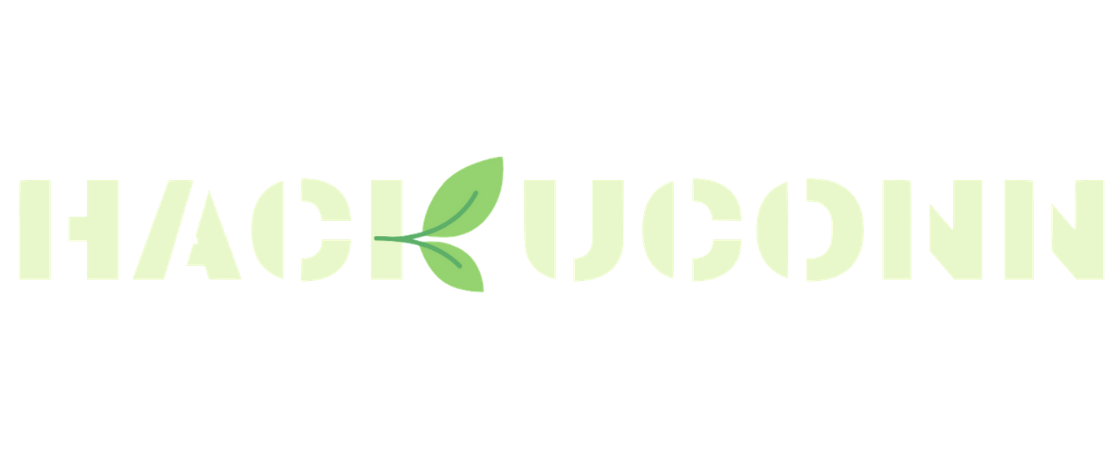 HackUConn
24-hour marathon event that brings together students of all disciplines in hopes of finding innovative solutions for today's biggest problems.
Students are provided mentoring and workshops from industry professionals and are tasked with bringing their solutions to life. Not a programmer or a coder? No problem! HackUConn tasks teams and individuals with providing any solution to the given topic, ranging from applications to material prototypes to strategic plans and more.
Innovation Fellowship Program
The Technology Commercialization Services (TCS) Fellowship Program provides an opportunity for students to gain firsthand knowledge and experience with technology commercialization while supporting TCS' initiatives and activities.
The program is designed to provide tangible experiences for students in the areas of technology assessment, intellectual property protection, marketing, licensing, and entrepreneurship.
Their second offering, The MBA Venture Fellowship Program matches MBA students from the UConn of Business with UConn startup companies for hands-on experience in commercialization, marketing, and research. Students with a focus on business development, marketing, finance, and partnership are encouraged to apply.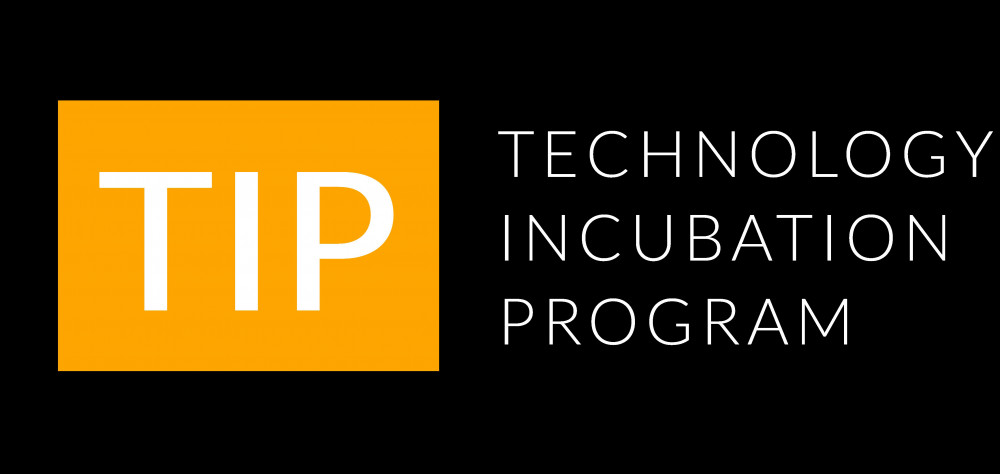 Discover our Other Programs