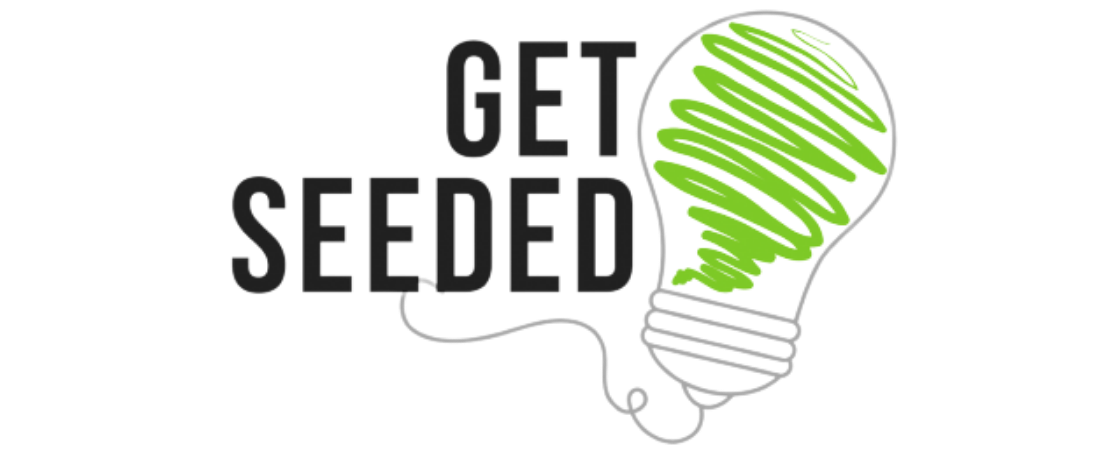 Get Seeded
Have an innovative idea that could be the Next Big Thing? Need a spark to help an idea evolve? 
Get Seeded provides students with the opportunity to pitch their ideas to an audience of their peers. Selected teams have an opportunity to pitch and earn up to $1,000 in seed funding. Students that do not yet have ideas or who are not ready to pitch are invited to attend and vote on the current pitches. 
Traction
Supporting UConn-affiliated startups as they continue to work through their concept in research-based technology.
Participants will learn the key elements of Business Model Canvas (BMC) and engage with Customer Discovery. This will help them better understand the market in which they are entering and the value they plan to provide to key stakeholders in the process.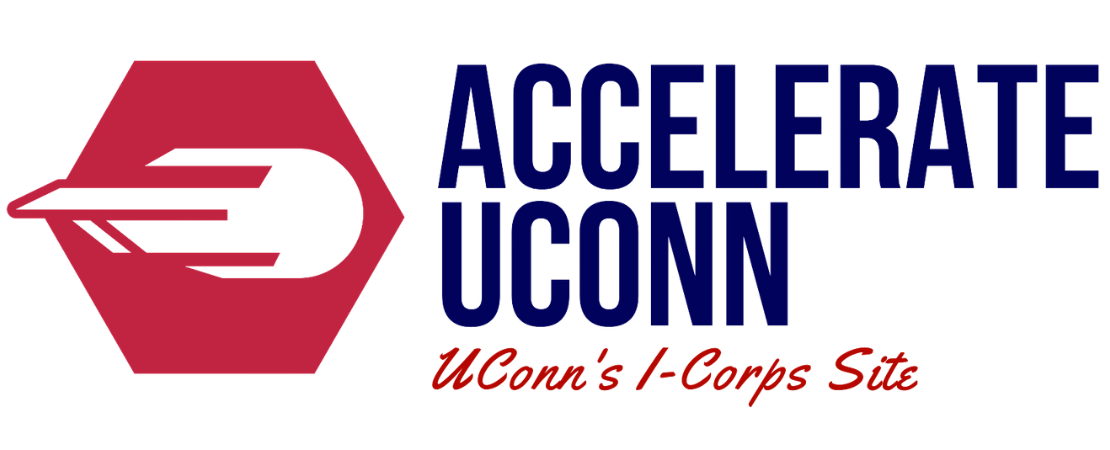 Accelerate UConn
Aids teams and entrepreneurs in research-based technology such as medical devices, technology, or scientific devices in the early stages of development. 
Accelerate helps faculty, postdoctoral researchers, graduate students, and undergraduate students determine the commercial potential for their new ideas, technology, and products. Accelerate aids in developing strategies for bringing innovations to the marketplace. 
CCEI Summer Fellowship
Launch your business in this 8-week entrepreneurial experience!
Top 10 business startups from across the University of Connecticut are selected to participate in the Summer Fellowship program. Teams receive one-on-one coaching and mentorship from industry experts and entrepreneurs. Teams pursuing high-potential ventures formed through participation in other UConn entrepreneurship programs are encouraged to apply.
Wolff New Venture Competition
Features 5 of the top startups coming out of UConn each year. Teams are selected from the CCEI Summer Fellowship Program. 
The top 5 startup companies selected from the CCEI Summer Fellowship compete in front of a panel of venture experts and an audience of investors, mentors, and peers. One winner takes home the Wolff Prize of $20,000. This event is open to the public.
Entrepreneurship Bootcamp for Veterans
The transformation from a Warrior to an Entrepreneur.
The Entrepreneurship Bootcamp for Veterans with Disabilities (EBV) program offers cutting-edge, experiential training in entrepreneurship and small business management to post-9/11 veterans with disabilities resulting from their service to our country.
Discover Our Other programs
Connectivity Fostering a diverse and collaborative community of students, faculty, and alumni entrepreneurs and innovators, all while supporting the greater entrepreneurship ecosystem within the State.
Experience Entrepreneurship Experiential learning and internship programs that engage students with startups and small businesses in Connecticut.
Education Growing the next generation of entrepreneurial leaders through academic courses that engage students in innovation in emerging technologies.