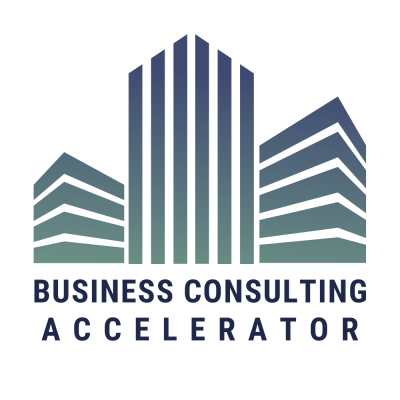 The Business Consulting Accelerator was piloted in the summer of 2022. This program is not currently accepting new cohort members. 
What Is The Business Consulting Accelerator?
The CCEI Business Consulting Accelerator is designed to provide entrepreneurial-minded students with the support and knowledge needed to successfully launch their own business consulting firms. The program will foster an environment that focuses on experiential learning, peer to peer mentorship, and individual skill development. Students will also have the opportunity to explore their entrepreneurial skills and develop a unique personal brand as a consultant.
This experiential opportunity seeks to provide participants with an entrepreneurial platform to pursue their passions and create new ventures. The program also offers participants access to a diverse network of business mentors to help them navigate the world of business consulting.
How Can I Apply?
CCEI is inviting a competitively selected cohort of eligible* MBA students to participate in an inaugural entrepreneurial accelerator program focused around the startup and development of their individual business consulting firms. Eligible MBA students who have an interest in accelerating their entrepreneurial mindsets through hands-on learning and active mentorship are invited to opt into the competition in January a provided link.
Applicants will then present their consulting venture pitch as part of Professor Rory McGloin's spring semester BADM 5183 course (in approx. March). The presentations will be reviewed by a panel of judges and a select number of students (final cohort size to be determined; maximum of five participants) will be offered placement in the program. Students will need to declare acceptance of program participation by early April.
*Eligibility: Due to U.S. Federal work-visa regulations, students on an F-1 visa will not be able to apply for participation in this program*
Program Takeaways
Participants in this program will learn to:
Navigate the legal and financial considerations of starting a business. 

Establish a clear, effective value proposition to communicate competitive advantage(s) with potential clients. 

Develop a viable business model based on a thorough analysis of industry trends. 

Fine-tune their entrepreneurial mindset and develop a clear personal brand. 

Expand their network by developing and maintaining relationships with industry professionals as well as clients.  

Differentiate themselves by demonstrating the value of their work and establish a pricing model. 

Develop methods for sustaining and growing their established firms.
Participant Expectations
Participants will receive:
Up to $5000 stipend towards start-up and development costs. 

Guidance and mentorship throughout the process of initial business start-up (e.g., LLC establishment, legal considerations, target market identification, customer acquisition, establishing compensation plans).  

Support and resources to identify potential clients and maintain client relationships. 

Networking opportunities with established independent consultants and other relevant professionals (e.g., accountants, social media experts). 

Support in utilizing various forms of communication to reach target clients (e.g., website, social media, networking associations, etc.)

Entrepreneurial mind-set profile assessment and exploration. 
General Program Timeline
January: Eligible* MBA students enter into the Summer Fellowship competition
February: Students develop their entrepreneurial consulting venture and presentations are developed (and coached as part of the BADM 5183 course)
March: Students present their consulting ventures to a panel of judges and mentors from in the CCEI community (as part of the BADM 5183 course)
March: Placements are offered to involved students
April: The deadline for enrollment in the program
May: The Accelerator program begins
June - July: The program is active
August: The Accelerator program ends with a debriefing period and a public presentation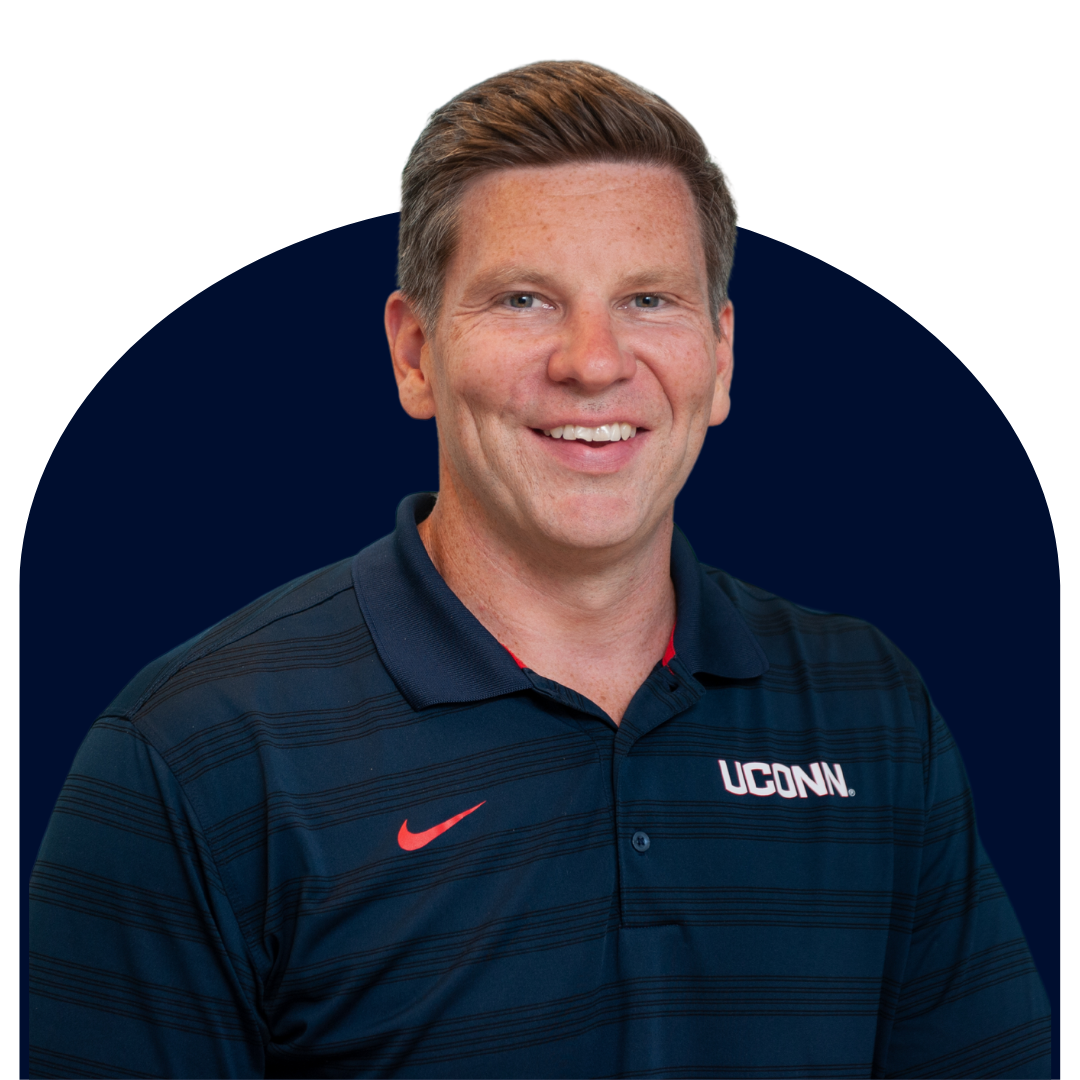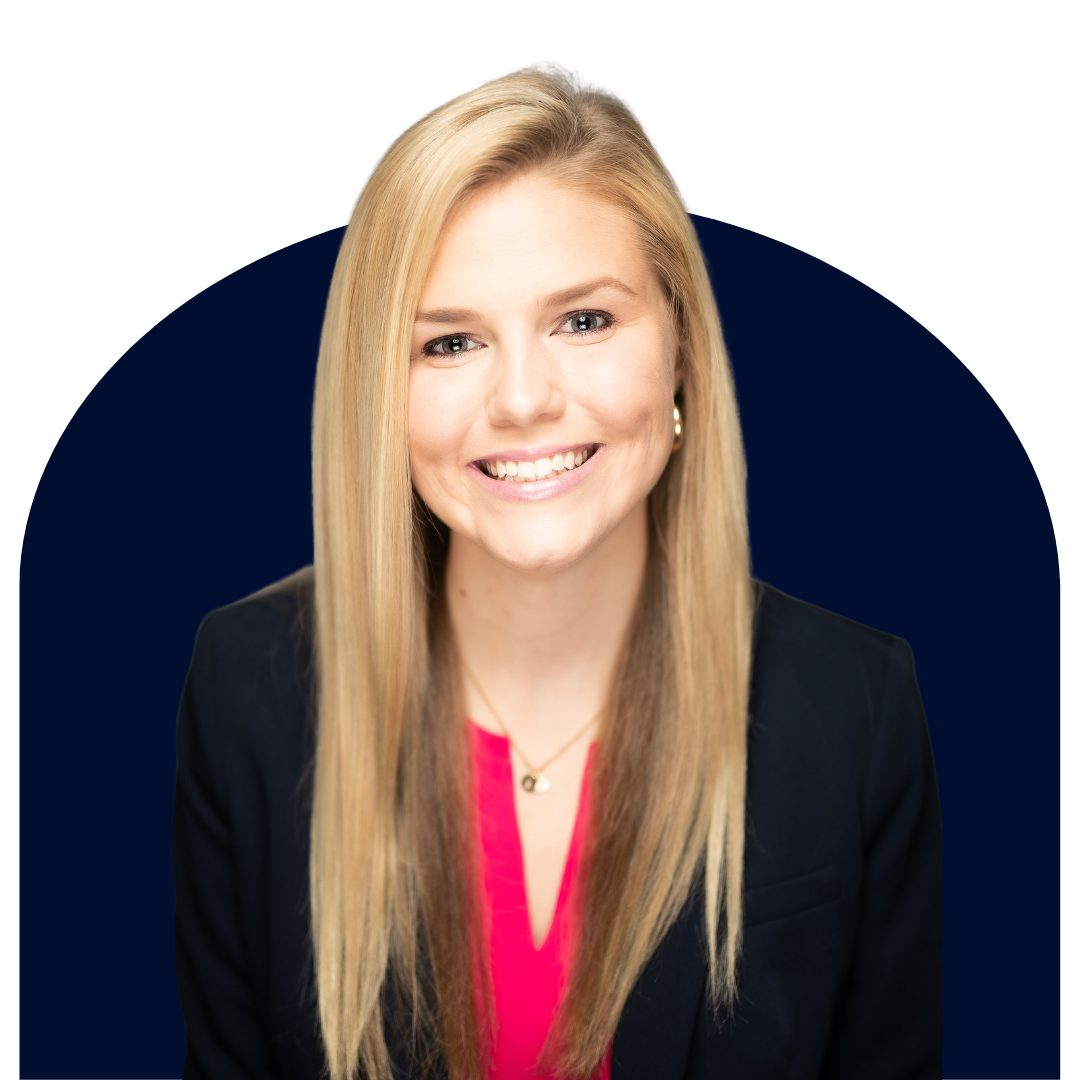 Michaela Hartl
Program Assistant