Student Ambassadors aid in the process of recruiting UConn students to participate in the programs offered at CCEI. They work collaboratively to reach students across each campus through events, social media platforms, and in-class presentations. Student Ambassadors are innovative, driven, and encouraging leaders who strive to assist in the development and growth of CCEI's programs. CCEI's Student Ambassador program is open to all UConn undergraduate students interested in taking on a highly interactive work-study. As a Student Ambassador, you will work with CCEI staff on a part-time, year-by-year basis to assist with the center's needs. Responsibilities include:
Program Recruitment: Student Ambassadors create promotional content for CCEI programs and engage with various groups across campus to generate involvement

Education & Outreach: Student Ambassadors connect students to entrepreneurial opportunities at CCEI and at UConn. This includes presenting program information in first-year seminars, hosting info-sessions and office hours, and tabling at events

Digital Marketing: Student Ambassadors leverage their creativity and innovation to design unique marketing campaigns across all of CCEI's social media platforms

Program Support: Student Ambassadors are highly engaged with CCEI programs and help facilitate events in both virtual and in-person settings

Entrepreneurship Coaching: Participants in CCEI's programs, such as

Get Seeded

and

Summer Fellowship

, receive individualized mentorship from CCEI Student Ambassadors, faculty, and industry professionals
Interested in becoming a Student Ambassador?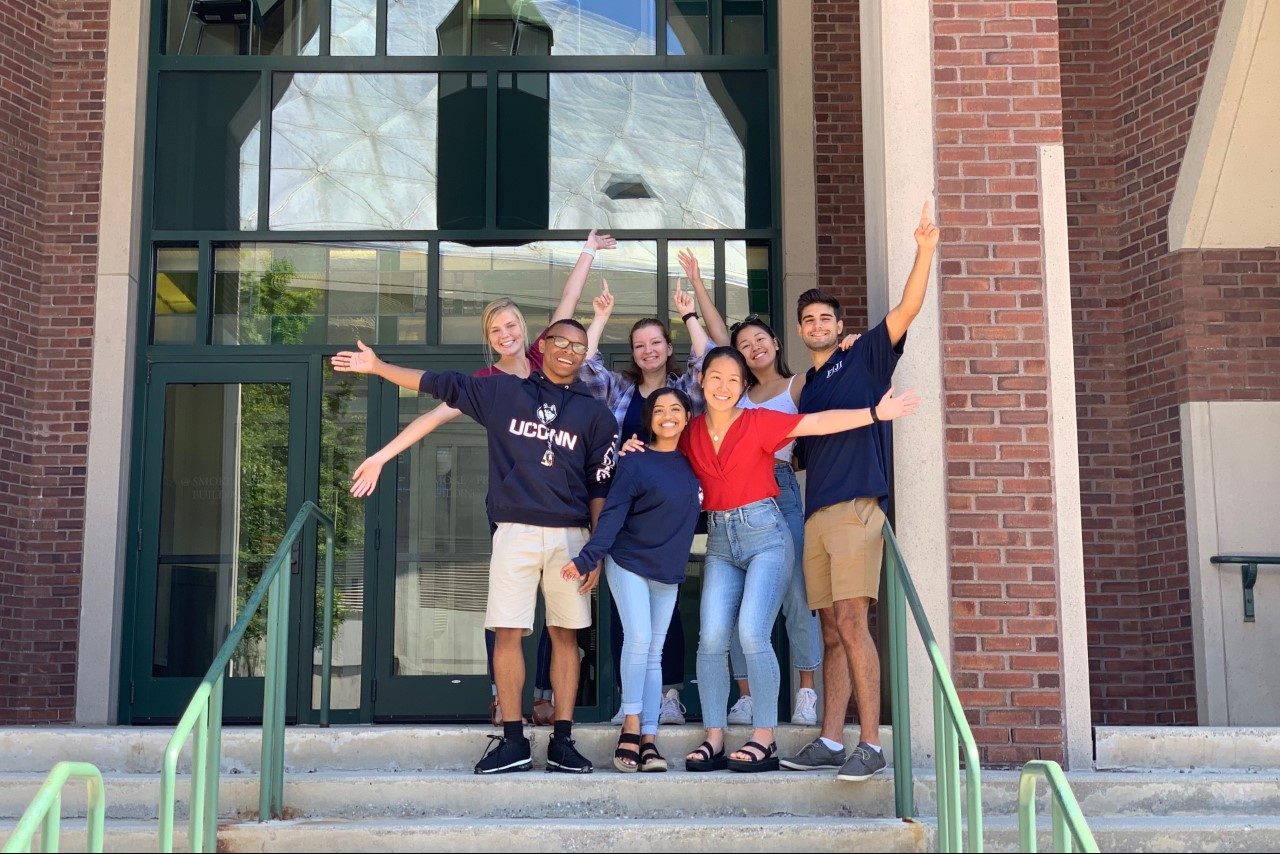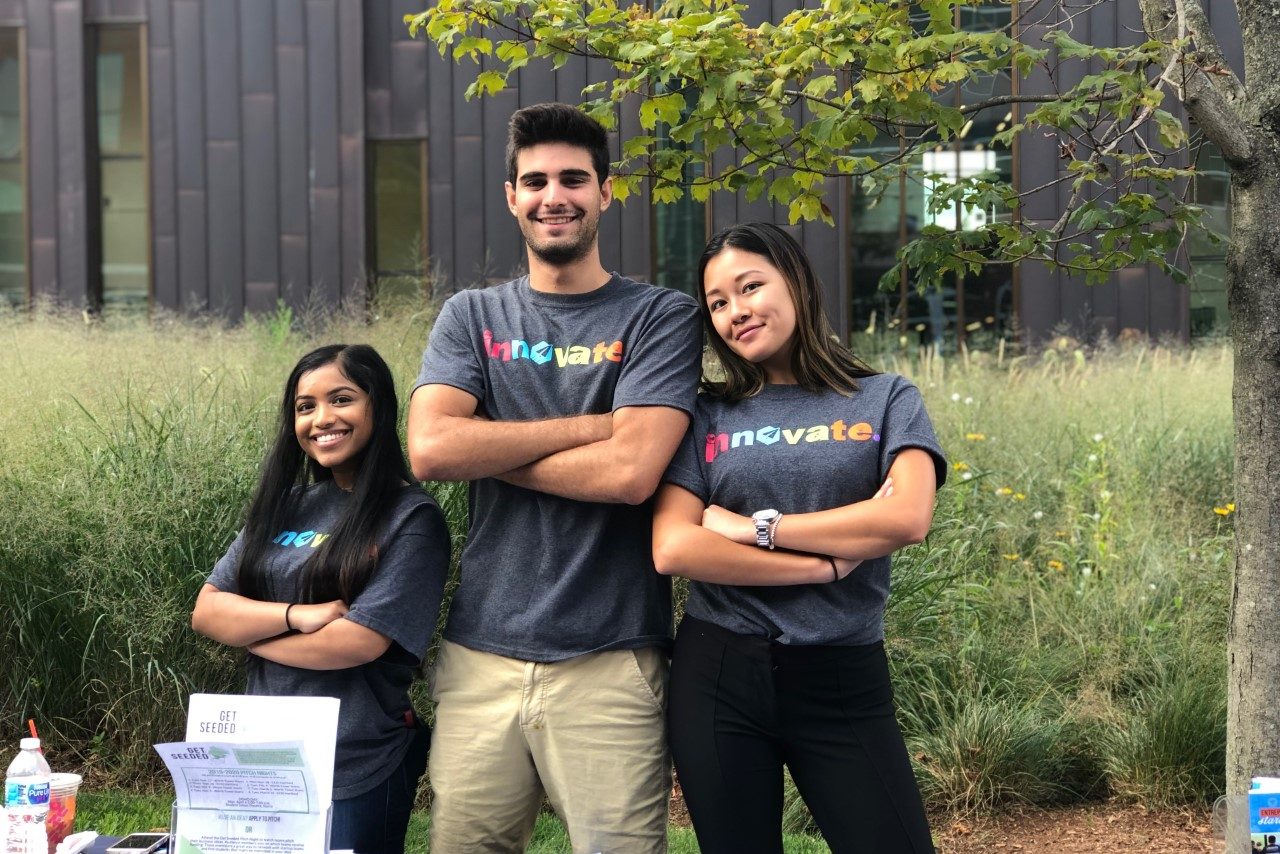 Student Ambassador Testimonials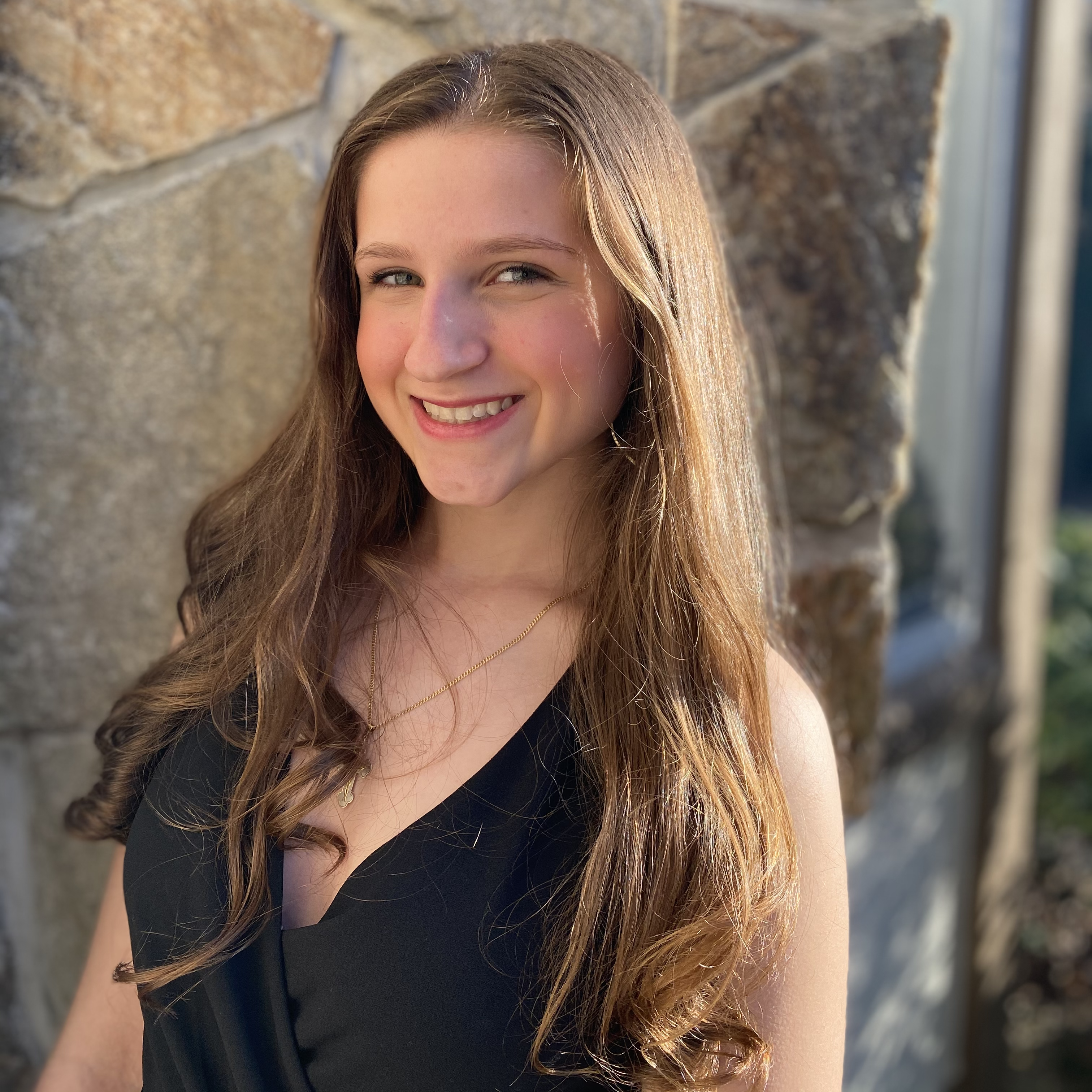 Julia Mellen
Junior, Digital Media and Design Major ('23)
Working at CCEI as a Digital Marketing Intern has been incredibly valuable as an aspiring marketer and entrepreneur. Working with the various entrepreneurs that have come through our programs has inspired and pushed me to plan for my business. In my experience with CCEI over the past year I have been able to network in various ways with people from all sorts of professional backgrounds. I was able to improve my skills not only as a marketer but also expanded my knowledge as a UConn student. The CCEI environment is incredibly supporting, motivating and stimulating, pushing its employees and interns to be the best they can be.