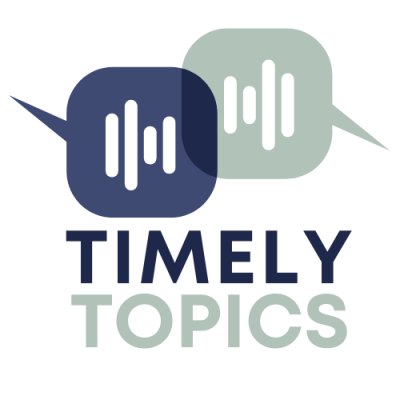 About Timely Topics:
One of the most powerful tools for an entrepreneur is being connected to the right resources when they are needed most. Timely Topics, a series hosted by the Connecticut Center for Entrepreneurship and Innovation, features panels of speakers, workshops to engage our entrepreneurs, and fire side chats with successful business leaders. These sessions are a way for CCEI to provide ongoing opportunities for students, faculty, and alumni entrepreneurs to learn, grow, and connect.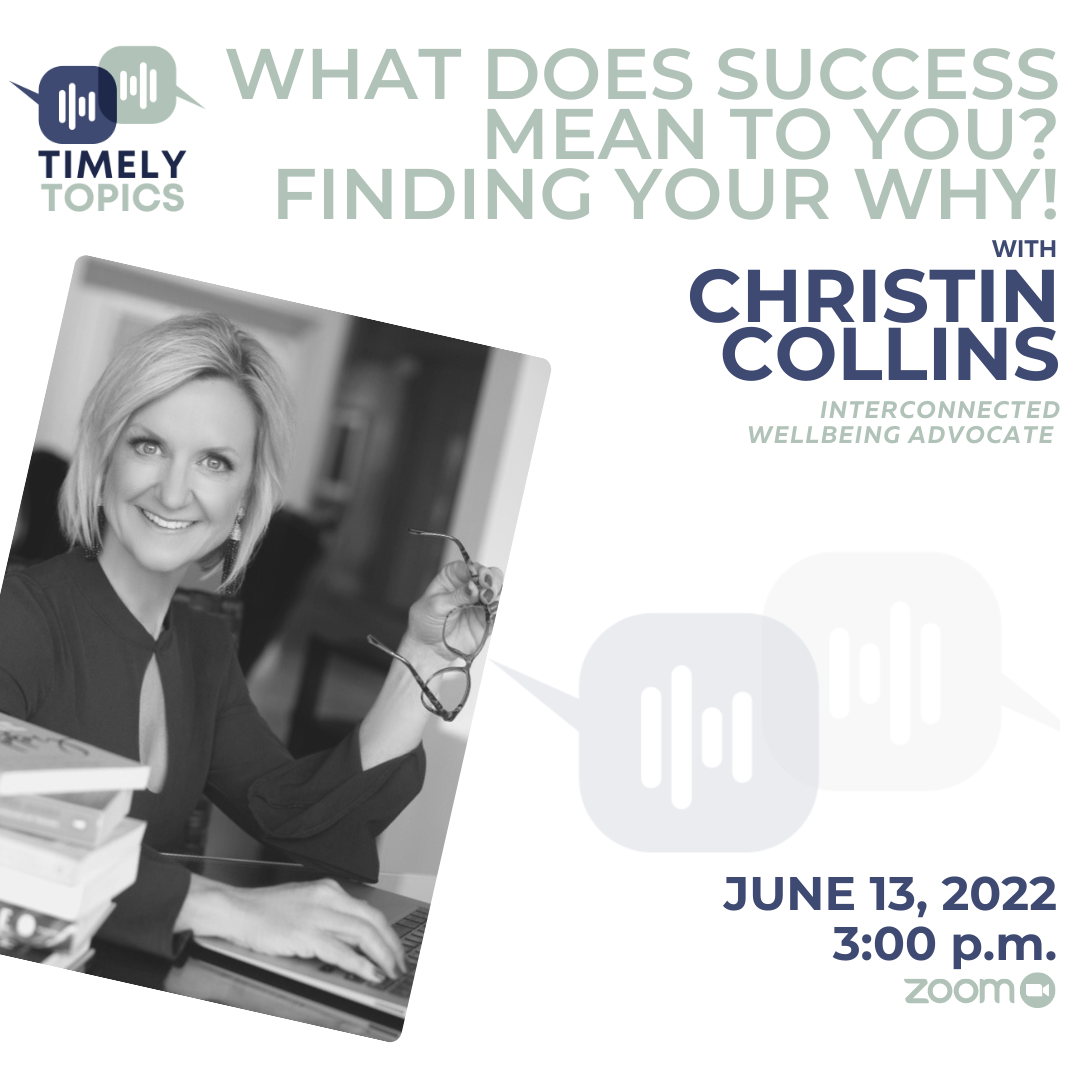 What Does Success Mean to You? Finding Your Why!
with
Christin Collins - Interconnected Wellbeing Advocate
June 13, 2022, at 3:00 pm on Zoom
Do you strive to learn more about yourself and your purpose in life? Are you looking for your 'dream job' but don't know what skills are waiting to be discovered within yourself? Join us on June 13th as Christin Collins, an Interconnected Wellbeing Advocate, discusses what success means to you and finding your why! 3:00pm EST via Zoom, you don't want to miss it!
Secure Your Spot in the Audience
Timely Topics events are open to the general public, but you must register ahead of the event. Click the button below to secure your spot.