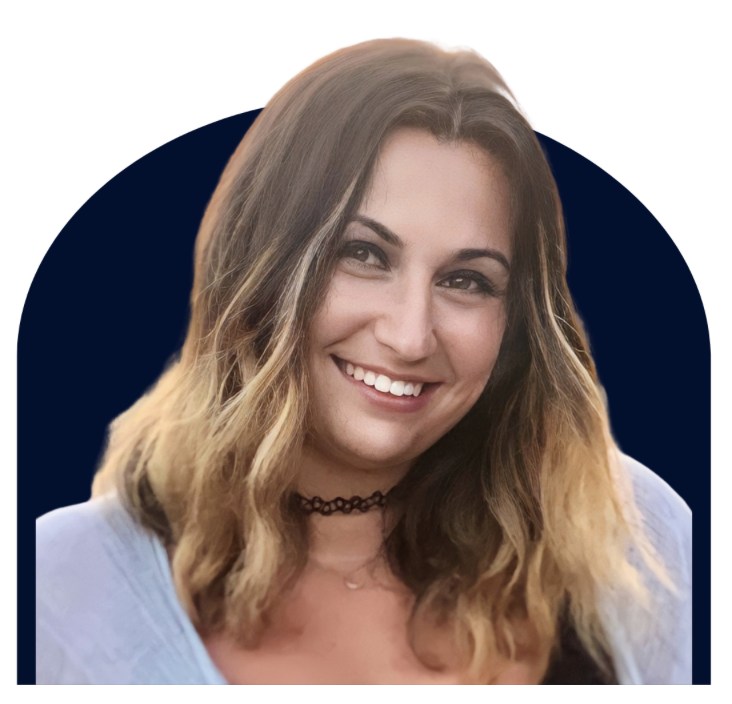 Rachel Borden
Email | LinkedIn | Book A Meeting With Me!
Business Operations Manager
Connecticut Center for Entrepreneurship and Innovation (CCEI)
School of Business, University of Connecticut
Rachel Borden is the Business Operations Manager for CCEI. In her role, she manages the day-to-day operations of the center, maintains fiscal control of CCEI's finances, plays a key role in maintaining strong internal processes, and supports CCEI's strategic goals through thoughtful contribution of ideas and opportunities for optimization.
Prior to CCEI, Rachel spent six years in the UConn Department of Psychological Sciences in roles of progressively increasing responsibility. While there, she cultivated and supervised a fantastic team of student workers, many of whom have gone on to hold various staff positions at UConn. Rachel is a member of the following professional organizations: Global Consortium on Entrepreneurship Centers and Comparative and International Educational Society.
Rachel holds a Bachelor of Arts in Economics with a concentration in Healthcare Management and Insurance Studies from the University of Connecticut (2012-2016). She is fortunate to have witnessed UConn Women's Basketball win championships all four years of her undergraduate career, as well as a Men's Basketball championship - making UConn dual National Champions during her sophomore year. During her undergraduate studies she worked for UITS on Depot Campus.
Rachel attributes much of her professional success to her mentor in Psychological Sciences, Dr. James Green, Professor Emeritus and Former Department Head. She is thrilled to have found her new home in CCEI, where she is surrounded by some of the best and brightest entrepreneurs and an unparalleled team of peers.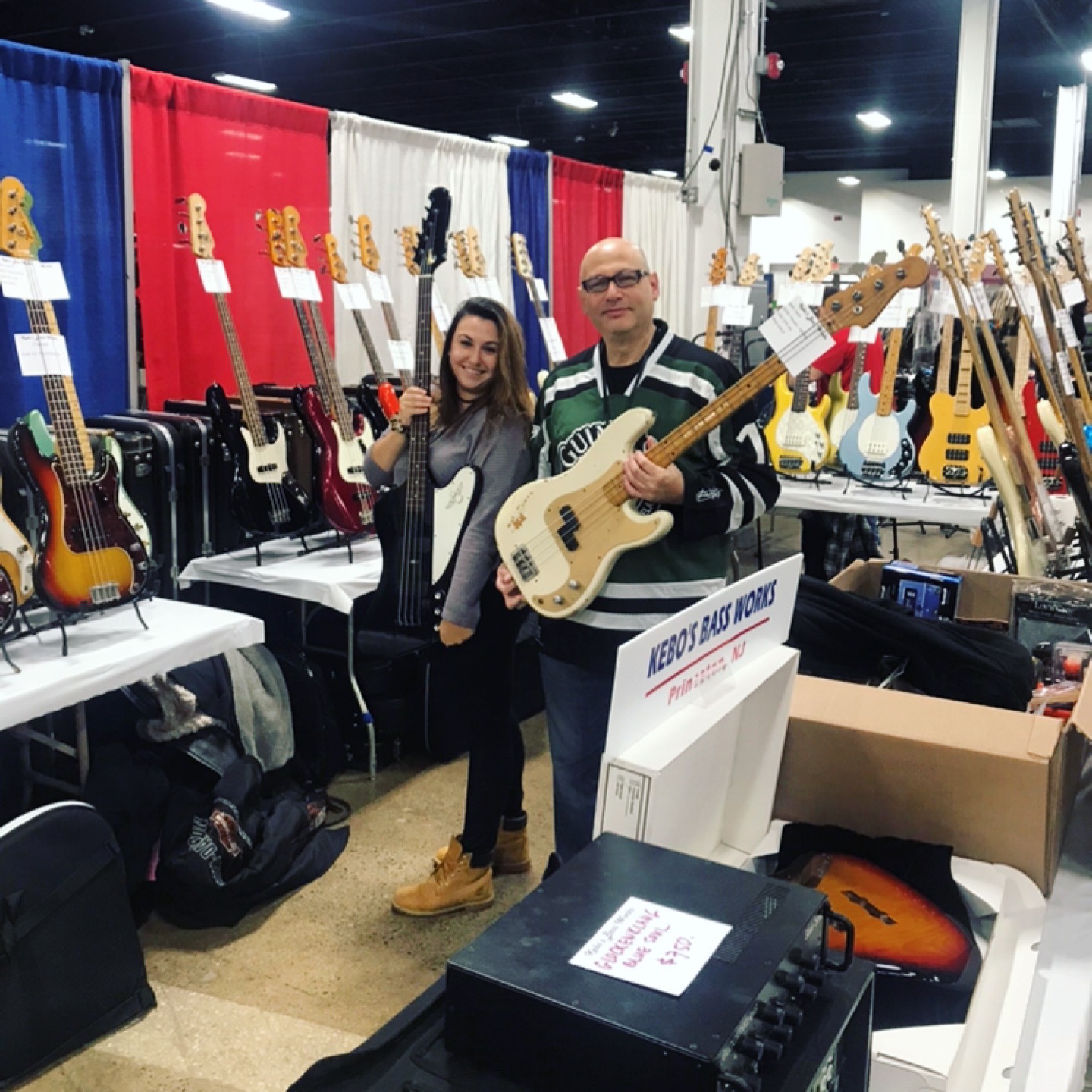 Outside of work Rachel enjoys New York sports teams (Rangers, Mets, Giants, and Knicks), spending time down the shore in her home state of New Jersey, and the Grateful Dead. She is thrilled to work in Hartford so she can catch a Yard Goats game in the summer or Wolfpack game in the winter - hot dogs required, not optional!
She considers herself a "croc connoisseur" and can't resist a fun pair of Crocs. In her remaining free time, she helps out in her family's guitar store.
She is an avid reader and aims to read at least 80 books a year. She would love if you would follow along with her reading journey at Goodreads! She loves to see what everyone else is reading for inspiration so she's always looking for new connections.