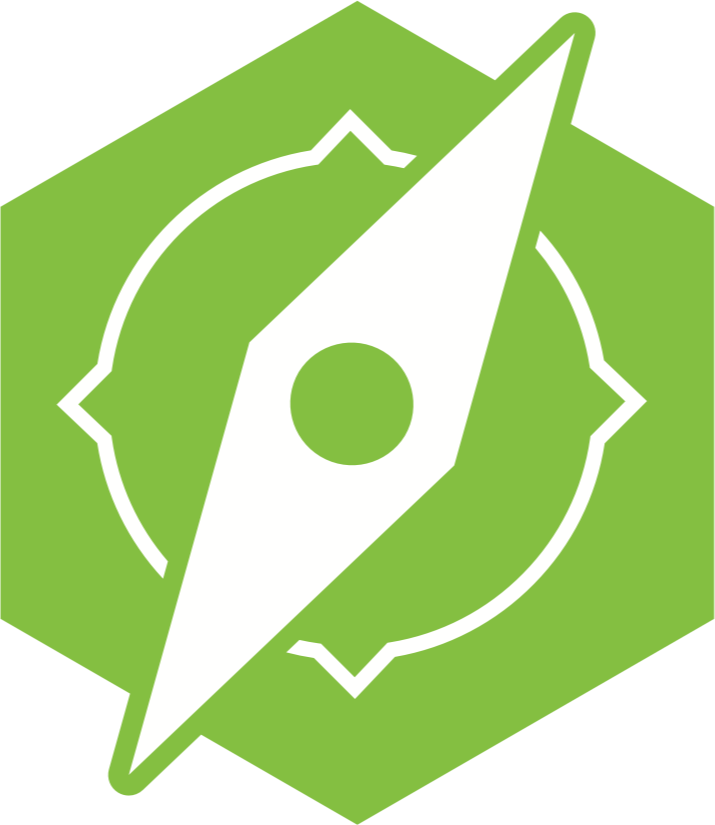 Become a Verge Consultant:
Verge Consultants are graduate students that work with CCEI and Connecticut's SBDC to support startups and small businesses as they are overcoming the various hurdles of starting and growing their companies. Verge Consultants work together as a team to consult between 8-12 companies per summer in a variety of different industries, life cycles, challenges they face, and types of projects. Through a partnership with Connecticut Small Business Development Center, Verge Consultants get the opportunity to work directly with SBDC's business advisors to learn first hand about consulting and supporting businesses. Consultants receive a stipend of $7,000 for 10 weeks of consulting between May 24th and August 6th.
Verge Consultants will:
Gain exposure and

deliver solutions in

multiple industries

.

Experience working with companies across

various business life cycles

.

Work on

Challenging projects

that differ amongst each client.

Collaborate with a team of consultants that has

diverse business backgrounds

and a wide range of 

startup and consulting experience

.

Build a resume of consulting experiences from 8-12 

different client companies.
Applications for the Summer 2021 cohort are now closed. 
Become a Verge Client:
Are you a Connecticut based startup or small business in need of pro-bono consulting services?
Verge Clients receive support from UConn graduate business students through the development of various components of their business. Verge Consultants work with clients to assess business need, generate a project plan and scope of work which will ultimately support the client through their next phase of growth and development. Verge Consultants conduct extensive research and provide actionable solutions through comprehensive deliverables.
Verge Clients receive one-on-one assistance in the areas of:
Business model creation and planning

Market Research
Data analytics

Financial modeling

Competitive analysis

Technology consulting

Marketing strategy
Apply to become a Verge Client here!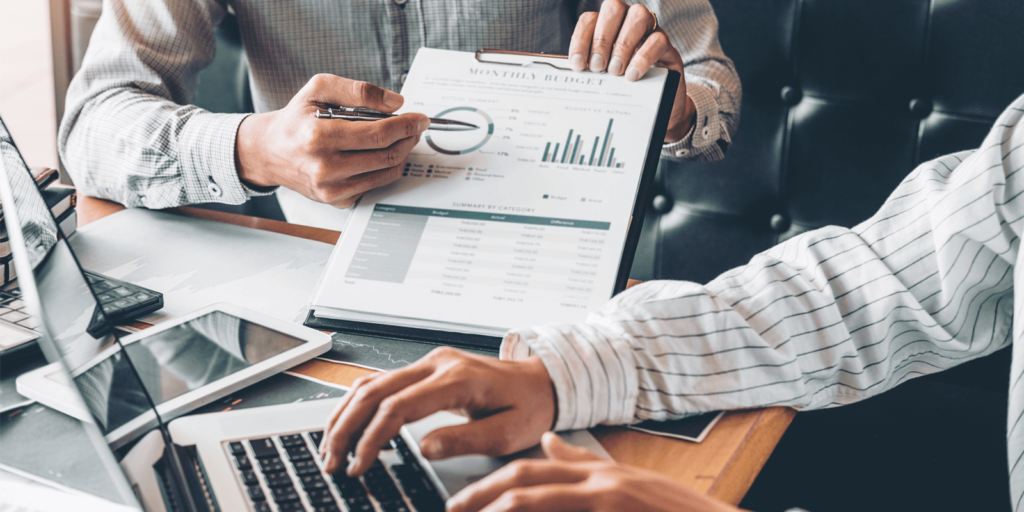 2020 Verge Consultants


2019 Verge Consultants

2018 Verge Consultants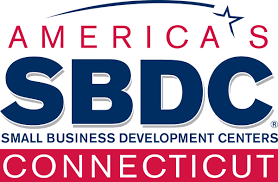 Partnership with SBDC
The Connecticut Center for Entrepreneurship and Innovation (CCEI) and the Connecticut Small Business Development Center (SBDC) have been long time partners in supporting Connecticut based startups and small businesses. Two years ago the opportunity presented itself for the two centers to collaborate on a program that would provide hands on business experience to a select group of students. The Verge Consulting initiative gives graduate business students the opportunity to work as advisors on special projects for UConn affiliated businesses while being supported by both CCEI and SBDC staff.
Powered by Santander Bank