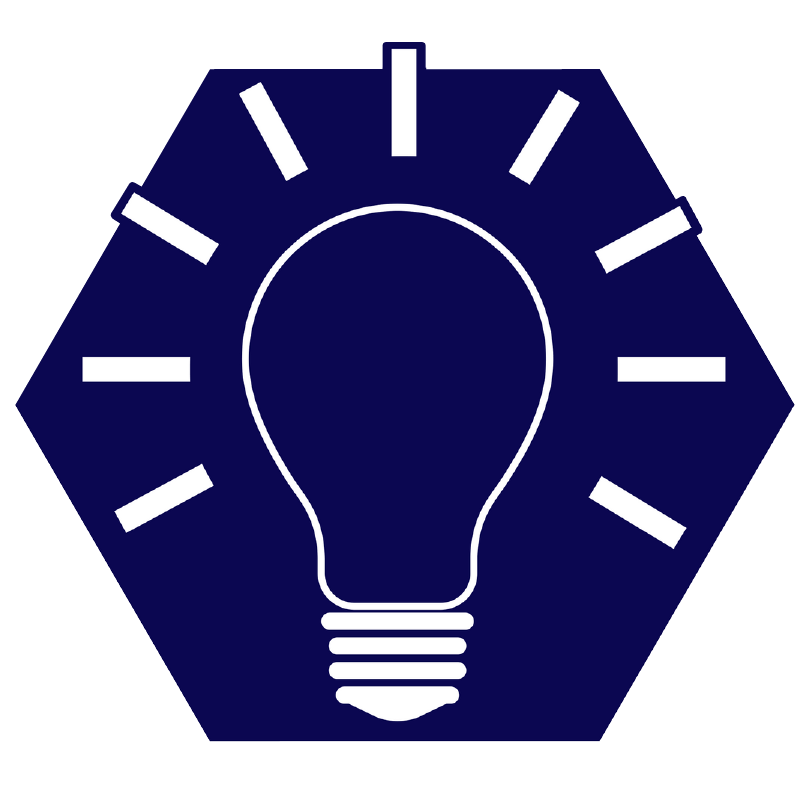 InsurTech Fellows Program
The InsurTech Fellows Program offers students an incredible opportunity to increase their understanding of InsurTech, the insurance industry, working with startups, entrepreneurship and innovation.  Students will learn how to apply theoretical and practical skills using real world examples, and interact with industry leaders.
Only students that have enrolled and completed BADM 5894/INS 490/990: InsurTech Venturing course in Fall 2018 will be qualified for the InsurTech Fellows Program. 
Applications for the 2019/2020 cohort will be available the first week of January 2019.
Program Components:
1. InsurTech Venturing Course (BADM 5894/INS 490/990): Throughout this course, students will develop skills on how to become entrepreneurs and innovators in the InsurTech industry. This will offer opportunities for students to analyze related case studies and listen to speakers that have experience in the InsurTech industry. Furthermore, students will gain an understanding of the differences between traditional insurance and InsurTech business strategies. They will be graded on their efforts to contribute to class discussion and complete assigned homework, projects and exams. This course is offered in the Fall semester only.
2. Experiential Learning with Startupbootcamp Accelerator: Upon acceptance into the fellows program, students must plan to enroll in the Experiential Learning course in the Spring semester where they will delve deeper into the inner workings of InsurTech. Through this program, students will be paired with an InsurTech startup that has been accepted into the Startupbootcamp Accelerator.  Students must attend an orientation class, complete 10-hours per week on a project outlined by the startup, and complete corresponding assignments as a part of the experiential learning.
3. InsurTech Mentorship Program: This program will give InsurTech students the opportunity to learn from an experienced professional who can provide guidance throughout their involvement with their experiential learning. Mentors will guide students about current issues facing their industry and how InsurTech is creating solutions to face these issues. They will also give students advice about navigating through their career preparation and securing a full-time job or internship.
4. Networking/Events: Students will be granted the opportunity the interact with industry leaders through networking events and by led by organizations in the Hartford area. Students will be given the chance to attend conferences, panels, and discussions in the area that will expose them to a multitude of perspectives surrounding InsurTech and entrepreneurship.
5. Summer Internship (Optional): Students have the opportunity to take what they have learned through the program and apply it to a relevant summer internship. Students will work with CCEI to gain a full time paid internship for Summer 2019.
6. Concluding Project: As a final step in this program, students will have the opportunity to take everything they have learned throughout the program and apply their knowledge into one final project. The InsurTech Fellows will work together to create one concluding experience for this program. This project will be due at the end of the Spring semester.
Program Dates: November 2018-May 2019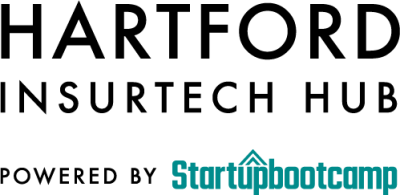 Startupbootcamp- Experiential Learning
This program gives UConn and University of Hartford students the opportunity to work along side InsurTech startups that are participating in the Startupbootcamp Accelerator. If you are not eligible for the InsurTech Fellows Program* or are not interested in applying, but still interested in participating in this opportunity** please apply below.
*Only students that have enrolled and completed BADM 5894/INS 490/990: InsurTech Venturing course in Fall 2018 will be qualified for the InsurTech Fellows Program. 
**There are a total of 14 spots available in this experiential learning opportunity. Students selected to participate in the InsurTech Fellows Program will be enrolled in this experience.  All available spots will then be filled by students that apply through the application below.
Program Dates: January 2019-May 2019
The InsurTech Initiative- A joint venture between UConn and University of Hartford.
The program is designed to grow the next generation of entrepreneurs and innovators in the insurance industry and the InsurTech space. Students will be provided with training specific to the needs of a rapidly changing insurance industry, as well as opportunities to assist both startups and established companies test and implement new technologies that will fuel growth through innovation. The InsurTech Initiative is provided through a grant from CTNext and coordinated by the Connecticut Center for Entrepreneurship & Innovation at UConn and the University of Hartford.