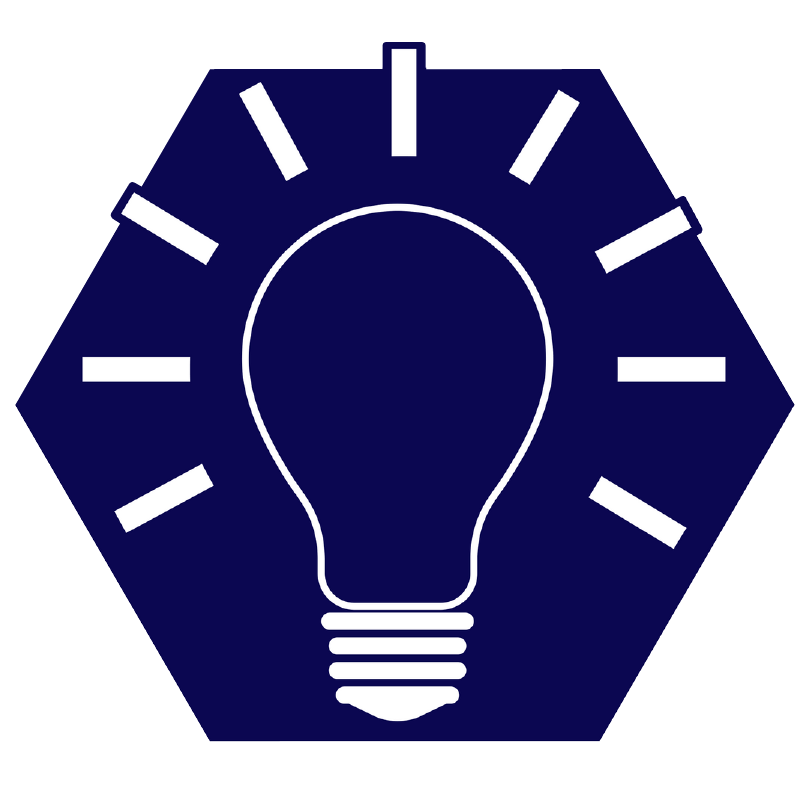 The InsurTech Initiative- A joint venture between UConn and University of Hartford.
The course is designed to grow the next generation of entrepreneurs and innovators in the InsurTech space. Students will be provided with training specific to the needs of a rapidly changing insurance industry, as well as opportunities to assist both startups and established companies test and implement new technologies that will fuel growth through innovation. The InsurTech Initiative is provided through a grant from CTNext and coordinated by the Connecticut Center for Entrepreneurship & Innovation at UConn and the University of Hartford.
The first phase of this program includes a 3 credit course which will be held in Fall 2018. If you are interested in enrolling in this course, please click the link below to apply.