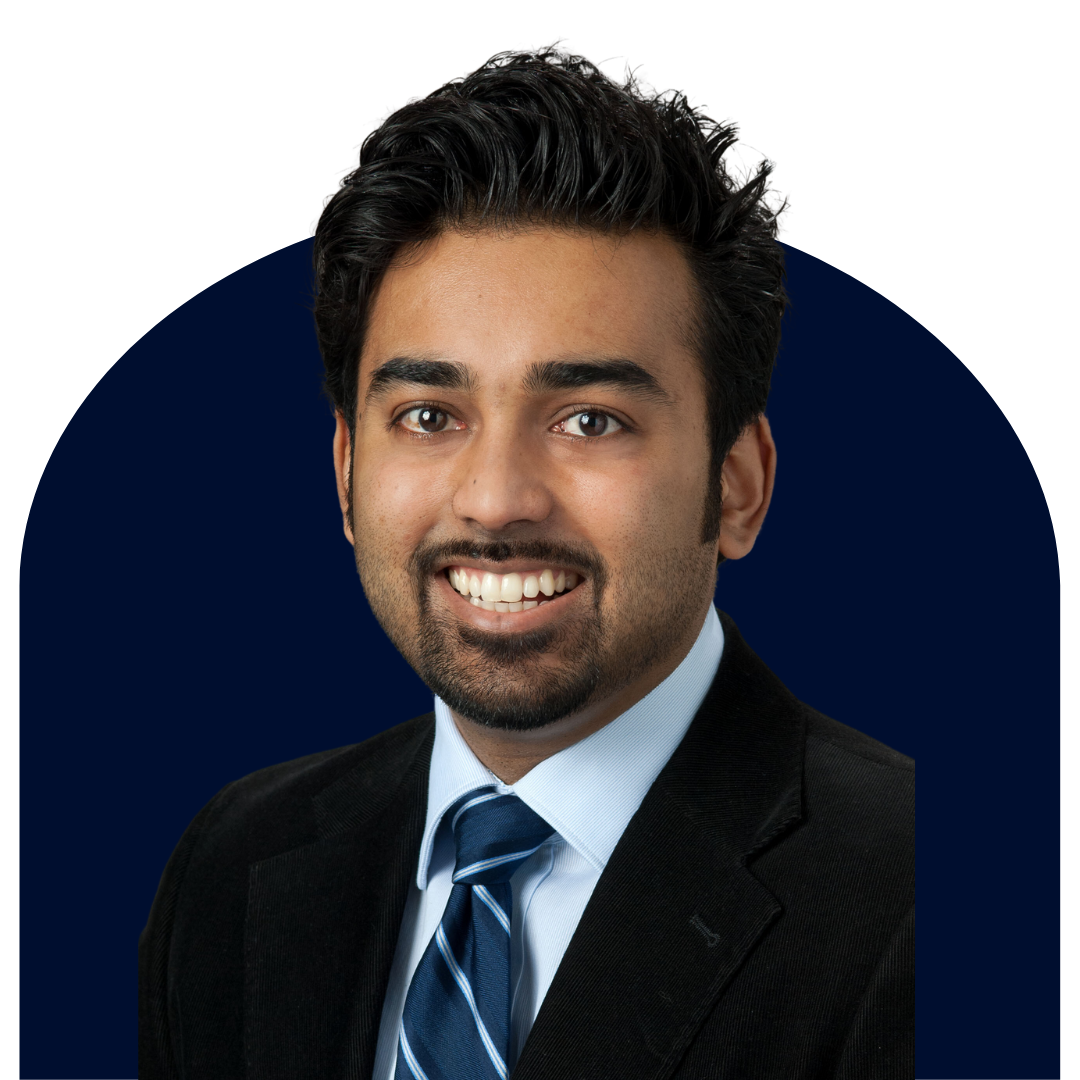 Alex Bridgemohan is CCEI's Research Associate. In this role, he works under Dr. Rory McGloin in supporting research with a focus on training and development, examining the influence of individual identities and values on perceptions of a program's impact.
Alex is interested in understanding the world of business communication skills and plans on conducting and assisting with research alongside Dr. McGloin to examine the attitudes and incentives that drive people. 
Alex has an extensive background in the world of business, consulting, industry, and manufacturing. He has spoken at global technical conferences, travelled internationally to consult with clients, and has won awards throughout his 15+ year professional career.
He is also no stranger to research and experiments, as he has conducted long term effects testing in climatic wind tunnels for the aerospace industry, led testing and experimental designs for electric motors, and held a secret level security clearance for work on advanced defense projects.
Alex holds a Bachelor of Science in Aerospace Engineering, a Master of Science in Mechanical Engineering, a Master of Business Administration (MBA), and is currently pursuing a PhD full-time with a focus on business communication at the University of Connecticut.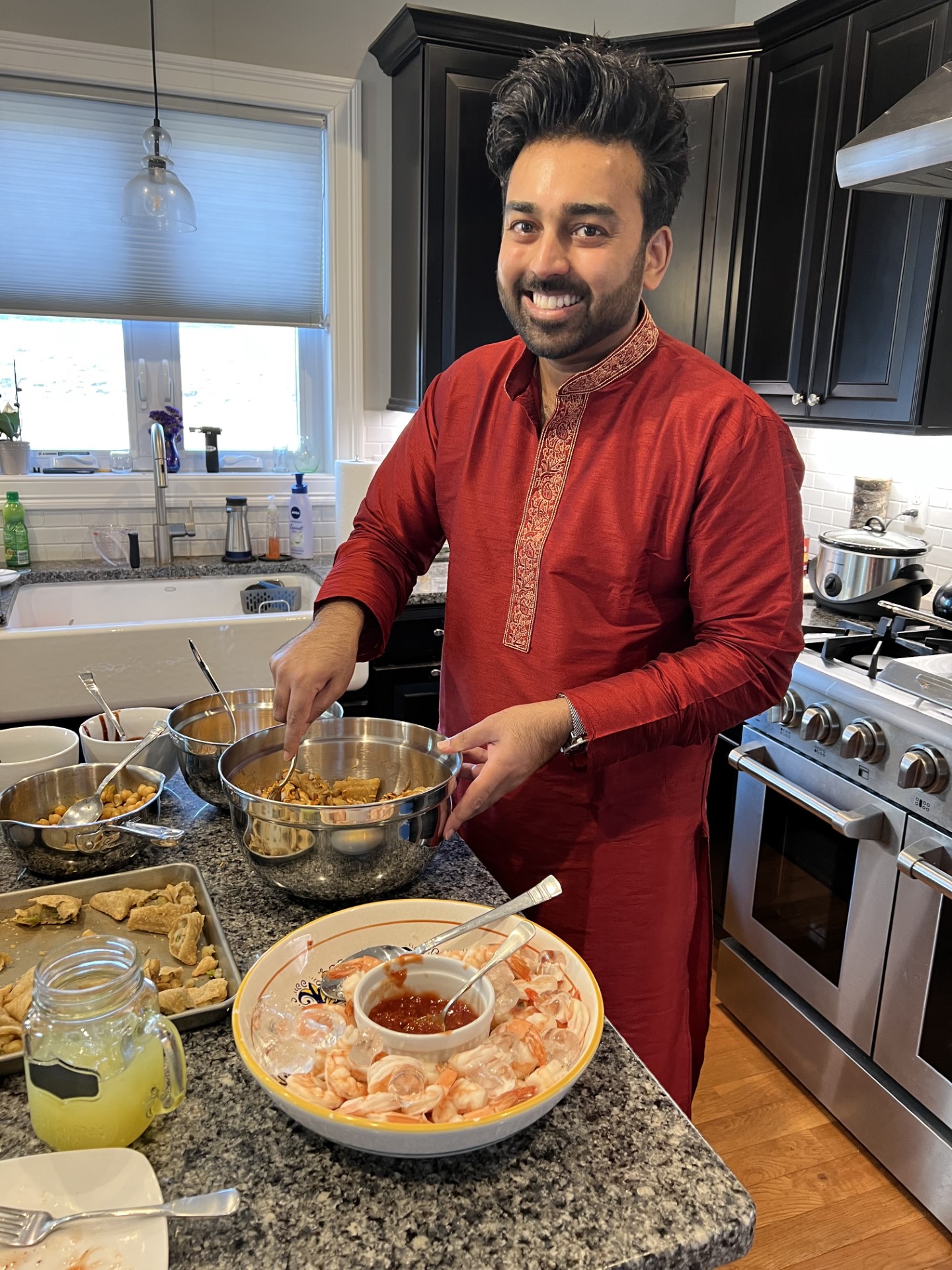 Outside of academia and research, Alex studies classical piano. His repertoire includes many famous works such as: Liszt's Liebesträume No. 3 and Concert Etude No. 3 "Un Sospiro", Chopin's "Revolutionary" Etude and various Nocturnes/Preludes, Rachmaninoff's Prelude in C-sharp minor, Debussy's Claire de Lune and Reverie, selected Beethoven Sonatas, and more works by Tchaikovsky, Schumann, and Satie. Alex is an advisory committee member with the Hartford Symphony Orchestra, and can often be found as a regular patron of the arts in the Hartford community including the Bushnell, the Hartford Stage, and the Wadsworth Atheneum.
Alex also considers himself a gourmand and immerses himself in the world of culinary arts. An avid home chef, he likes to cook foods from Eastern Asia, including Thailand, Vietnam, Korea, and Japan, as well as dishes from the Indian sub-continent and the Middle East, and French/New American.  You will also find Alex dining at many of the establishments in the greater Hartford area, sometimes before or after a concert at the Bushnell.