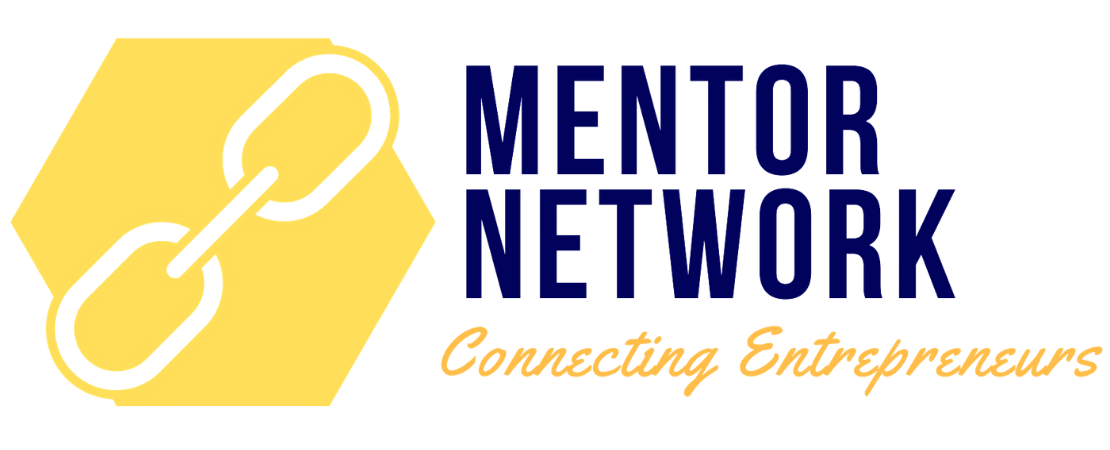 CCEI Mentor Network
Seeking professionals who are interested in mentoring aspiring entrepreneurs and startup teams.
Mentors can serve as a guest speaker, work one-on-one with students participating in InsurTech Fellows Program or supporting startups.
xCITE: Women in Entrepreneurship Network
Connecticut women in Innovation, Technology, and Entrepreneurship. 
Dedicated to bringing female entrepreneurs together and organizations. The program focuses on networking and mentoring opportunities. The goal is to create an emphasis on building a committed network of female entrepreneurs and to engage participants year-round in meaningful opportunities designed to connect, support, and inspire. Participants will be able to develop skills critical to launching and leading innovative and entrepreneurial projects and ventures. As well as connect with peers, resources, and support services in Connecticut's business community.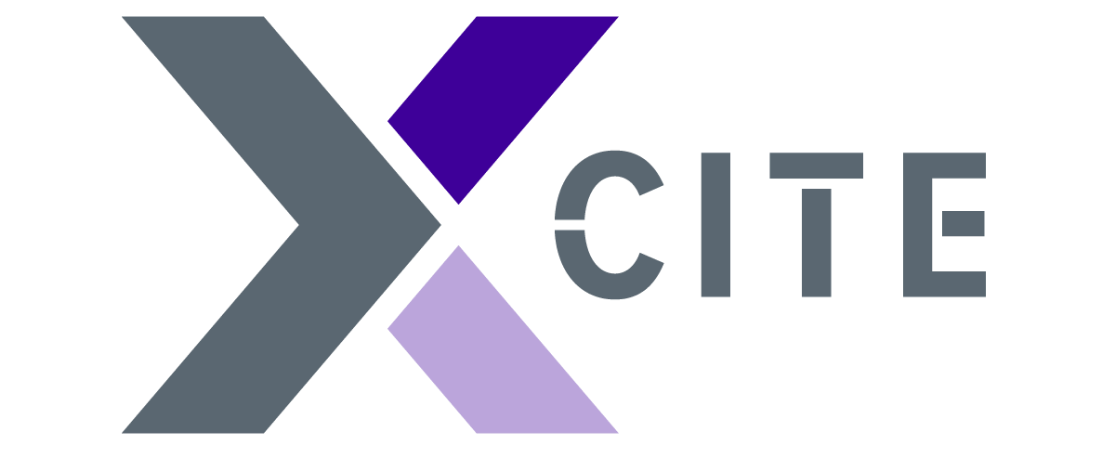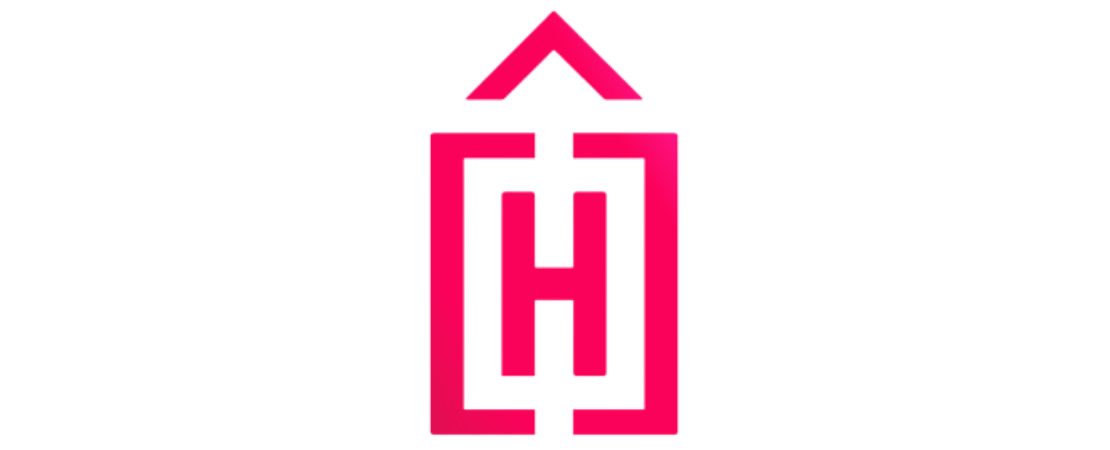 Launc[H]
Connecting startups with industry leaders, talent with businesses poised for growth, and scaling companies with the right resources at the right time in Hartford, Connecticut.
Help business individuals in the Hartford area achieve their dreams, strive to strengthen the community by increasing economic productivity, create new jobs, and reignite a sense of pride and opportunity. Michelle Cote, the director of Launc[H] explains that, "One or two introductions turns into an entire network at a place that I think many people are really impressed by." Launc[H] is the driving force behind the development of Hartford's innovation ecosystem.
Student Ambassador Program
Student Ambassadors aid in the process of recruiting UConn students to participate in the programs offered at CCEI.
They work collaboratively to reach students across each campus through events, social media platforms, and in-class presentations. Student Ambassadors are innovative, driven, and encouraging leaders who strive to assist in the development and growth of CCEI's programs. CCEI's Student Ambassador program is open to all UConn undergraduate students interested in taking on a highly interactive work-study.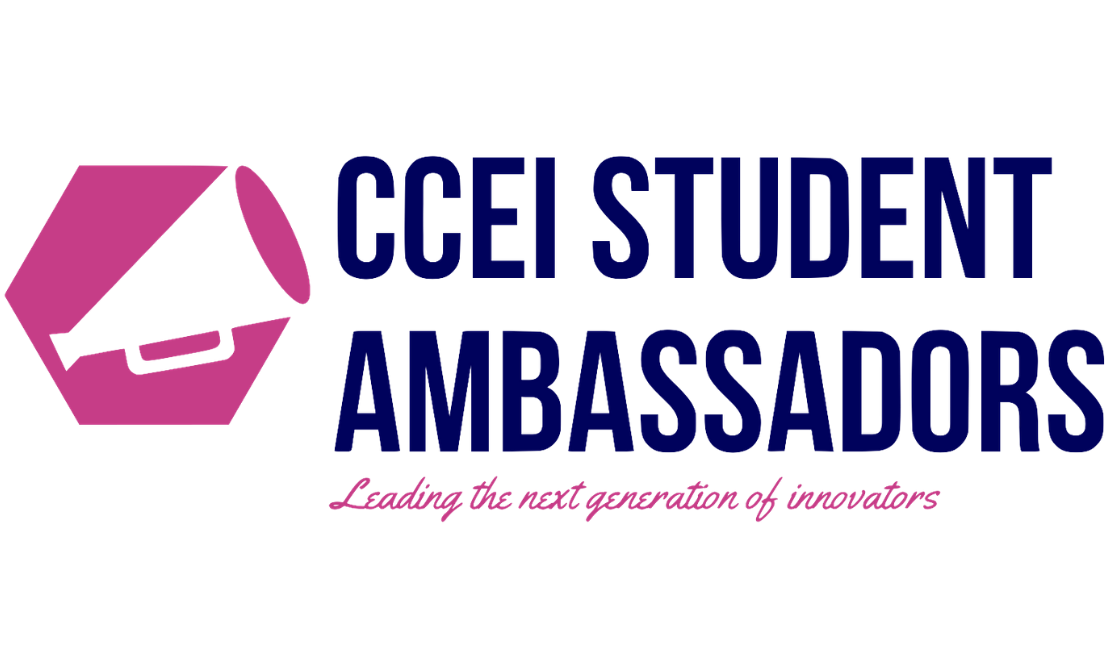 Discover Our Other programs
Venture Support Supporting entrepreneurs and innovators across theUniversity of Connecticut by providing funding, programs, and mentorship to help accelerate their ventures.
Experience EntrepreneurshipExperiential learning and internship programs that engages student with startups and small businesses in Connecticut.
Education Growing the next generation of entrepreneurial leaders through academic courses that engage students in innovation in emerging technologies.