CCEI inspires a culture of entrepreneurship and innovation across all academic disciplines throughout UConn by offering programs that support new venture development, teaching courses that engage students in innovation and new technologies, and connecting the University with the greater entrepreneurial ecosystem within Connecticut.
Connecticut Center for Entrepreneurship & Innovation (CCEI), established in 2007, is identified as an area of strength by the University and vital to the state and national economy, the School of Business, and the University, as a whole. CCEI is committed to the University of Connecticut's Core Values of Innovation, Leadership, Global Engagement, and Diversity. As part of one of the United States' leading public universities, we benefit from the academic background, strength in numbers, and geographic positioning of the various populations we work with.
The Pillars of CCEI:
Venture Building
Supporting entrepreneurs and innovators across the University of Connecticut by providing funding, programs, and mentorship to help accelerate their ventures.
Experiential Entrepreneurship
Experiential learning and internship programs that engage students with startups and small businesses in Connecticut.
Connectivity
Fostering a diverse and collaborative community of students, faculty, and alumni entrepreneurs and innovators, all while supporting the greater entrepreneurship ecosystem within the State.
Research & Teaching
Propagating thought leadership in entrepreneurship and innovation through funding research and teaching projects, and organizing research seminars and events of consequence to business and society.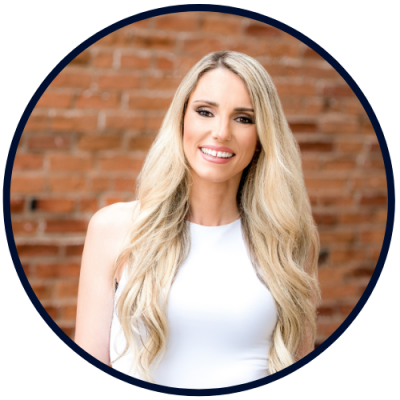 Jennifer Mathieu
Executive Director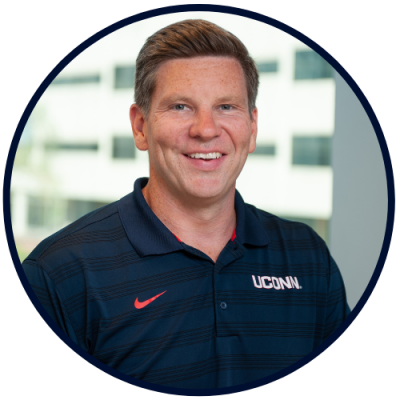 Rory McGloin
Assistant Director of Communication & Program Development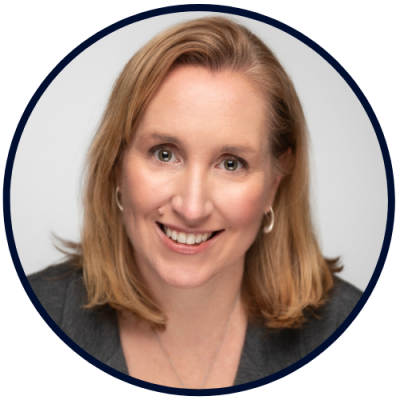 Michelle Cote
Lead Instructor
Director, Launc[H]artford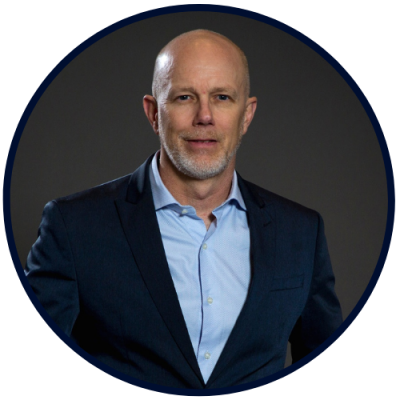 Timothy Folta
Academic Director
John and Bette Wolff Chair in Strategic Entrepreneurship
Professor of Management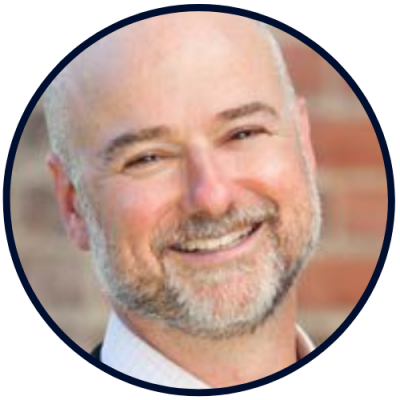 Matt Connell
Instructor, BUILD Hartford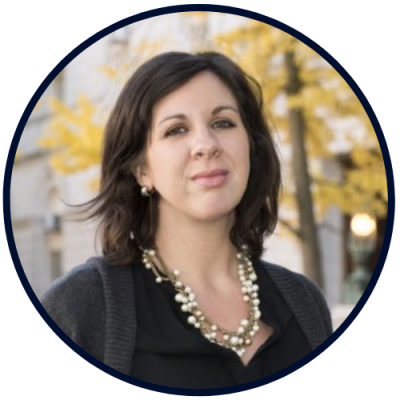 Julia Yakovich
Instructor, BUILD Hartford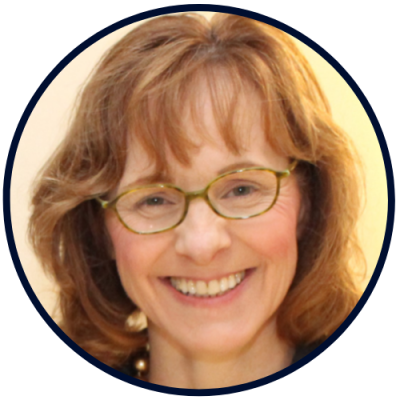 Caroline Dealy
Faculty Lead, NSF I-Corps Program
Professor, School of Medicine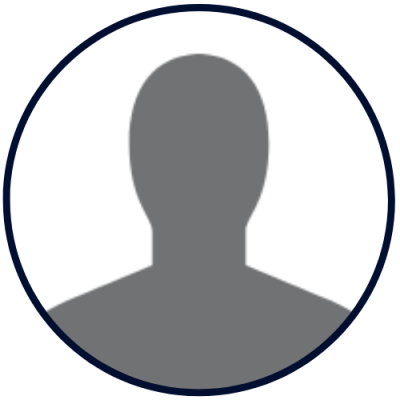 TBD
Program Manager
Entrepreneurial Bootcamp For Veterans & Family Business Program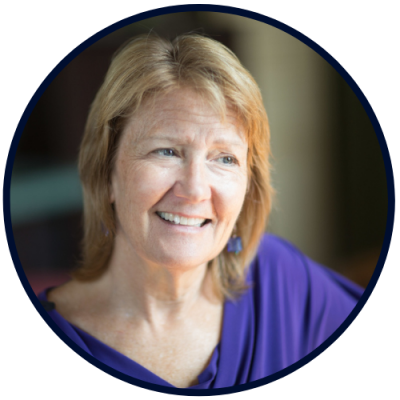 Alice Nichols
Instructor, Accelerate UConn
Startup Advisor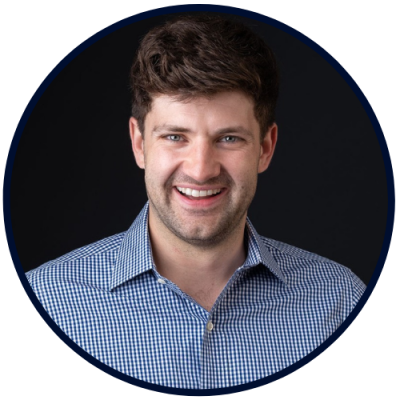 Leland Holcomb
Instructor, Traction & InsurTech Experiential Learning
Entrepreneur In Residence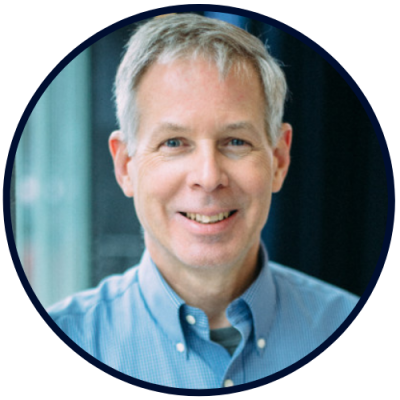 John Hoffert
Instructor, Accelerate UConn
Startup Advisor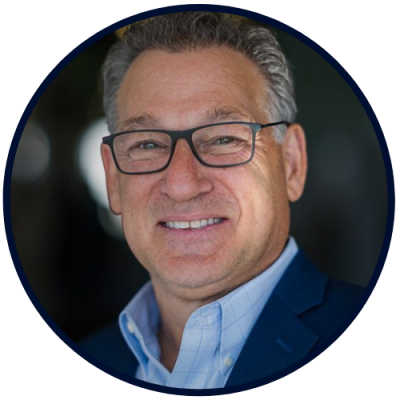 Mike Kalen
Instructor, InsurTech Venturing
Robin Bienemann
Entrepreneur In Residence
Program Lead, Family Business Program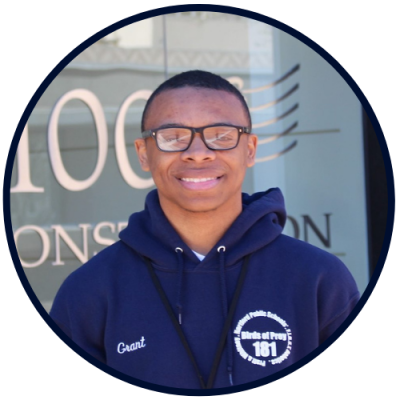 Alex Grant
English
Class of 2022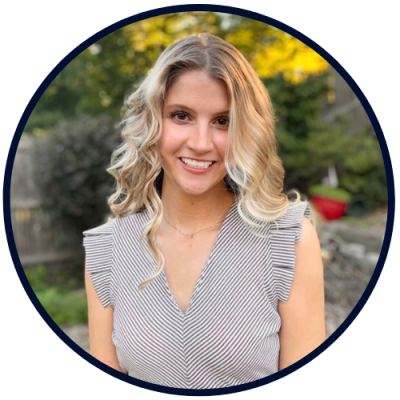 Rachel Ayers
Healthcare Management
Class of 2023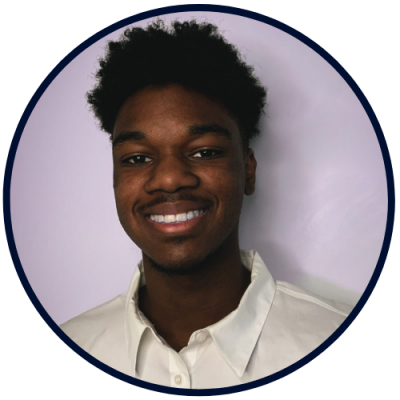 Raymond Ollivierre
Digital Media & Design
Class of 2023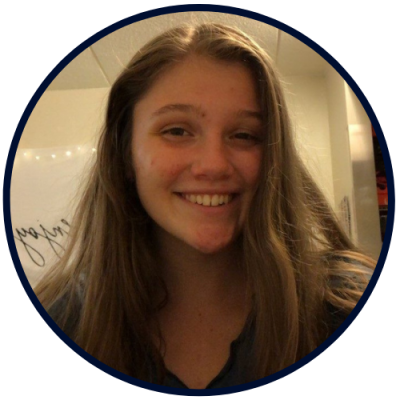 Kristina DeMichiel
Digital Media Design and Psychology
Class of 2025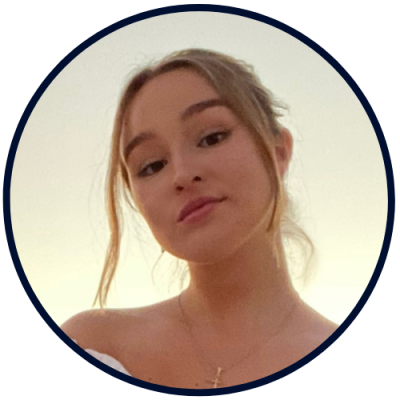 Saige Ouellet
Communications
Class of 2023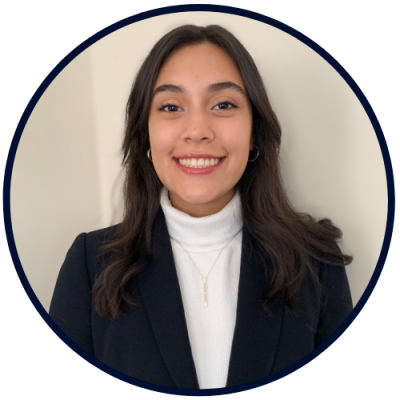 Julie Artiaga
Marketing
Class of 2023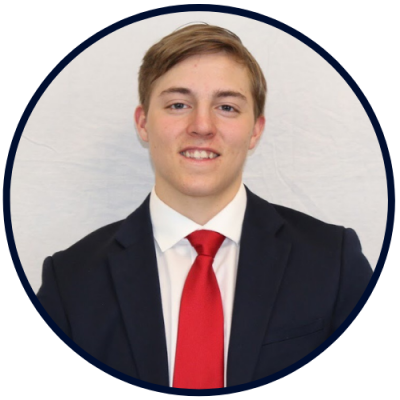 Michael Stein
Biomedical Engineering
Class of 2023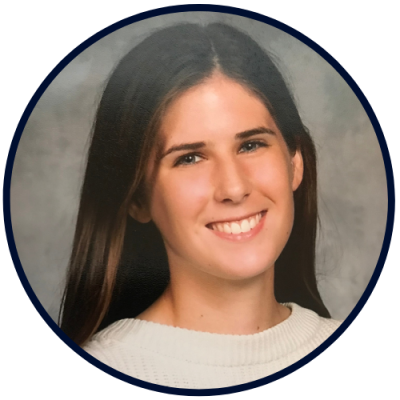 Christine Attle
Accounting
Class of 2025